Bonita Halloween Costume Parade!!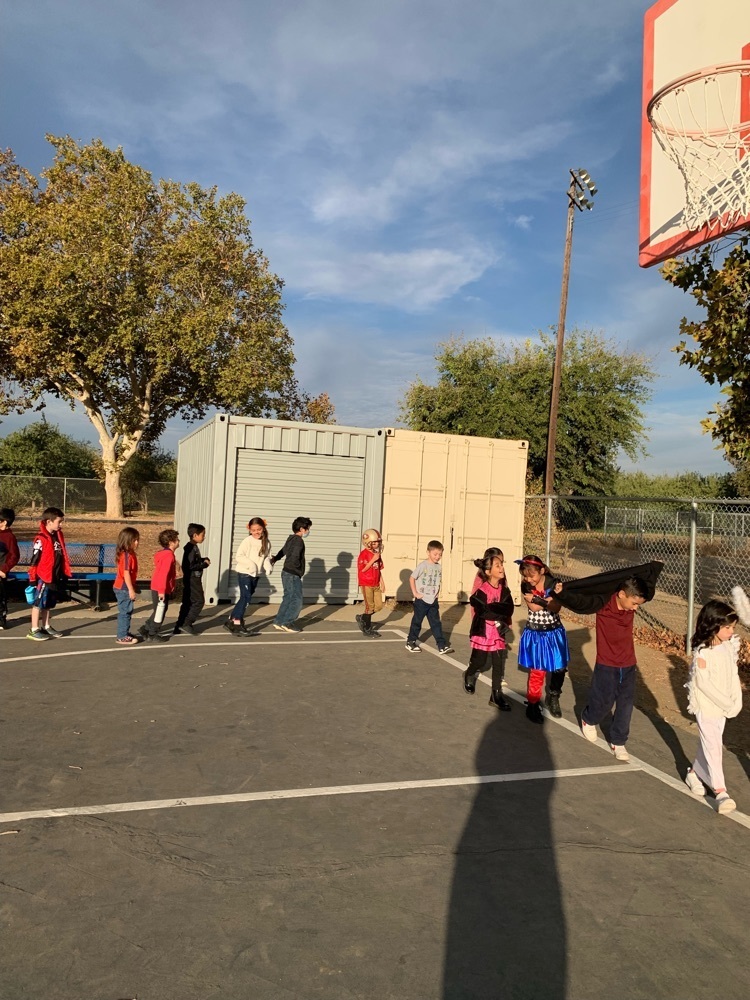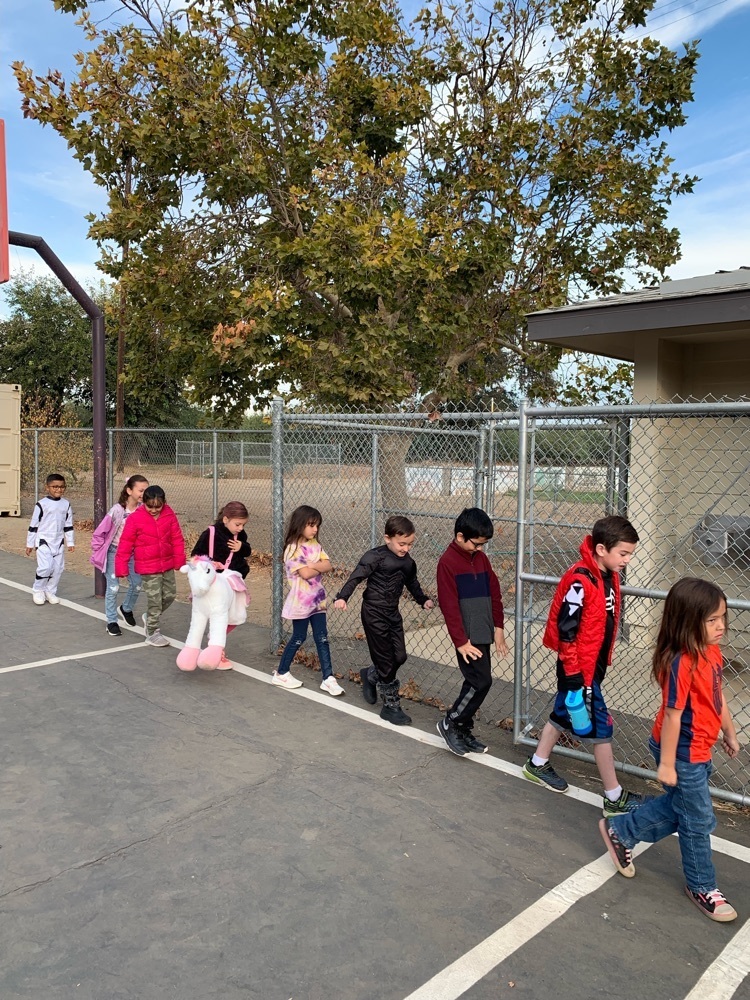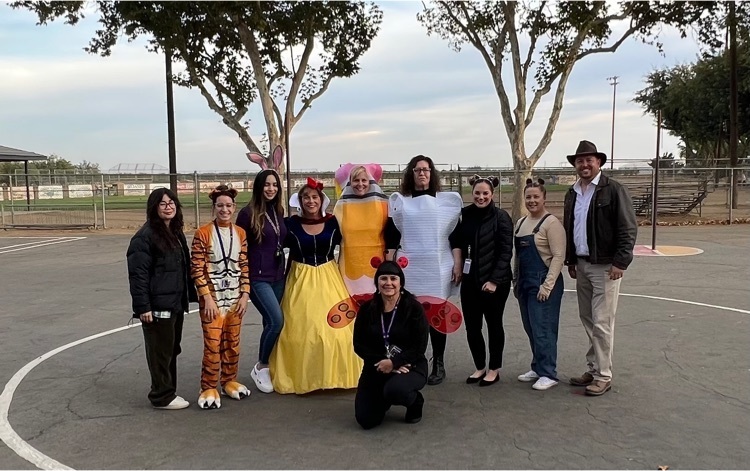 Today, Hunt Elementary hosted our annual District Spelling Bee. Five of our Bonita students represented our school and did their absolute best!!! Let's all congratulate Chris and Jayden from 5th grade and Madison, Alex, and Isaiah from 4th grade on a job well done!! 🎉🎉Moving on to the County Spelling Bee is Alex Oliver (4th grade). He was one of the 4 finalists and part of the NCLUSD Spelling Bee Champions!!🎉🎉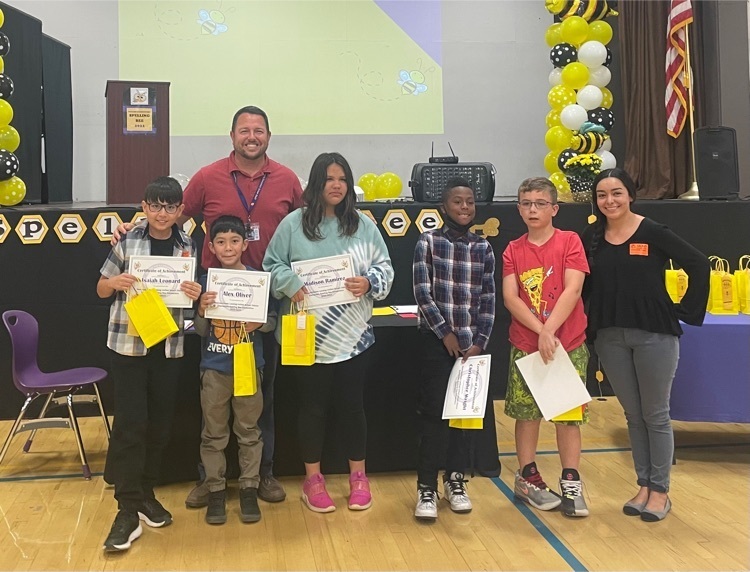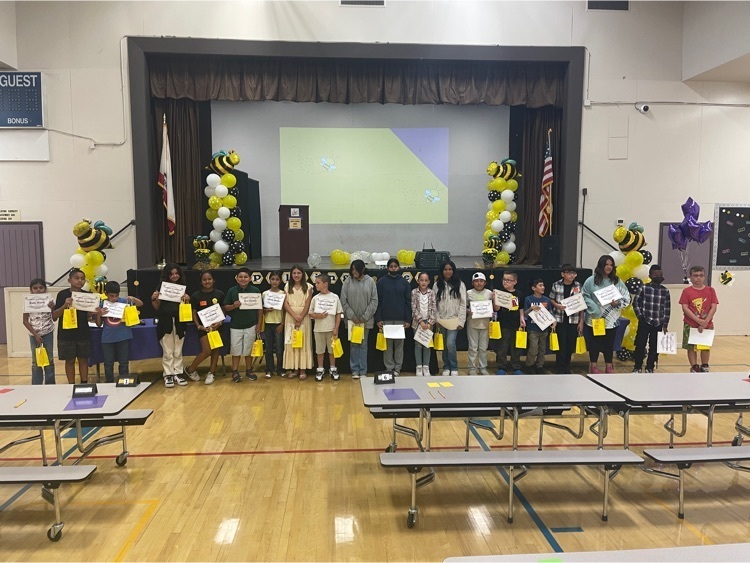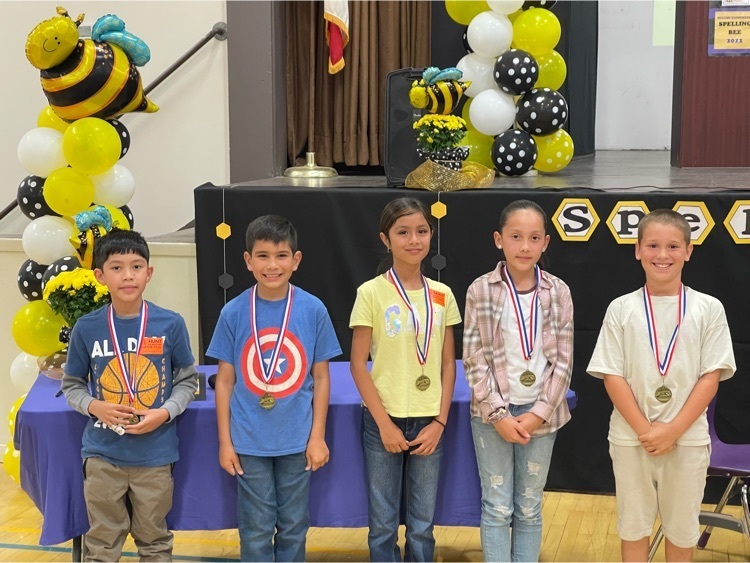 October Lunch Menu (also located under "Documents")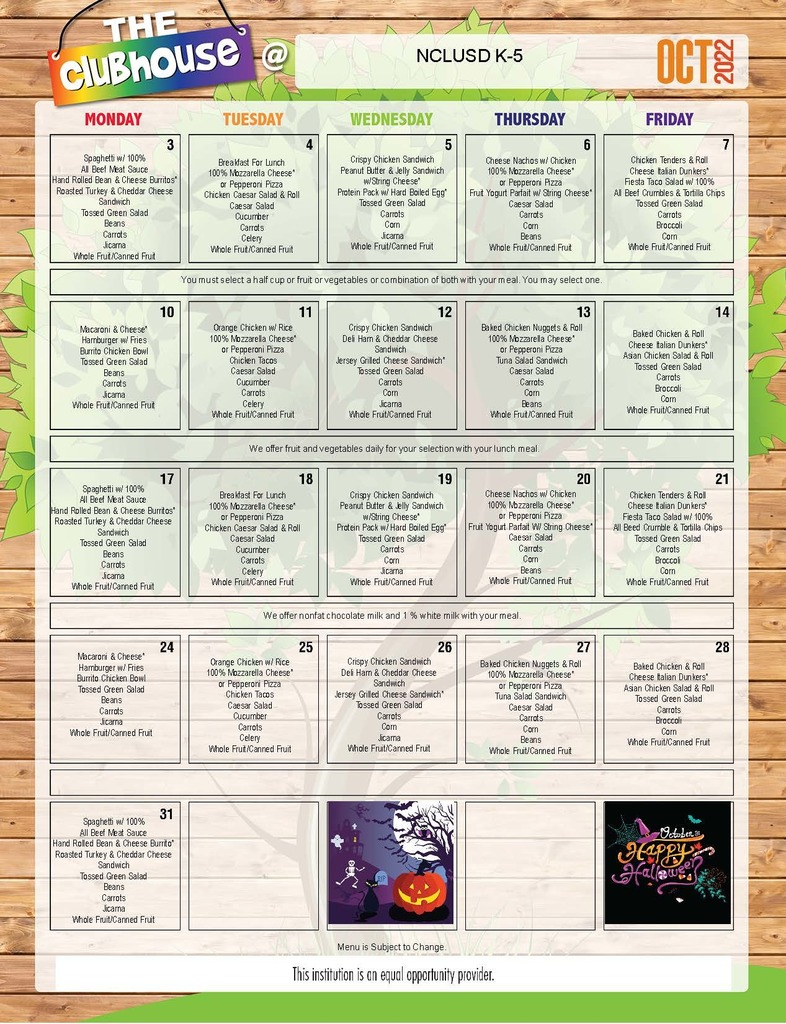 2nd Cup of Coffee - Meet the Counselor and other service providers! September 20th @ 8:15am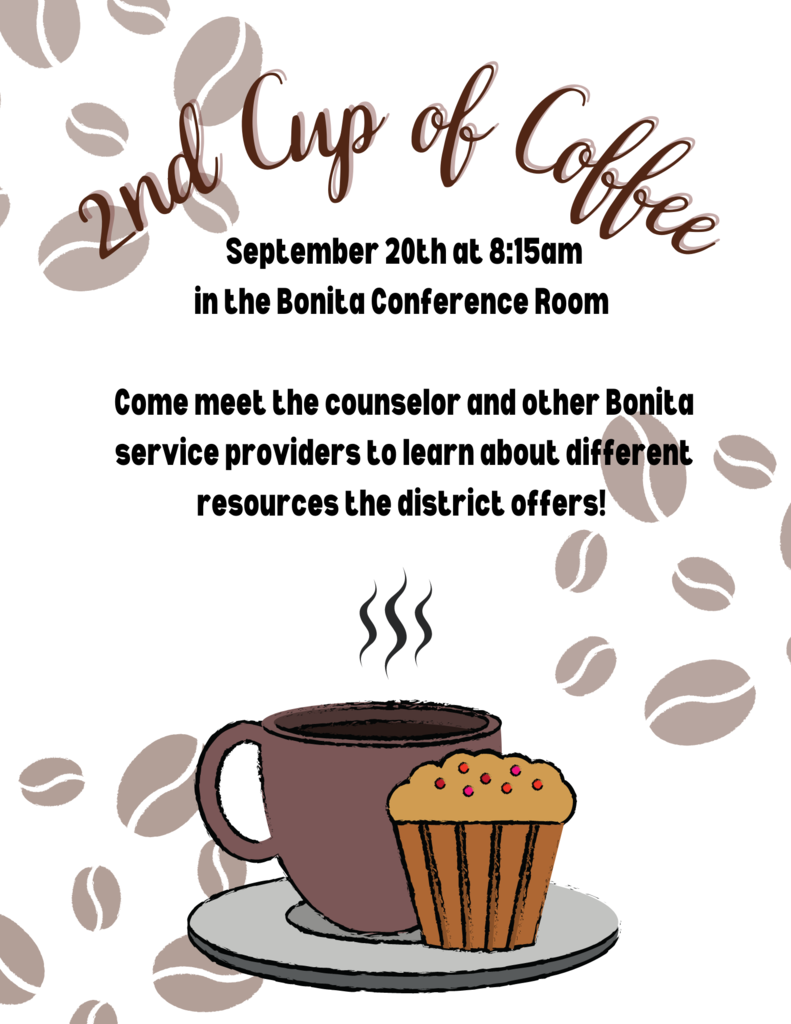 Picture Retakes will be held Wednesday, September 28th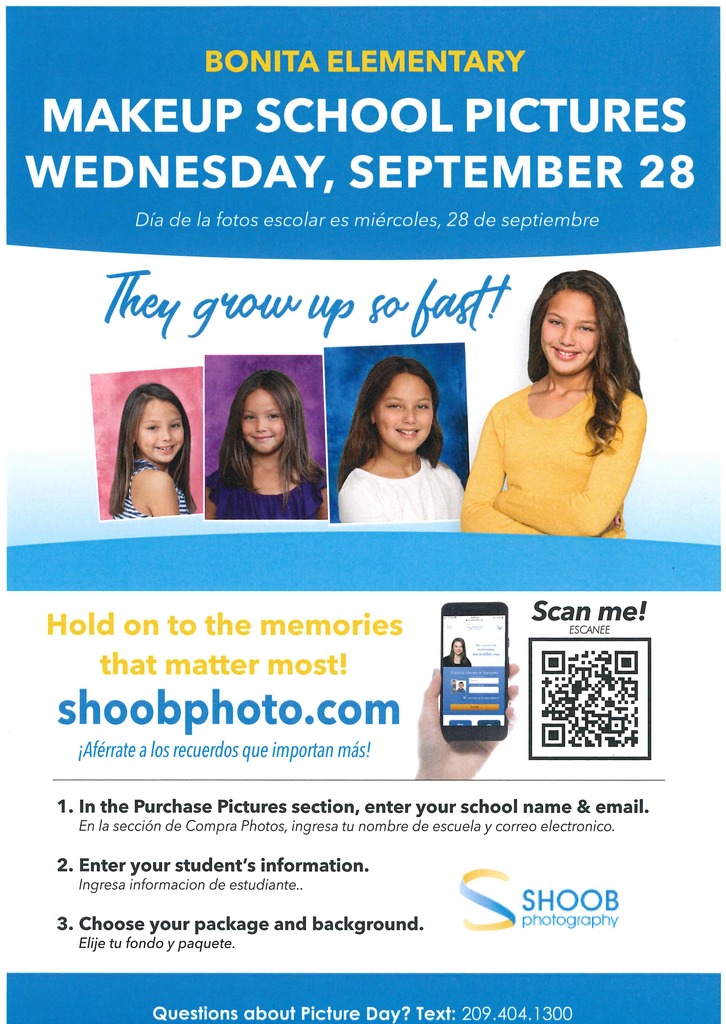 September Lunch Menu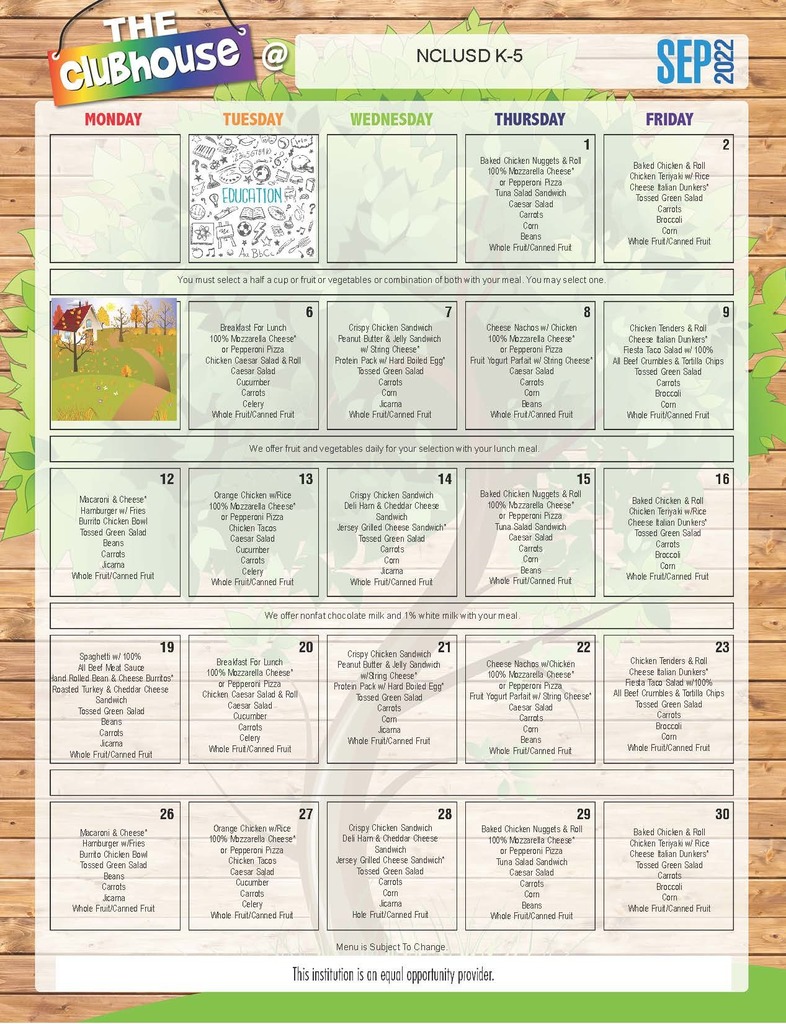 Picture Day is TUESDAY, August 30th!! (You may still order through September 6th....)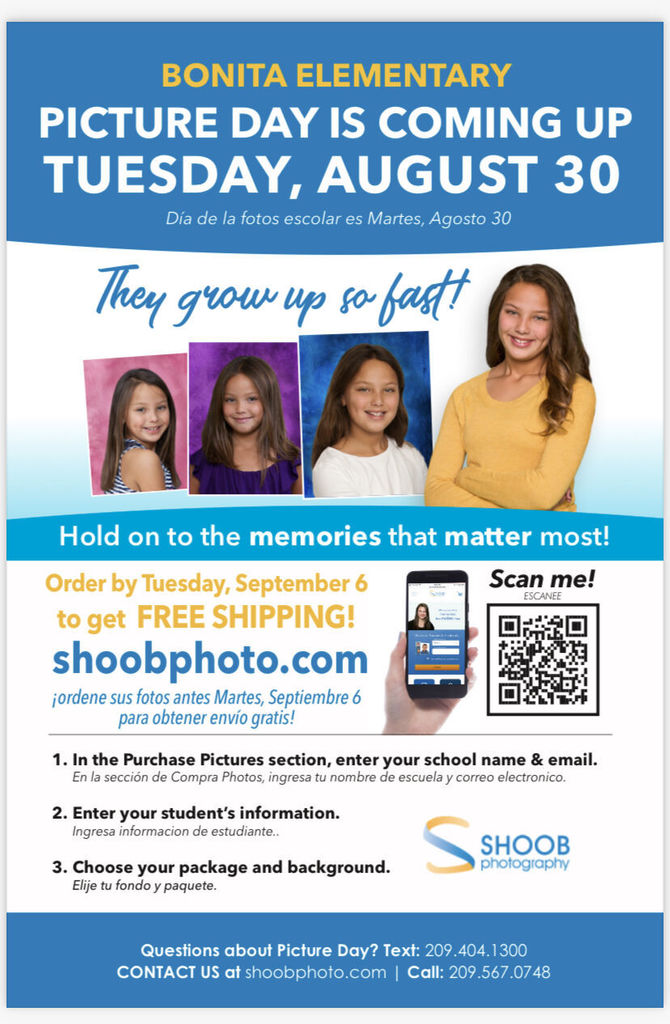 April Character Trait Awards: Honesty (3rd, 4th, and 5th Grade)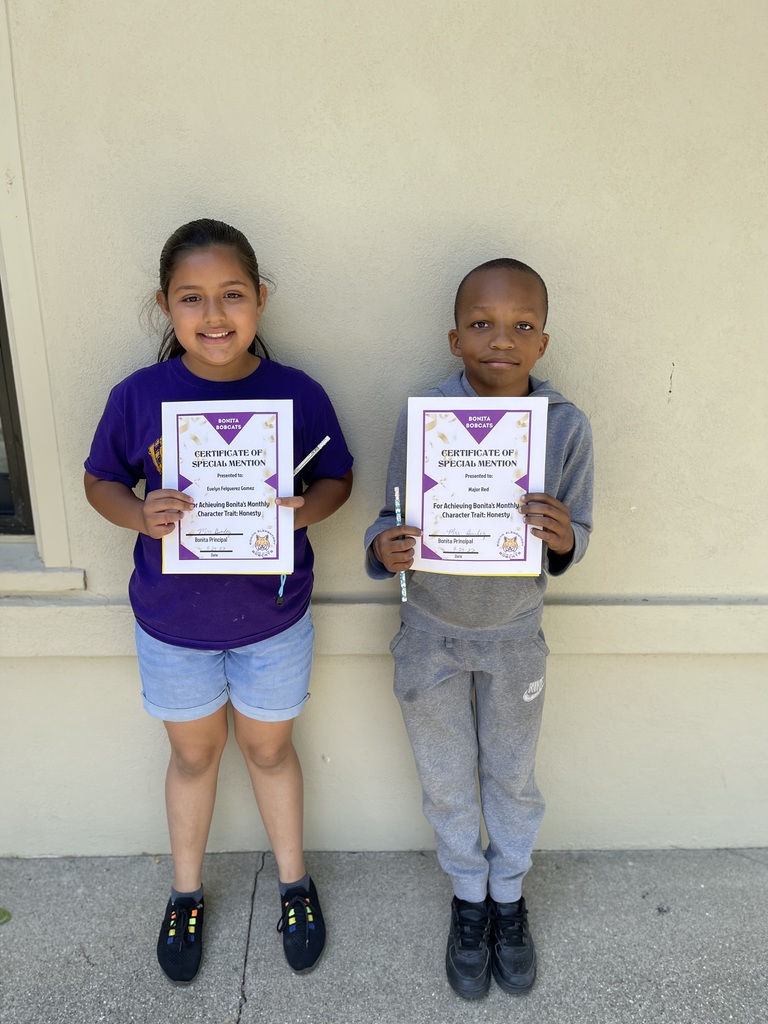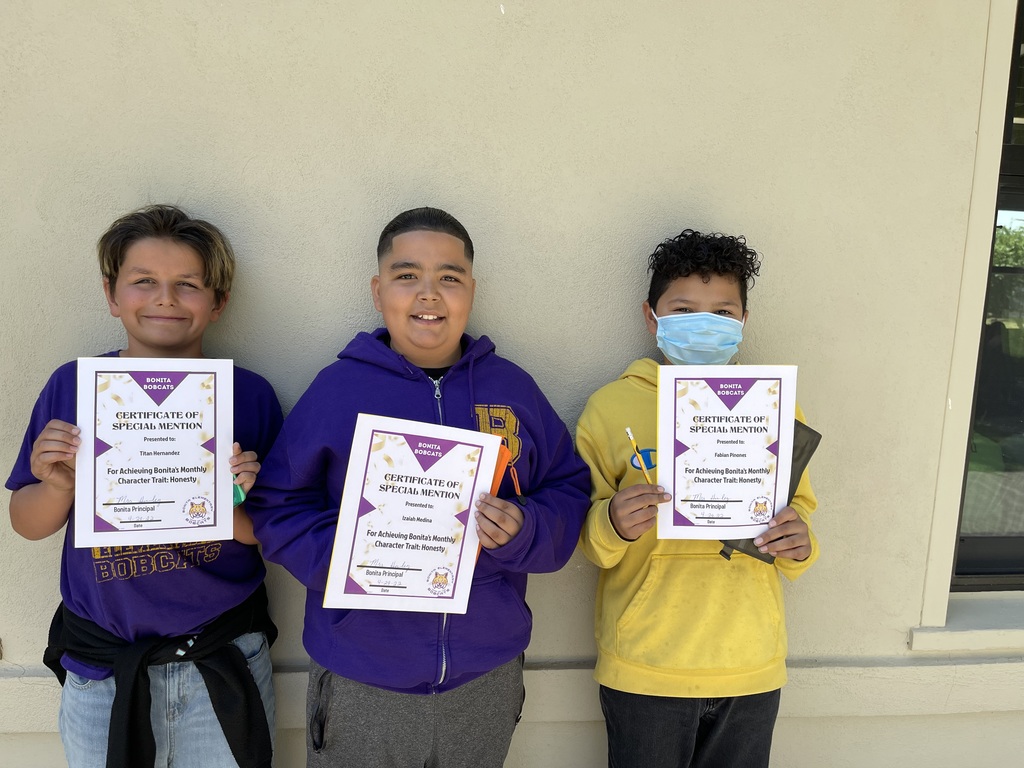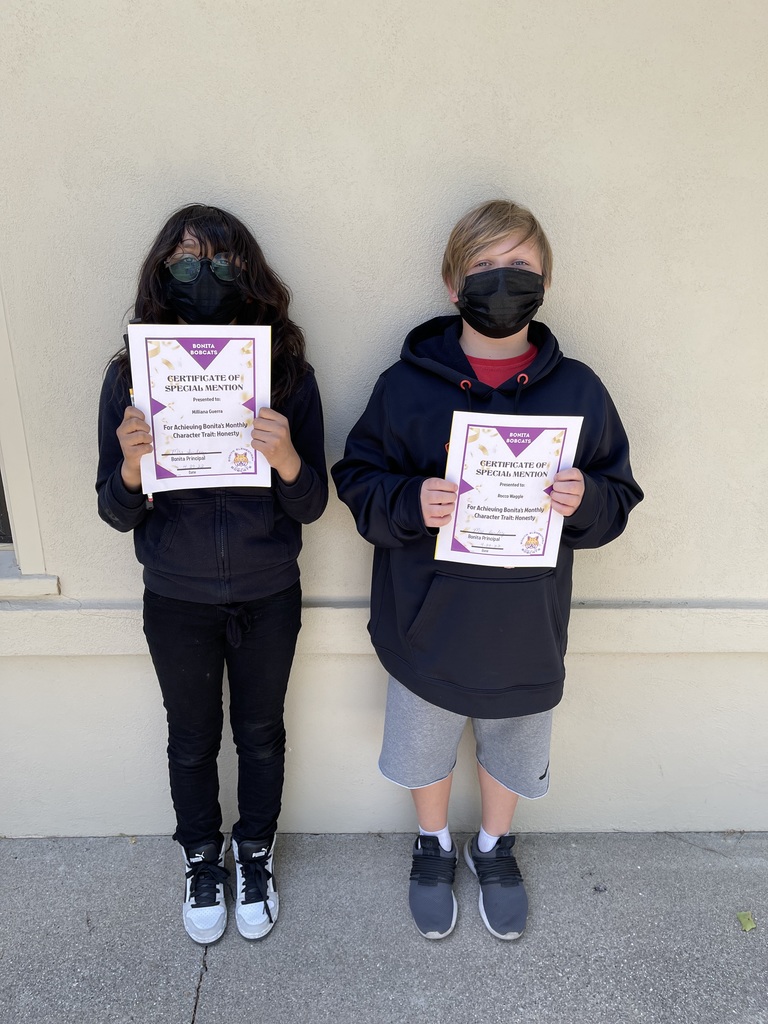 April Character Trait Awards: Honesty (Kindergarten, 1st, and 2nd Grade)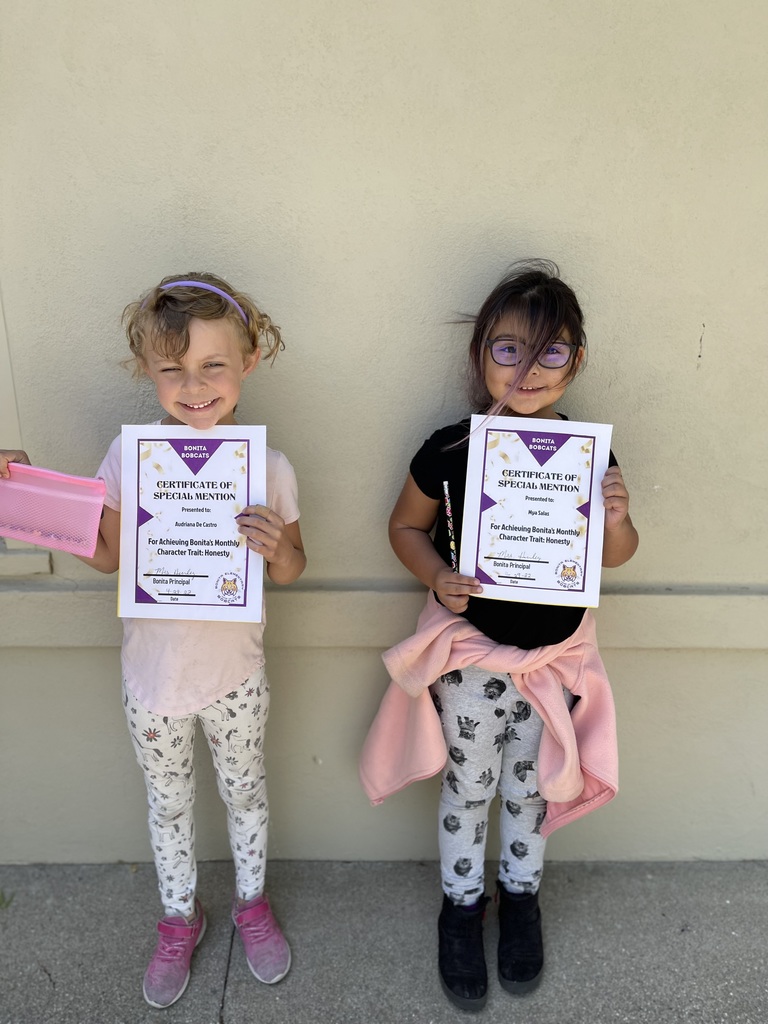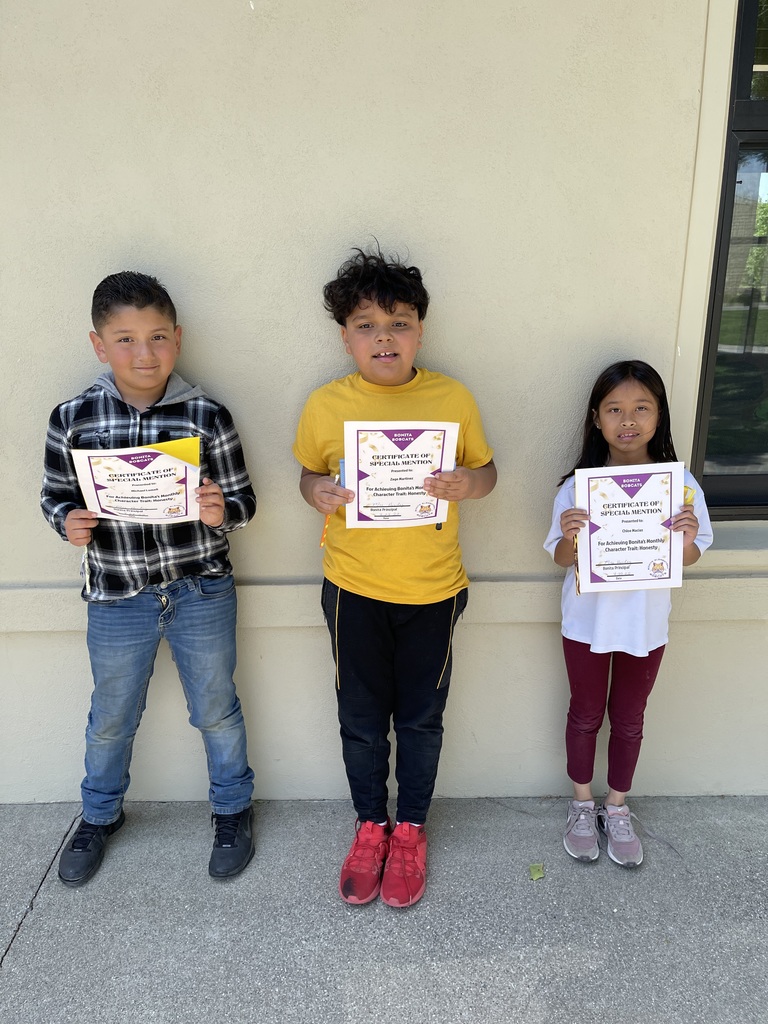 Writer's Spotlight continued + Dance Party!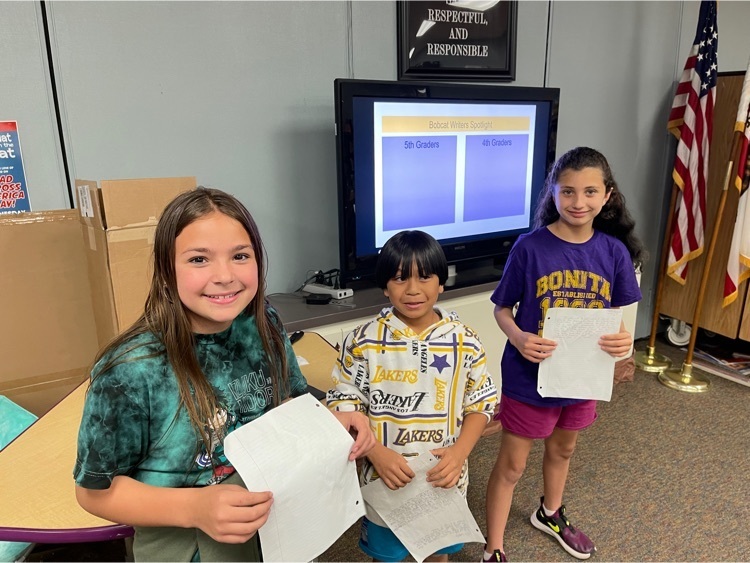 Writer's Spotlight for Friday's Assembly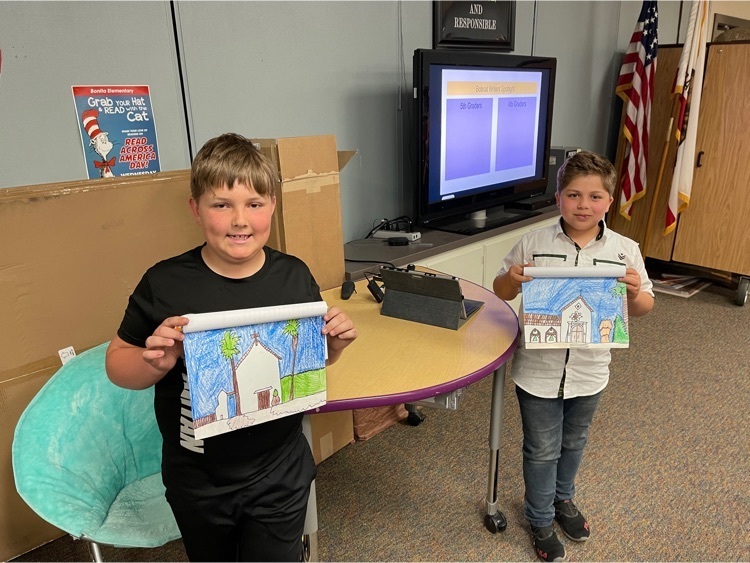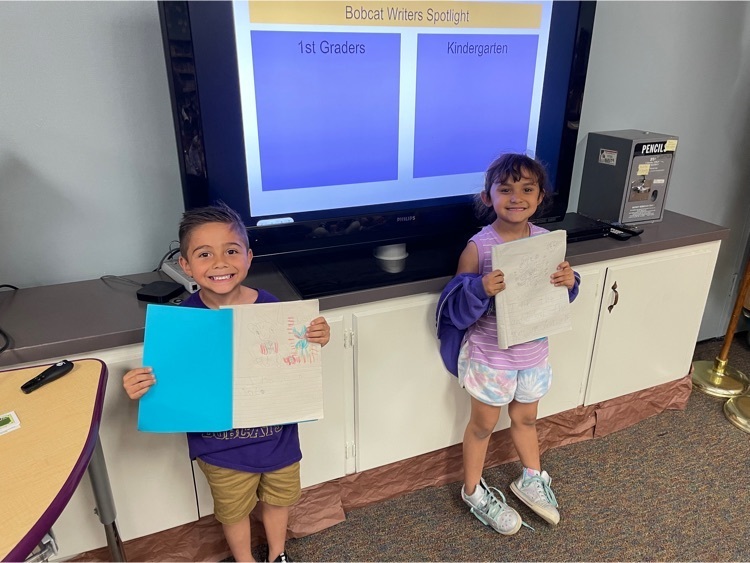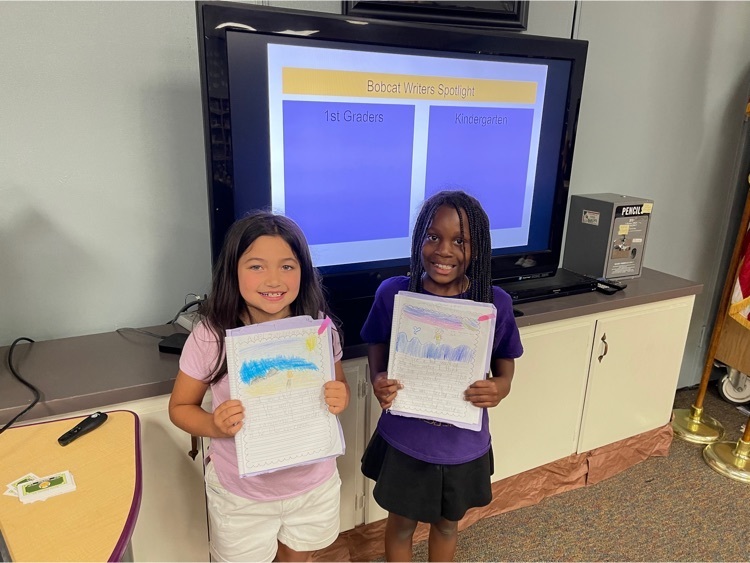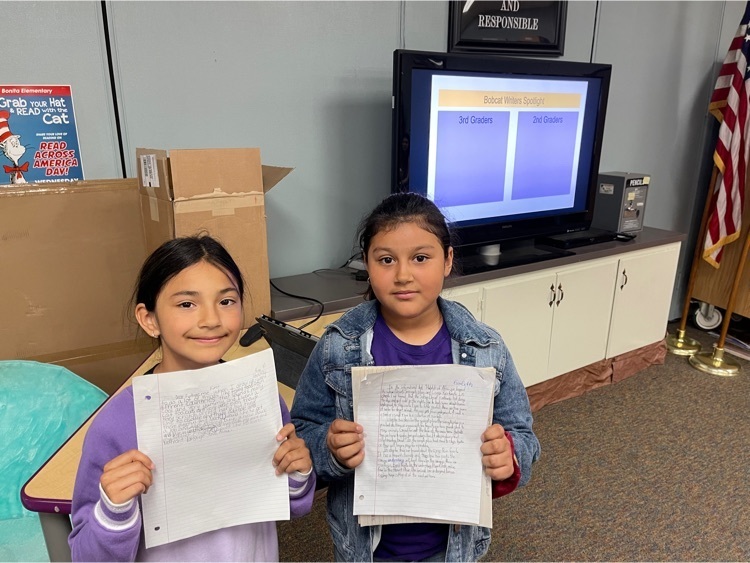 March Character Trait Awards for Responsibility: Kindergarten: Maya Perez & Sebastian Jimenez 5th Grade: Emilie Freeberg, Cristian Ortega, & Pablo Avila (not pictured)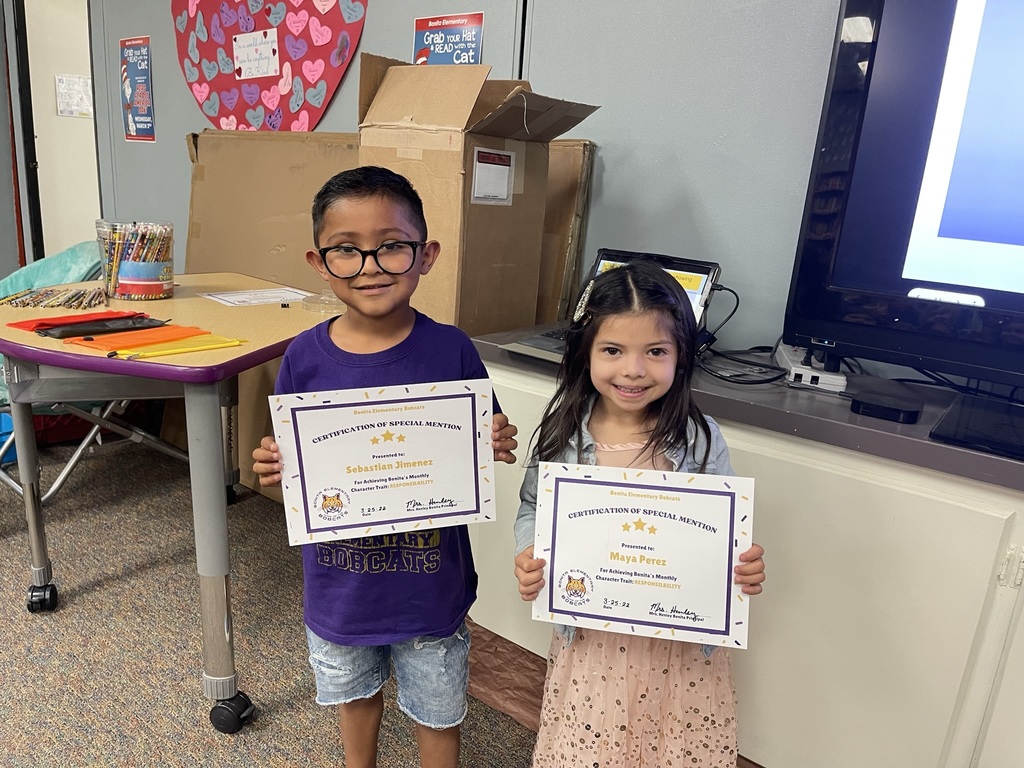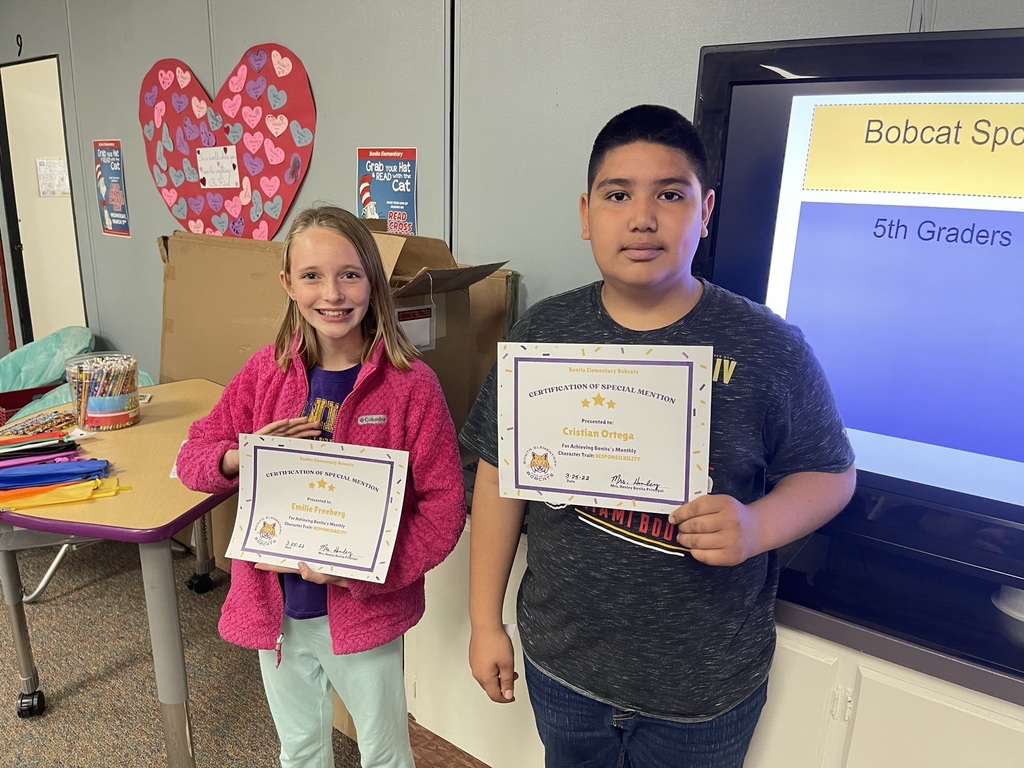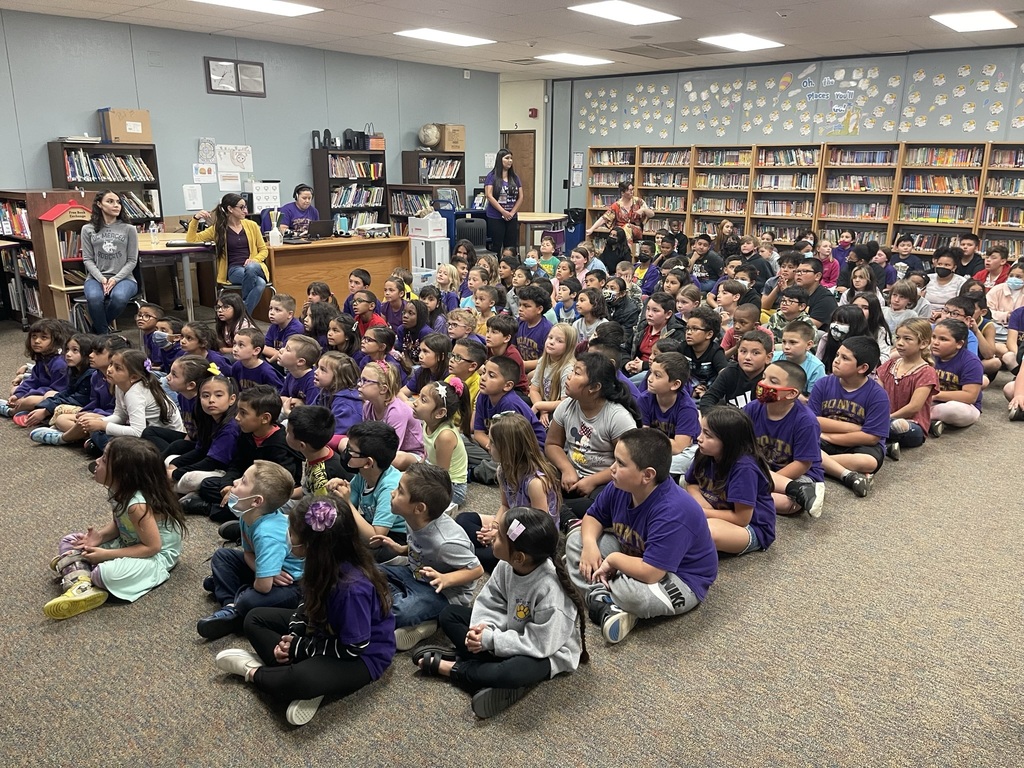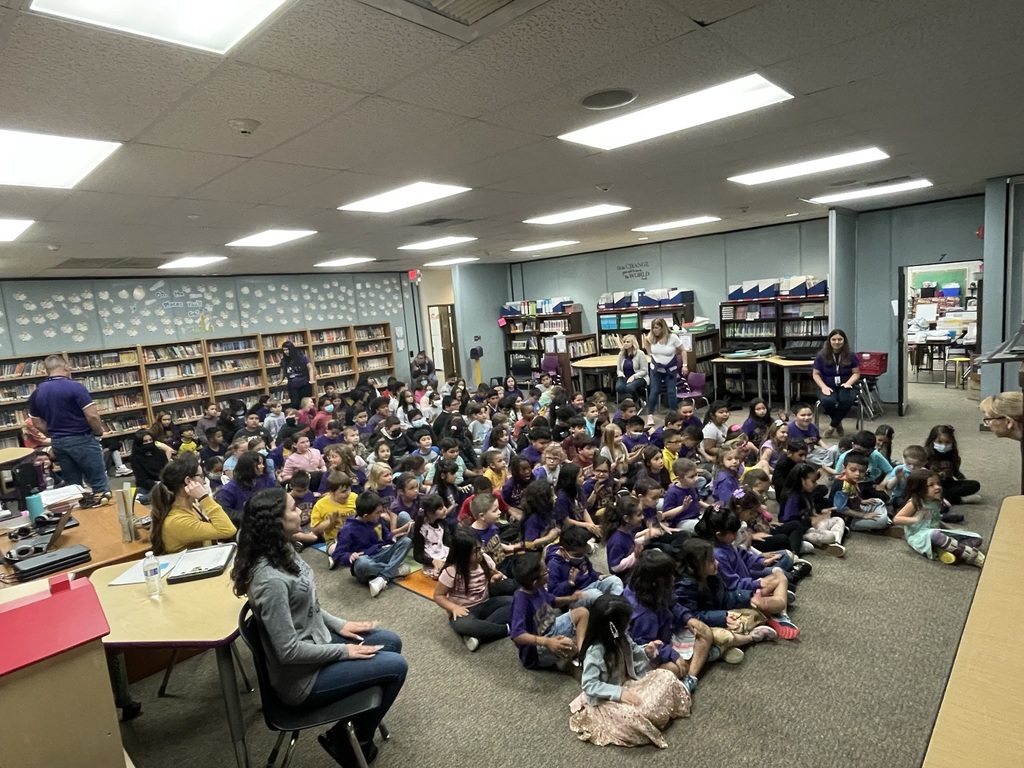 March Character Trait Awards for Responsibility: 1st Grade: Sherlyn Lopez & Yousraa Yousofi 2nd Grade: Stefano Castorena, Oliver Estrada Molina, & Eiza Pinonez Arevalo 3rd Grade: Madison Ramirez & Rachel Onofre-Lopez 4th Grade: Cody Hawk, Sophia Estrada, & Jason Shrider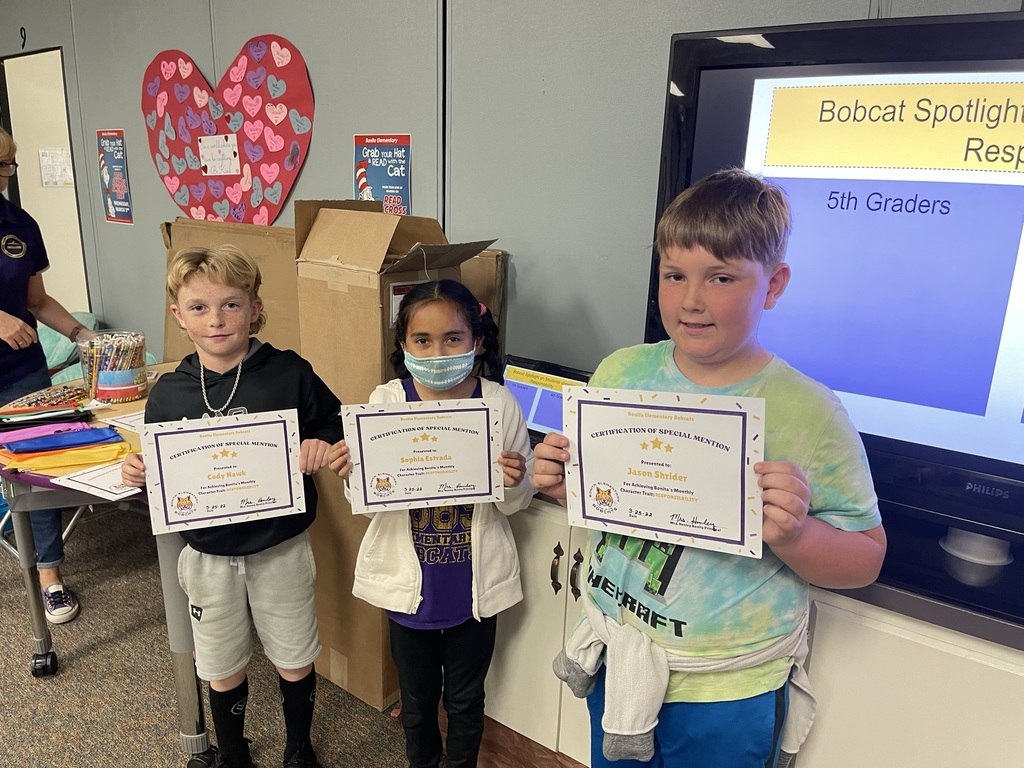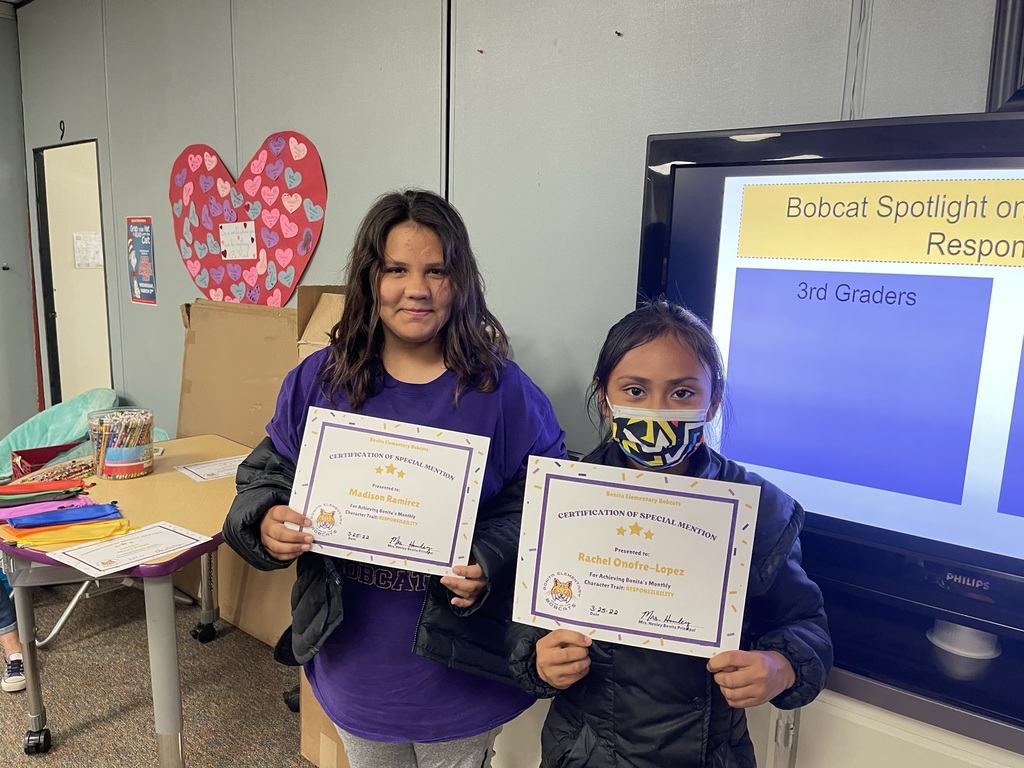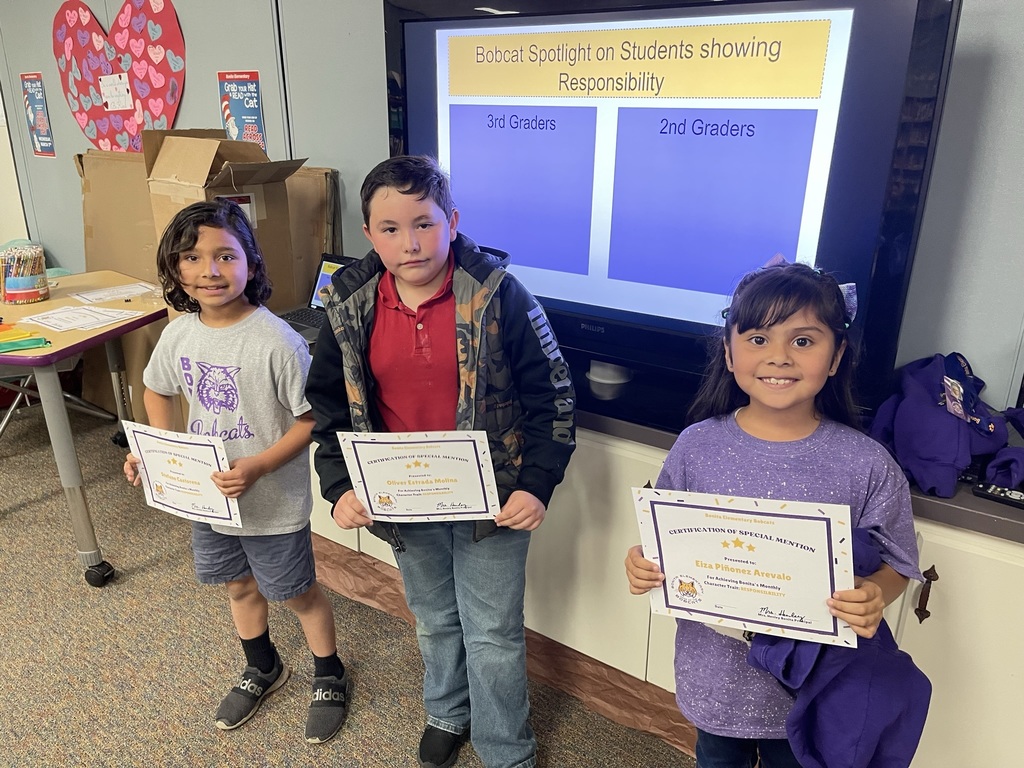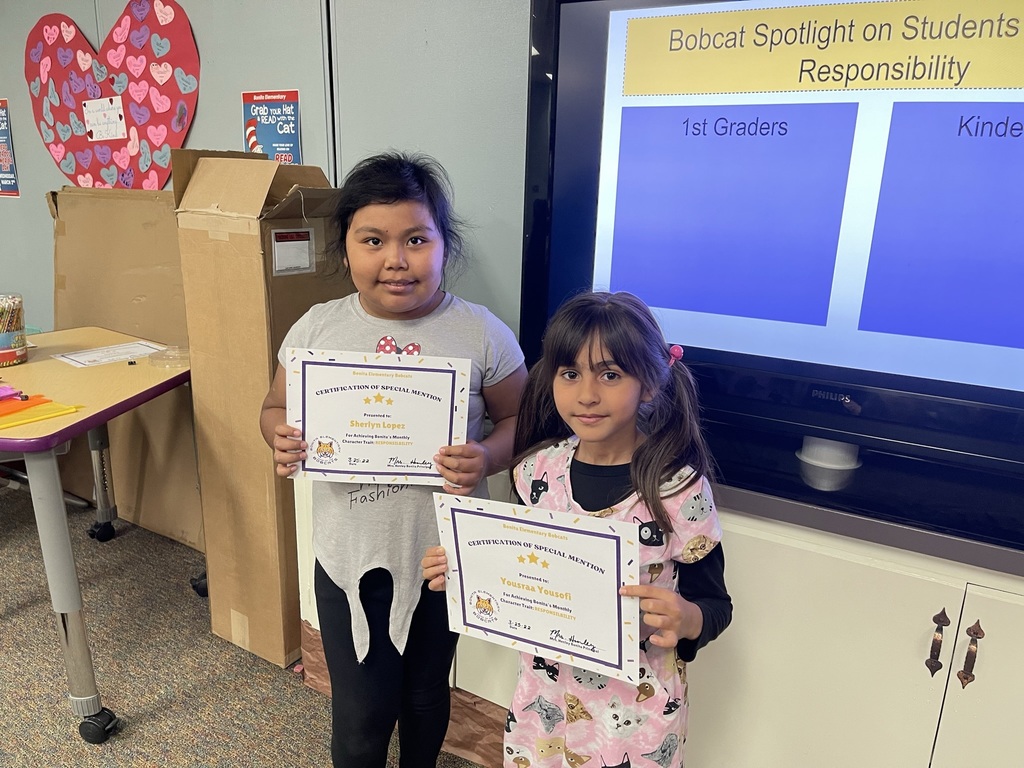 Friday Assembly 3/25/22 (PART 1)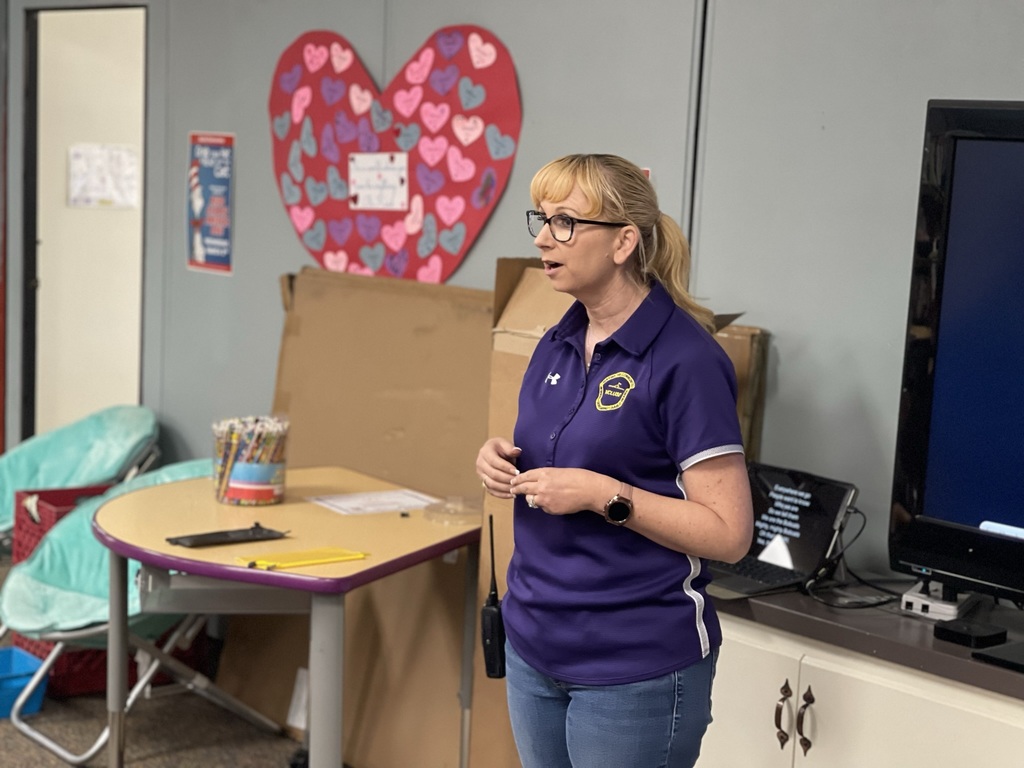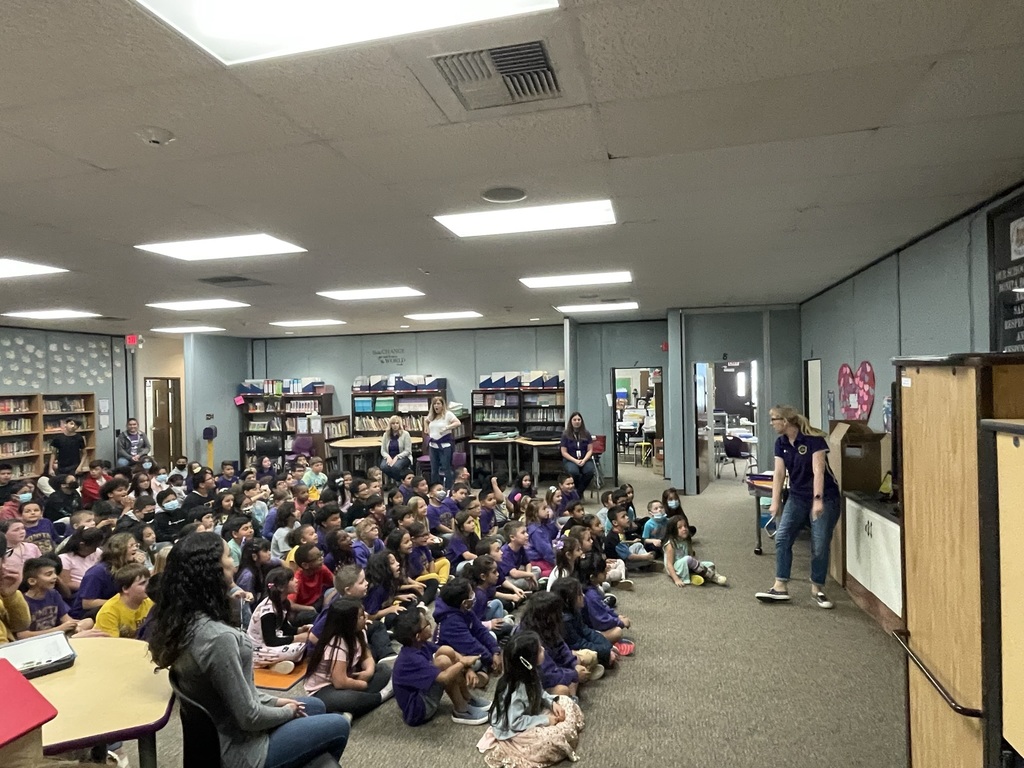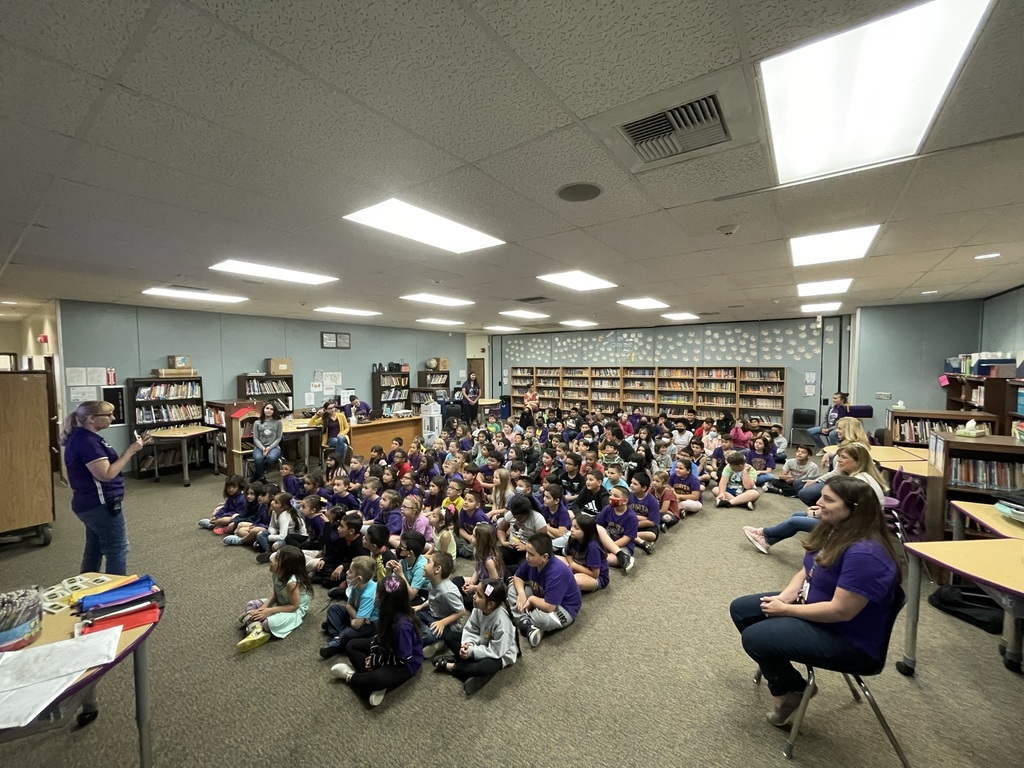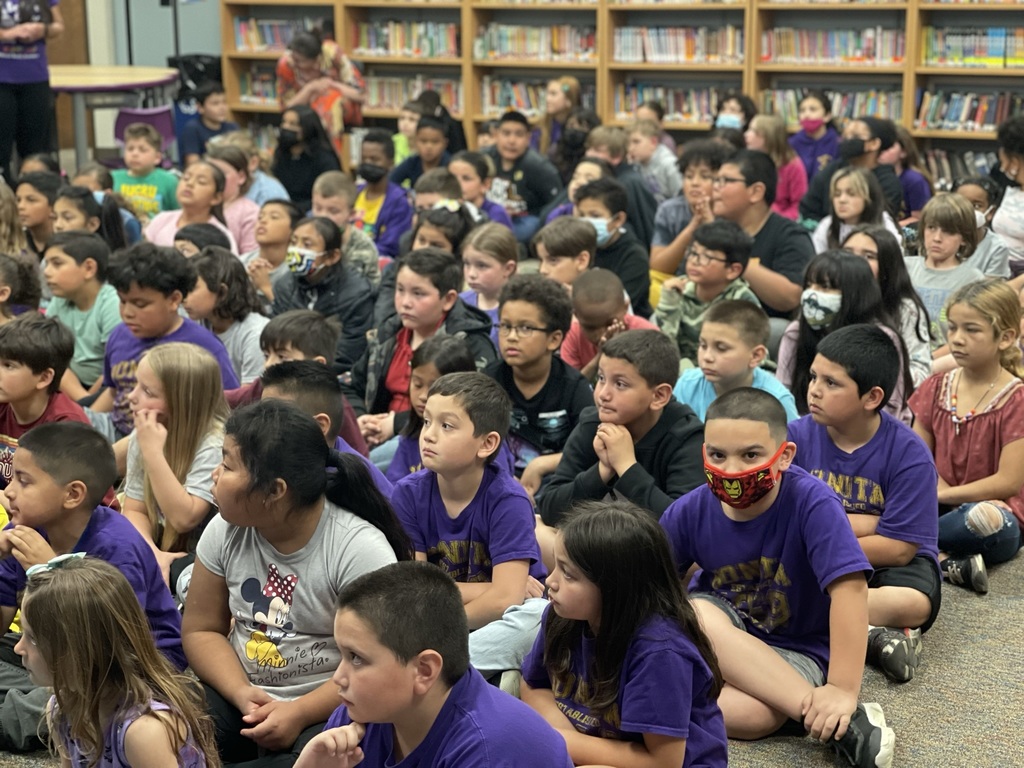 April Lunch Menu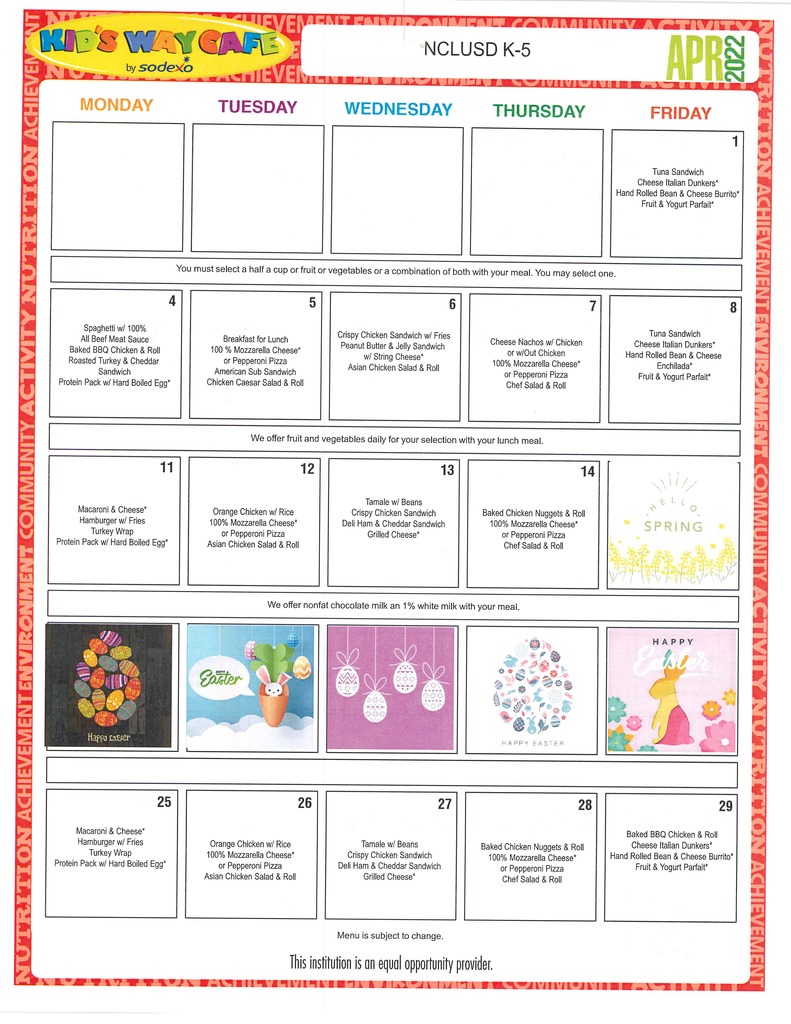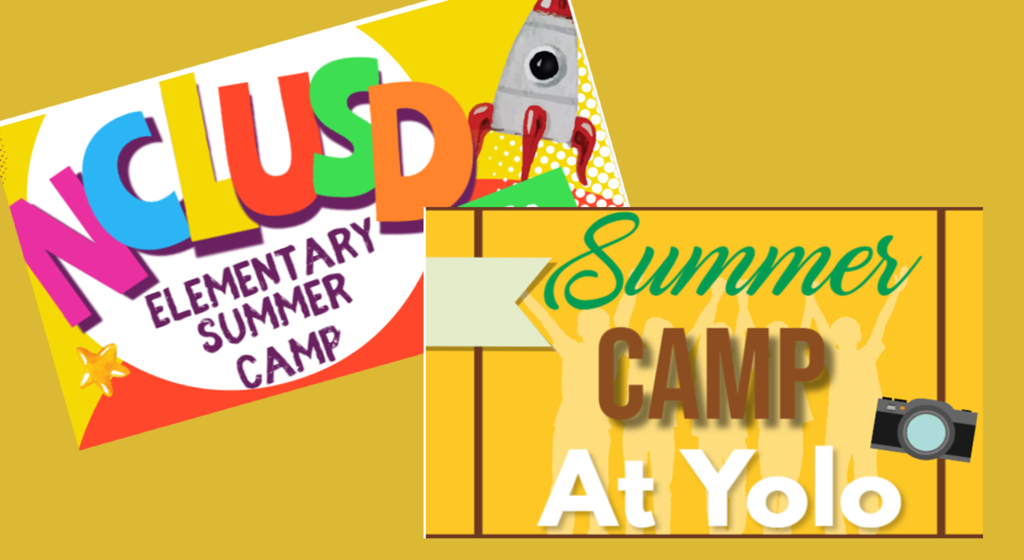 Kindergarten students were excited when the hearing van arrived.

Mr. Freeberg's 5th Grade Class created Leprechaun Beards by solving fraction problems on St. Patrick's Day.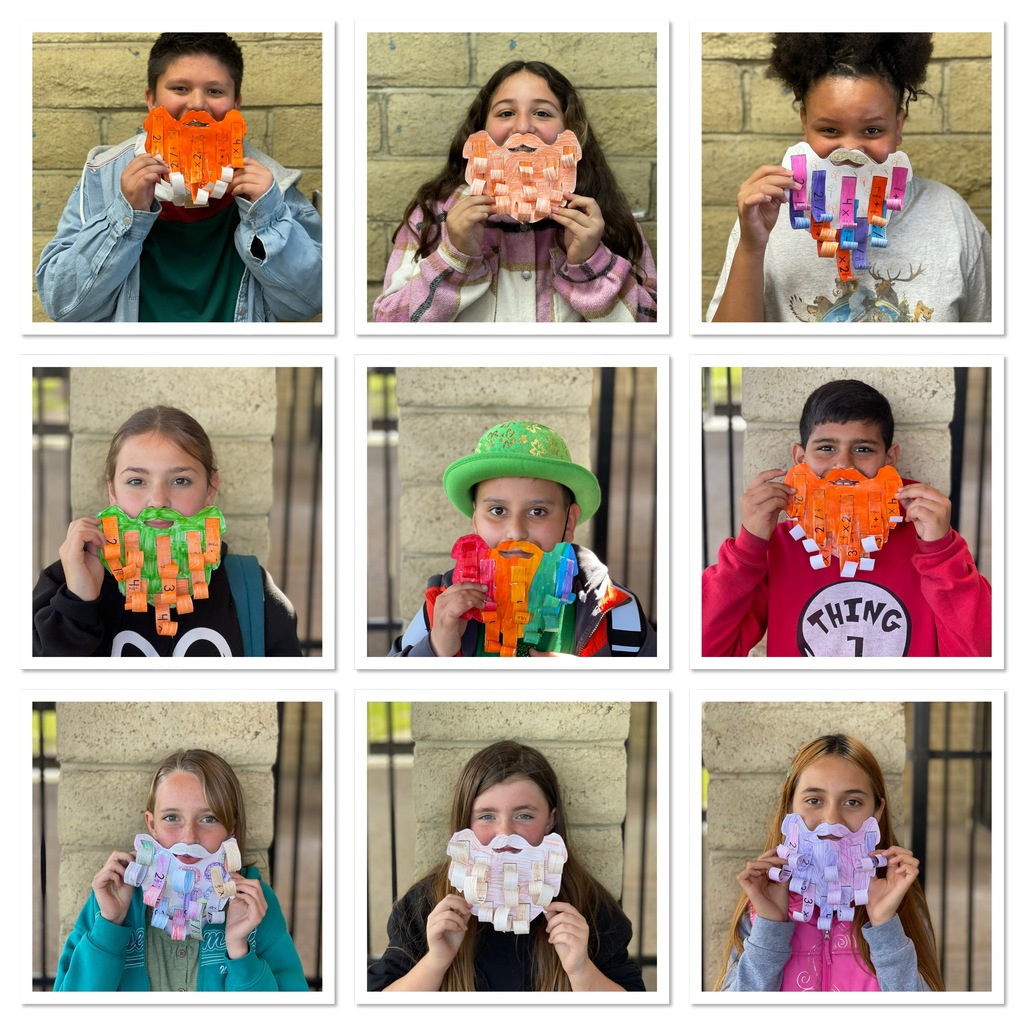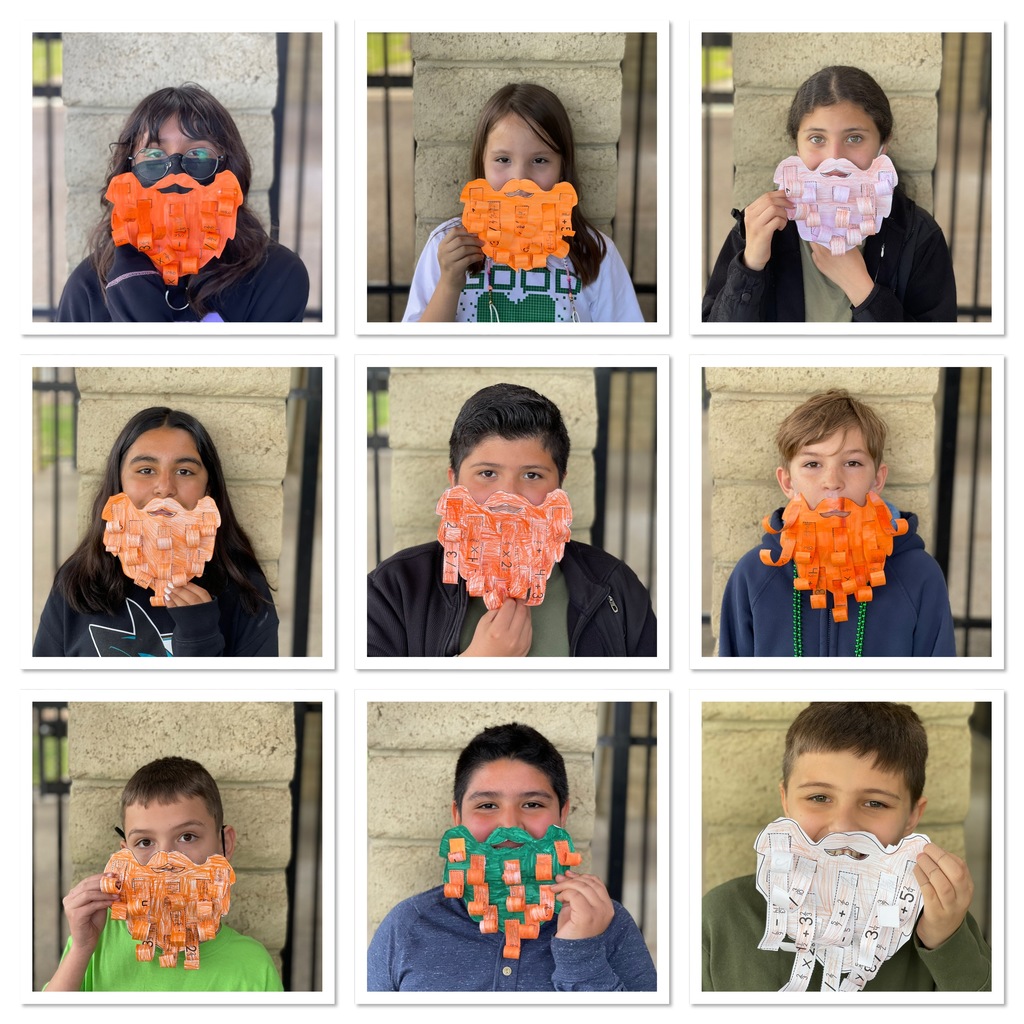 Mrs. Caton's 4th Grade Class held their 2nd Trimester Market Day on Thursday, March 17th