📚Literacy Night 2023📚 Students, Parents, and Staff attended our first annual Literacy Night at Bonita! Everyone enjoyed pizza, browsing and purchasing at the Book Fair, and attending sessions from K-2 and 3-5 grades featuring literacy activities, ideas, and information.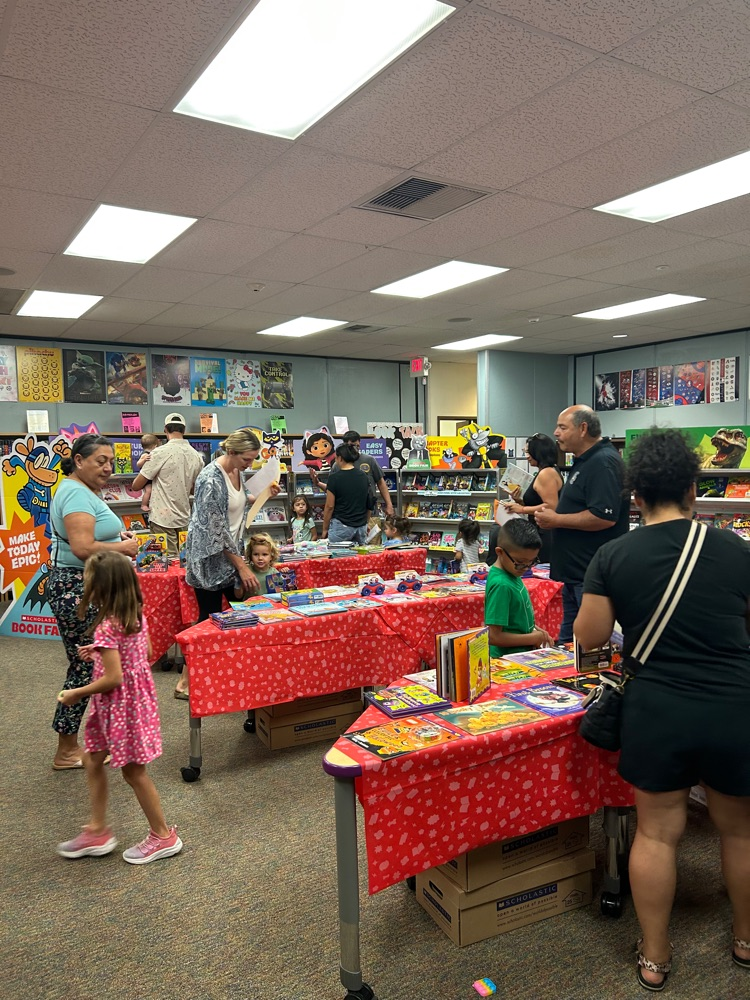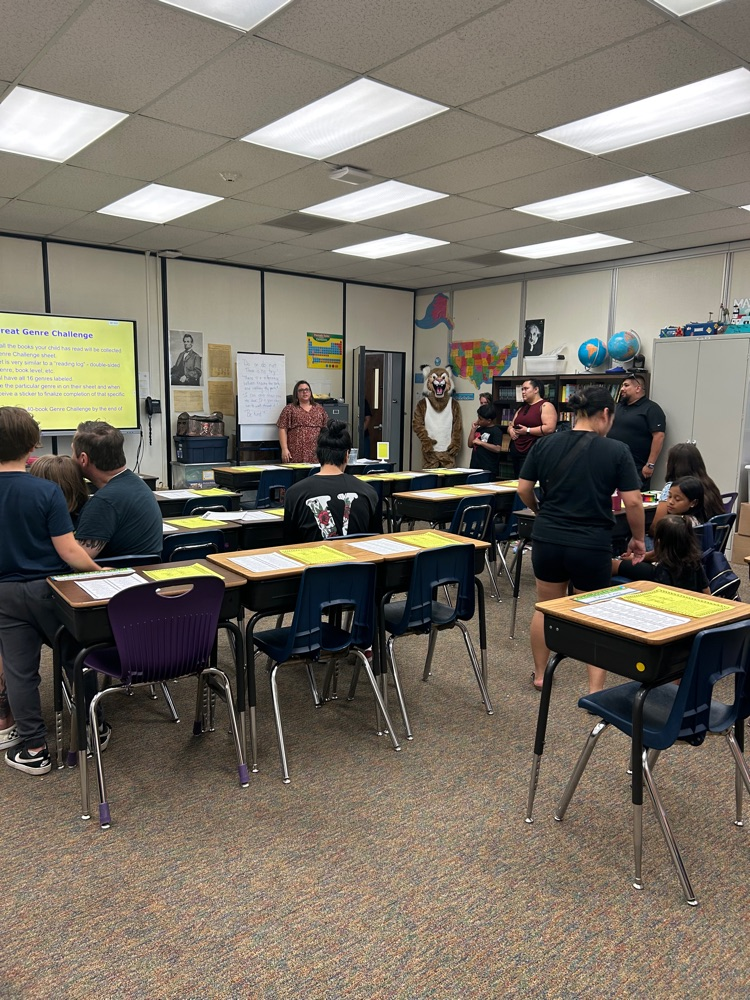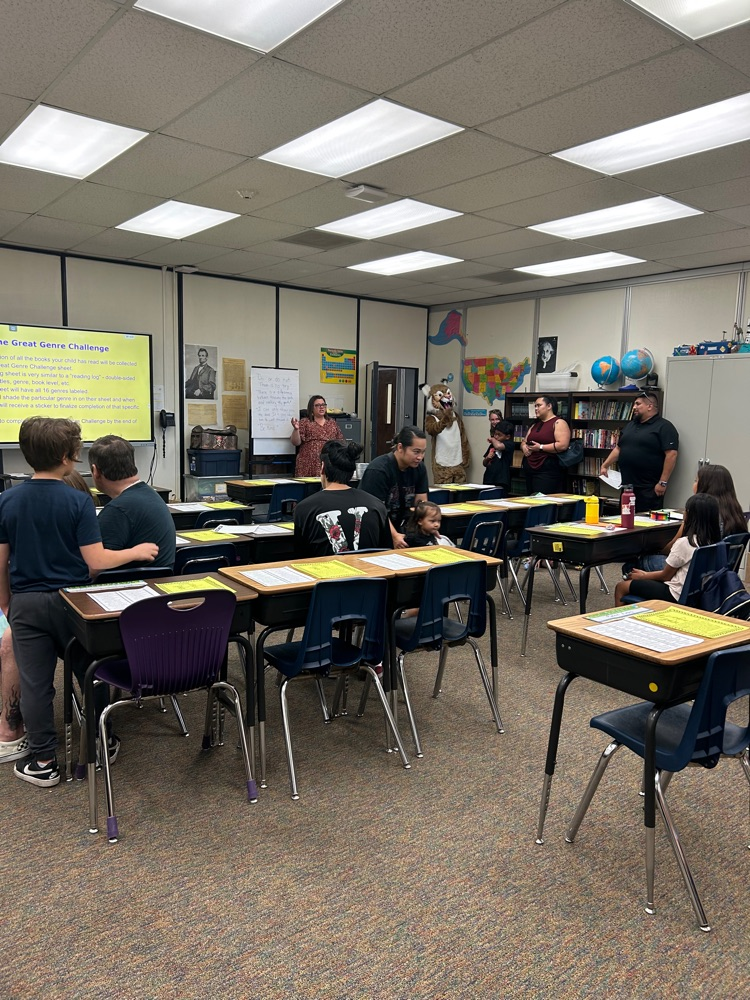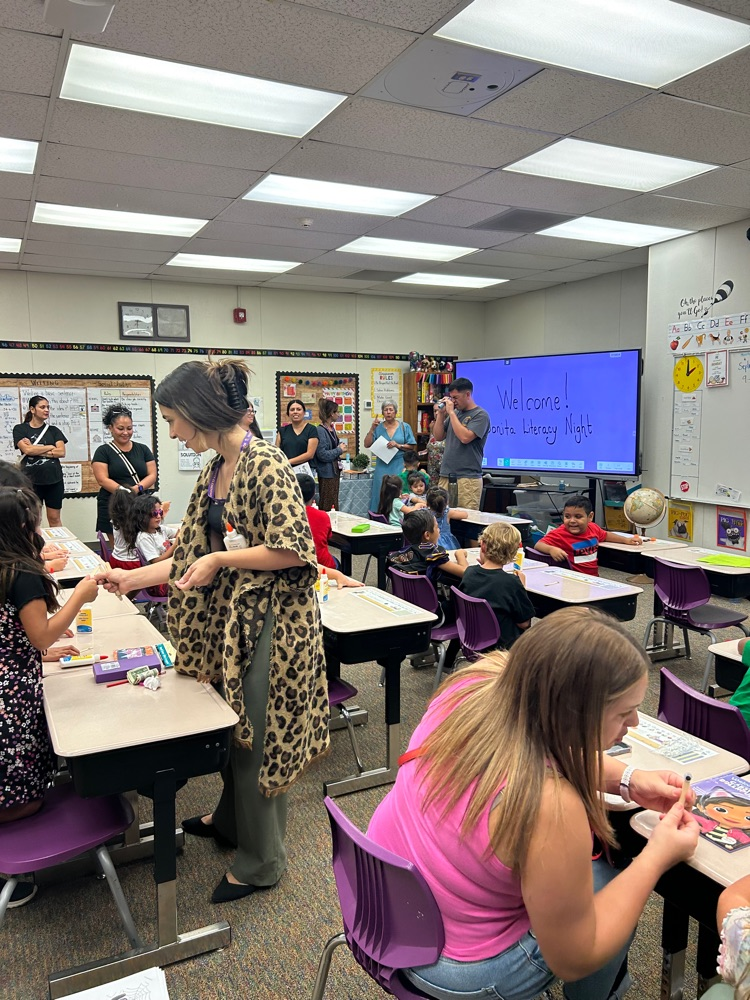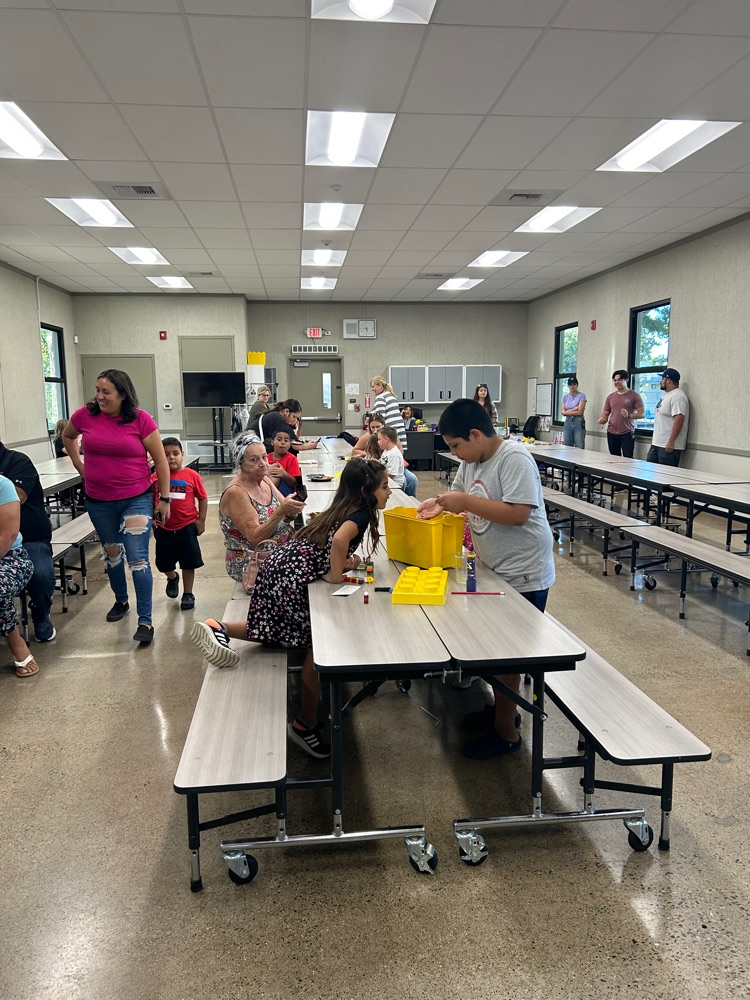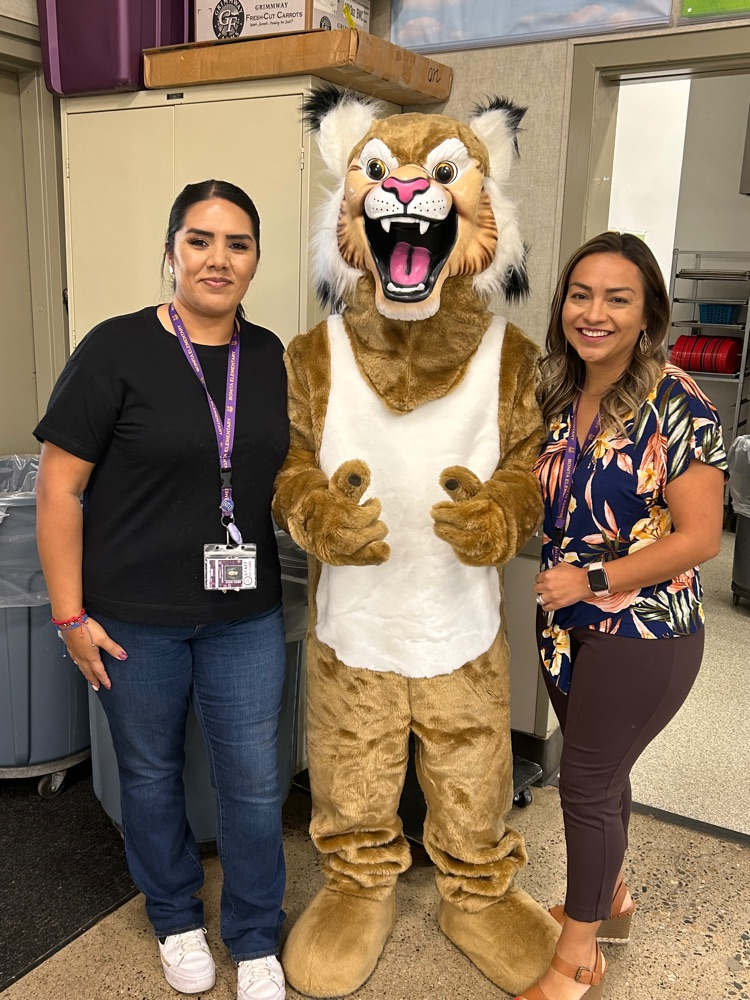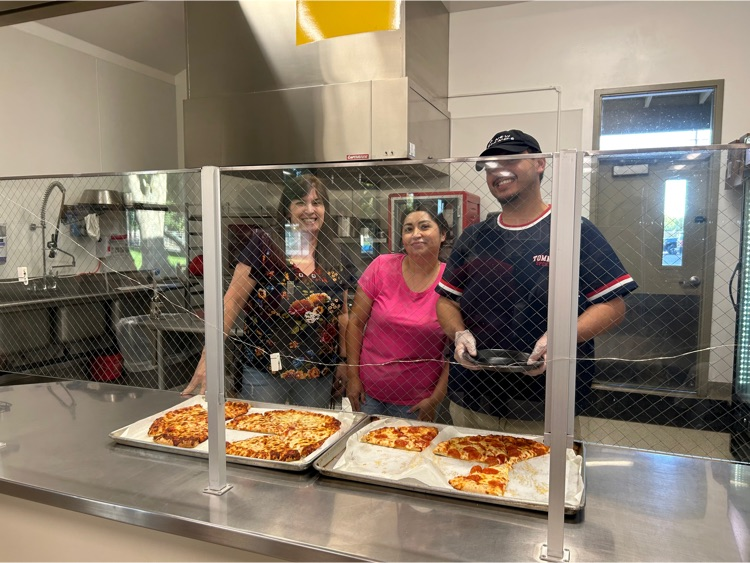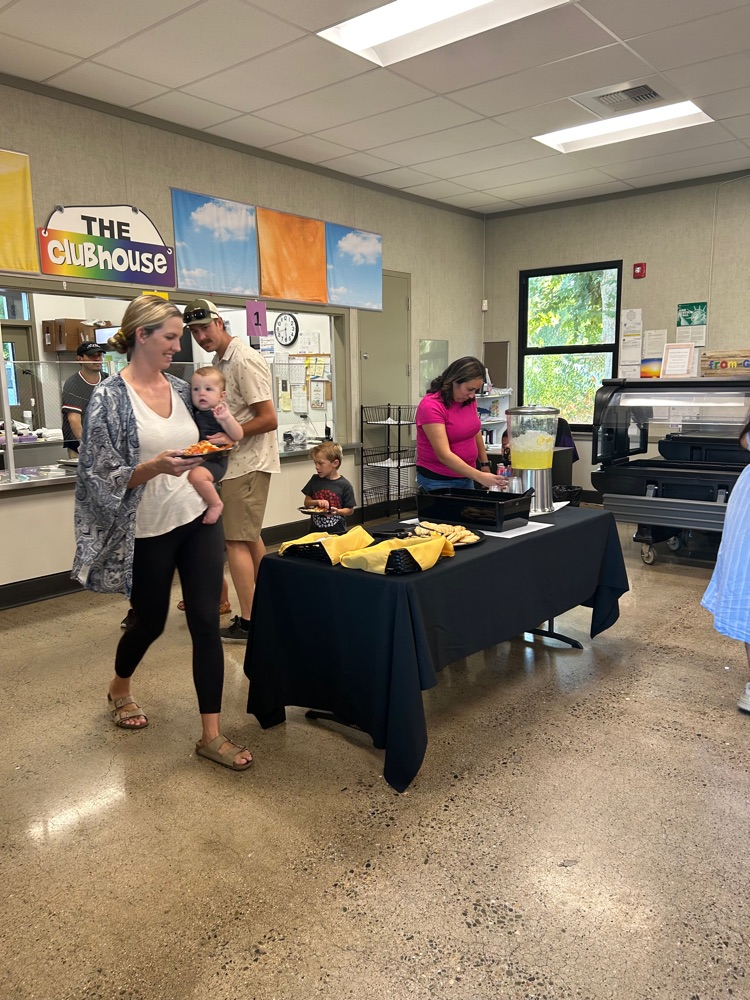 Friday Assembly, 9/1/23 - Today our 5th graders showed what they are learning in their class by creating a Google Slideshow presentation. We also recognized August birthdays!🥳🎉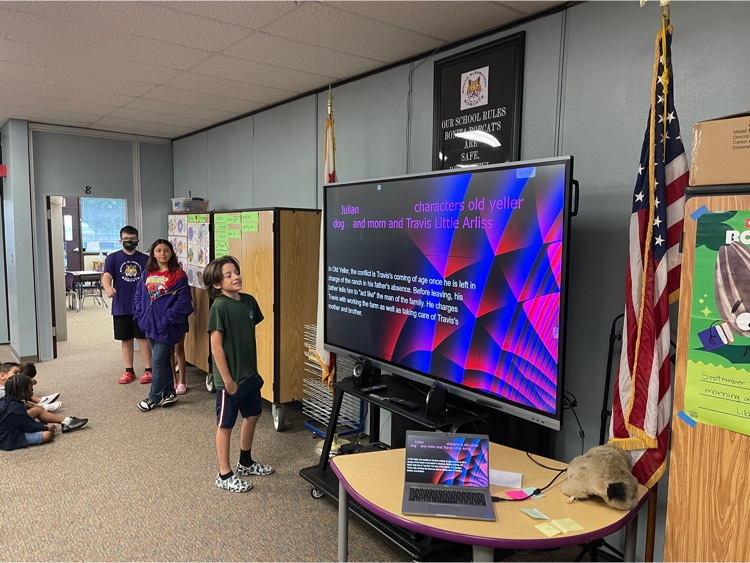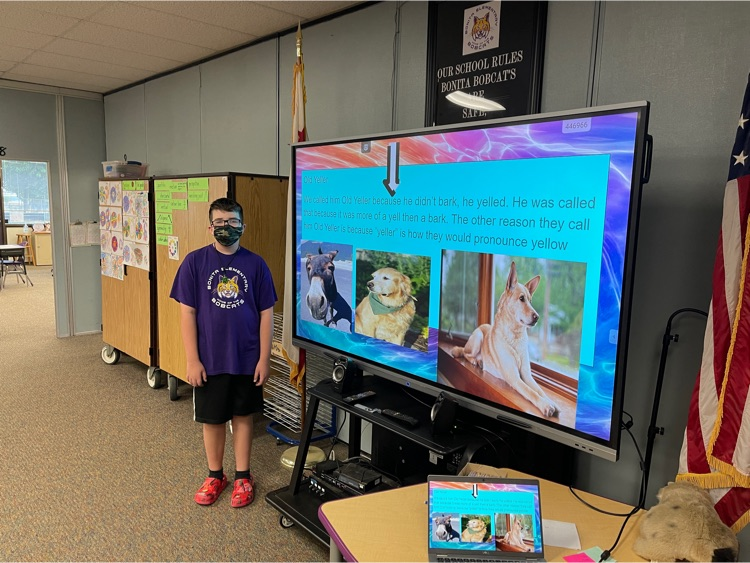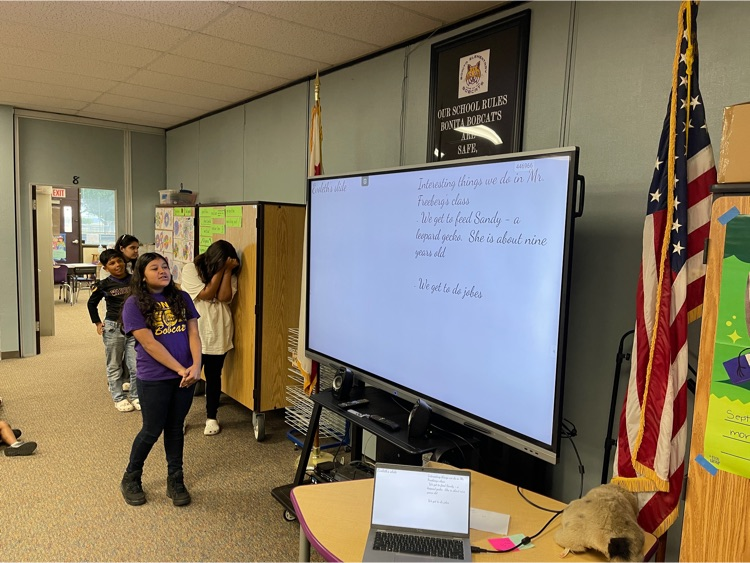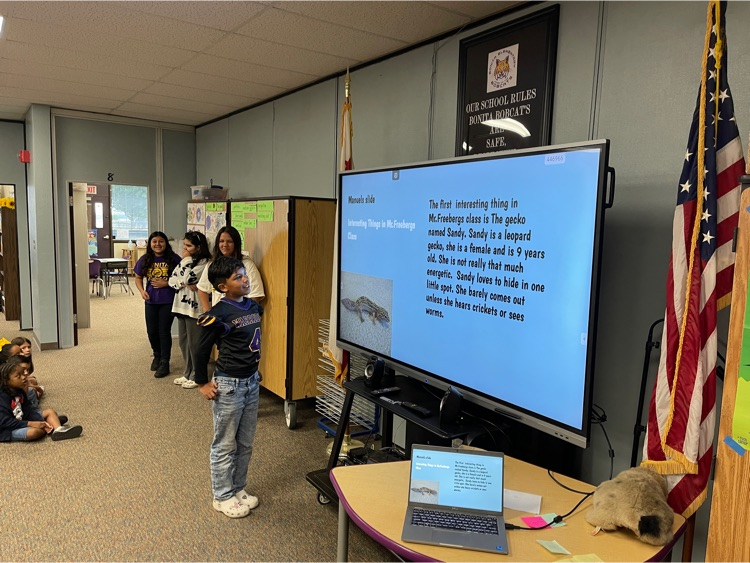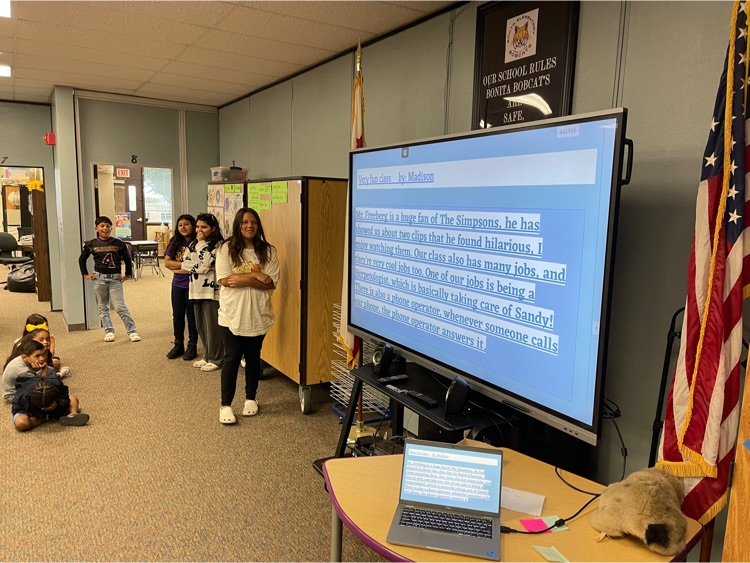 Friday Assembly, August 18th Mrs. Esquivez welcomed students to a new year at Bonita, a 5th Grade student led the school in the Pledge of Allegiance, we celebrated two staff birthdays, and the 5th graders led the school in our Friday Chant.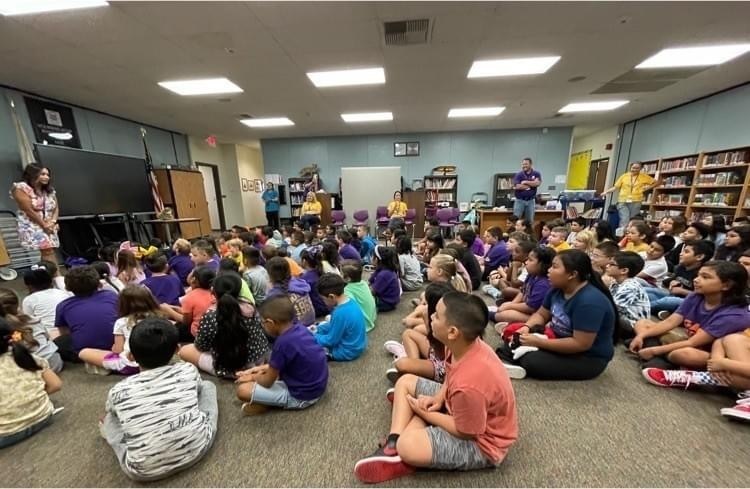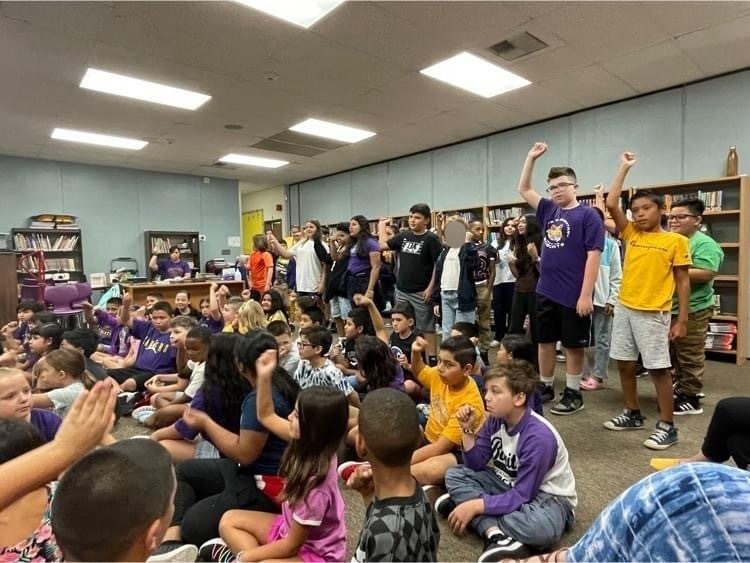 Kindergarten Meet the Teacher: Friday, August 11th, 2:00pm - 3:00pm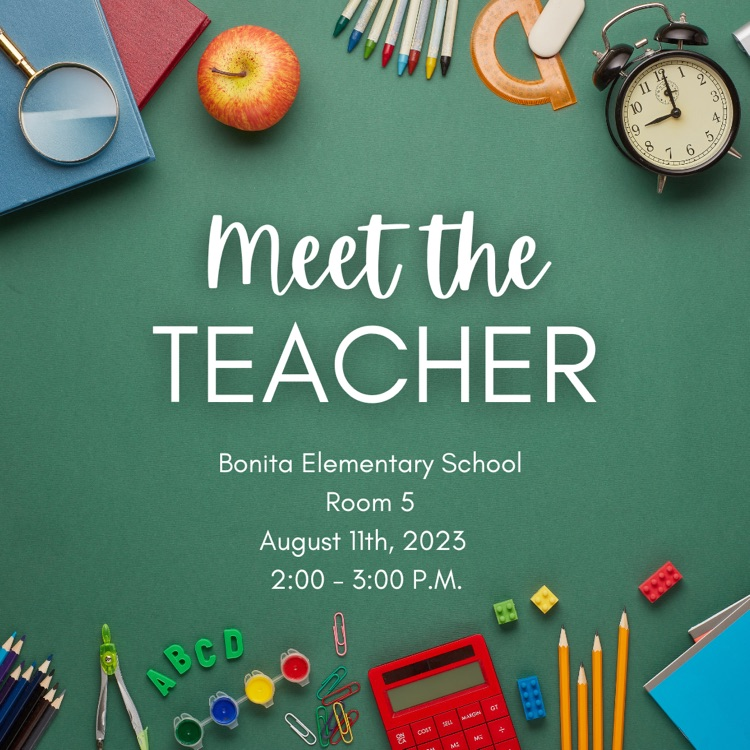 Please join us on Saturday, August 5th from 8:30am -12:00pm for our Back To School Festival at the OHS Gym. Come and meet your Bonita Elementary team at our booth. We look forward to seeing you there!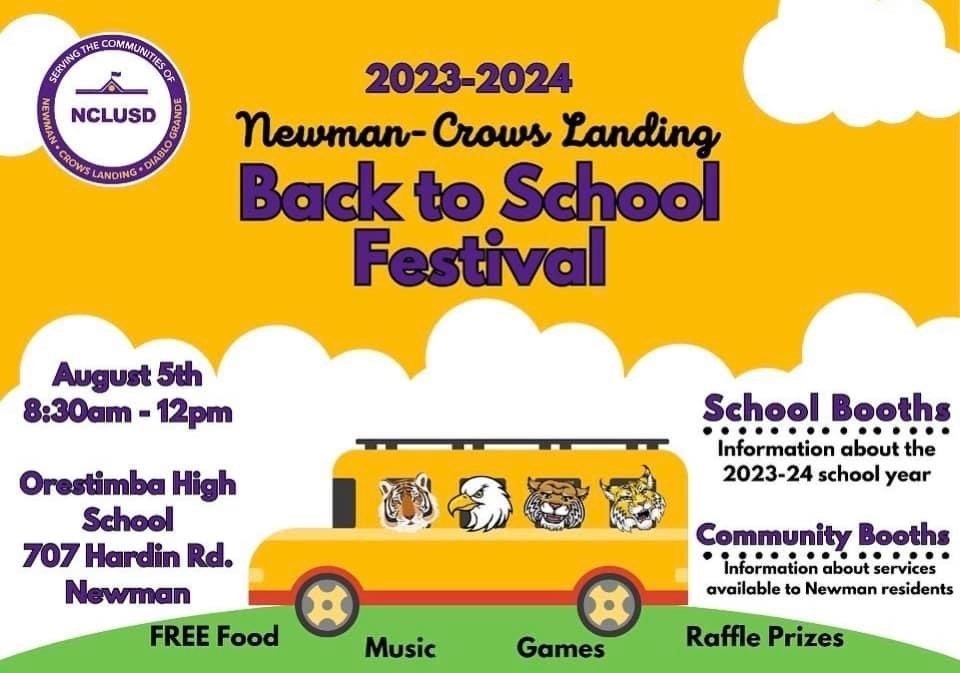 3rd Trimester Awards Ceremony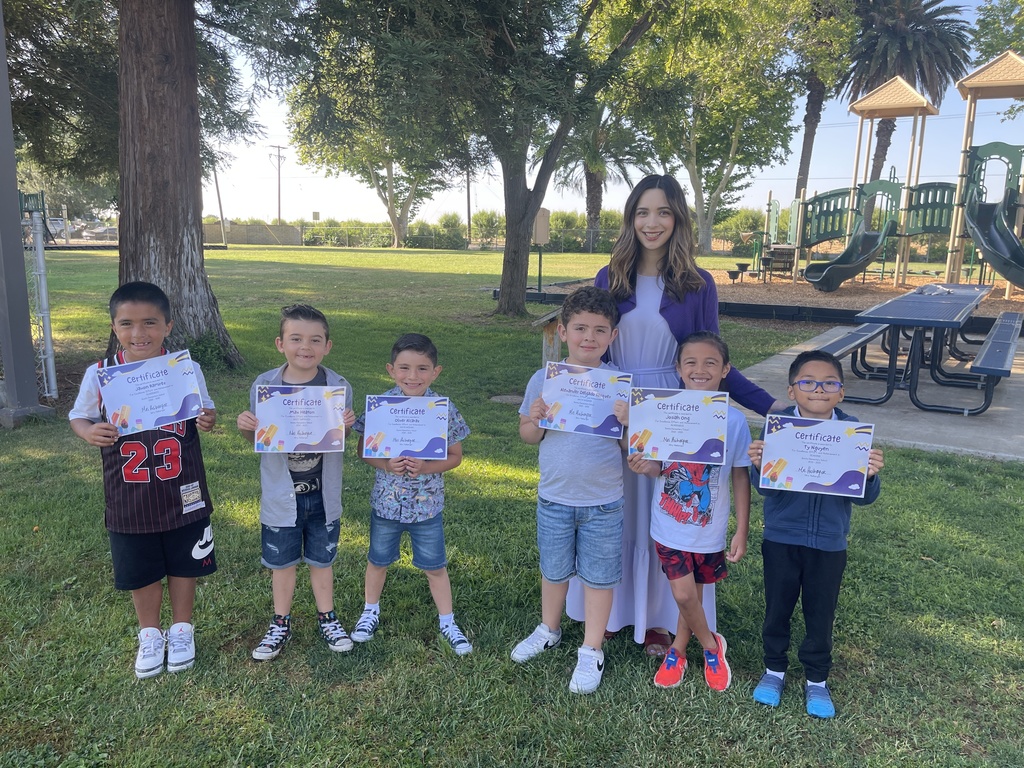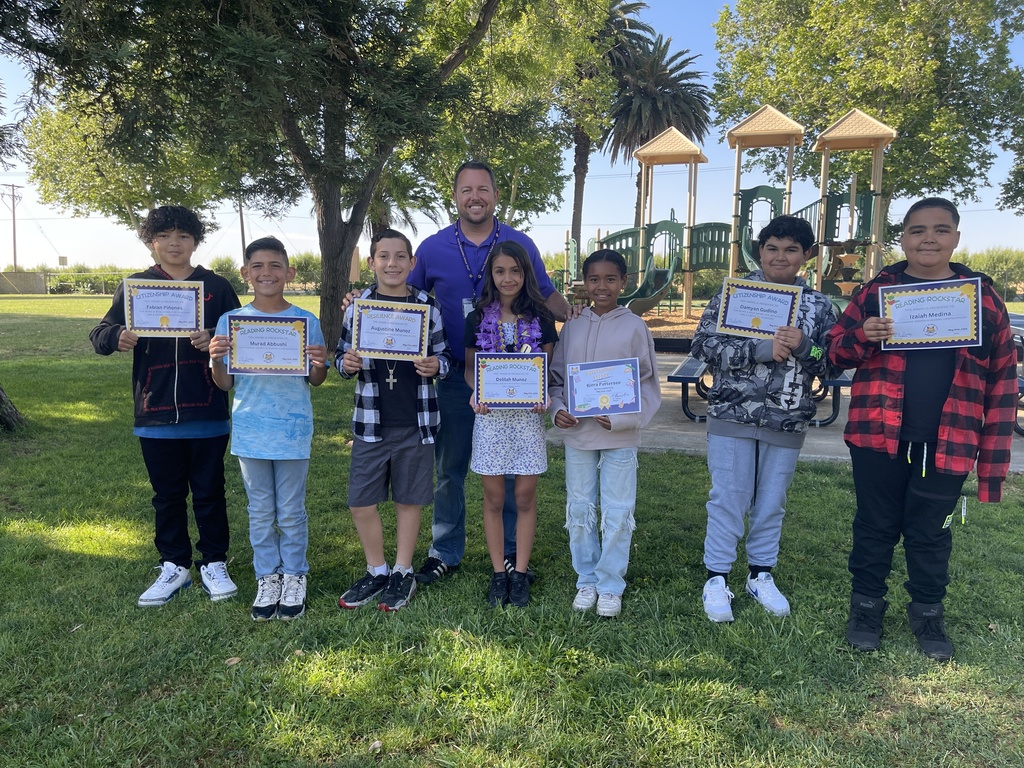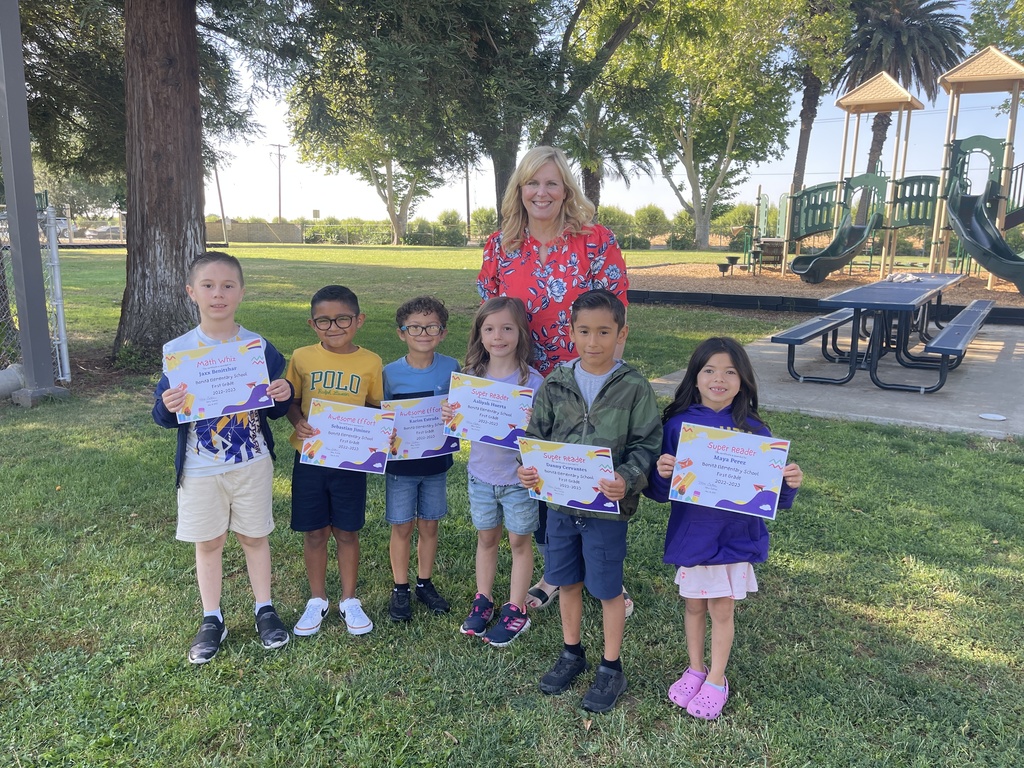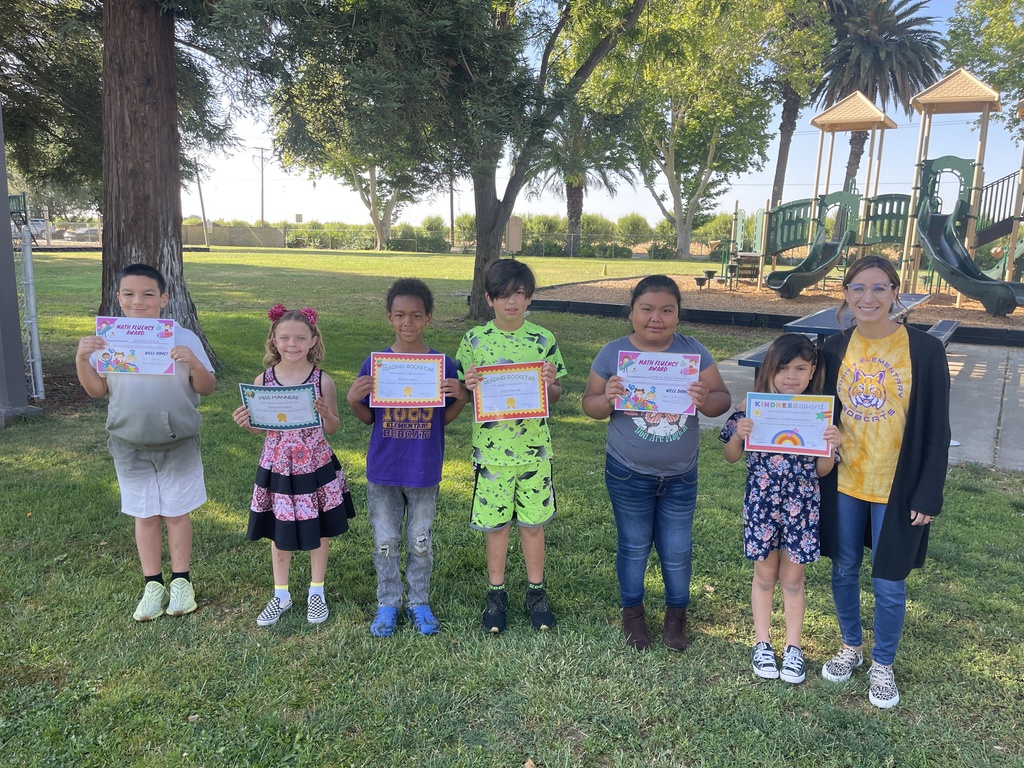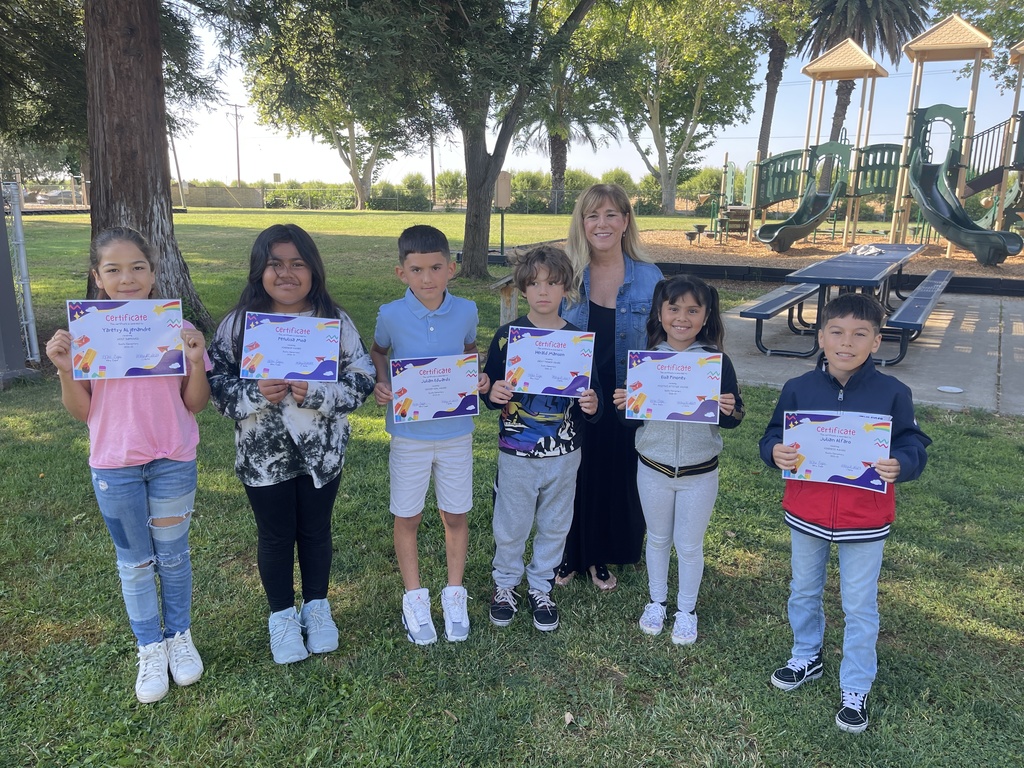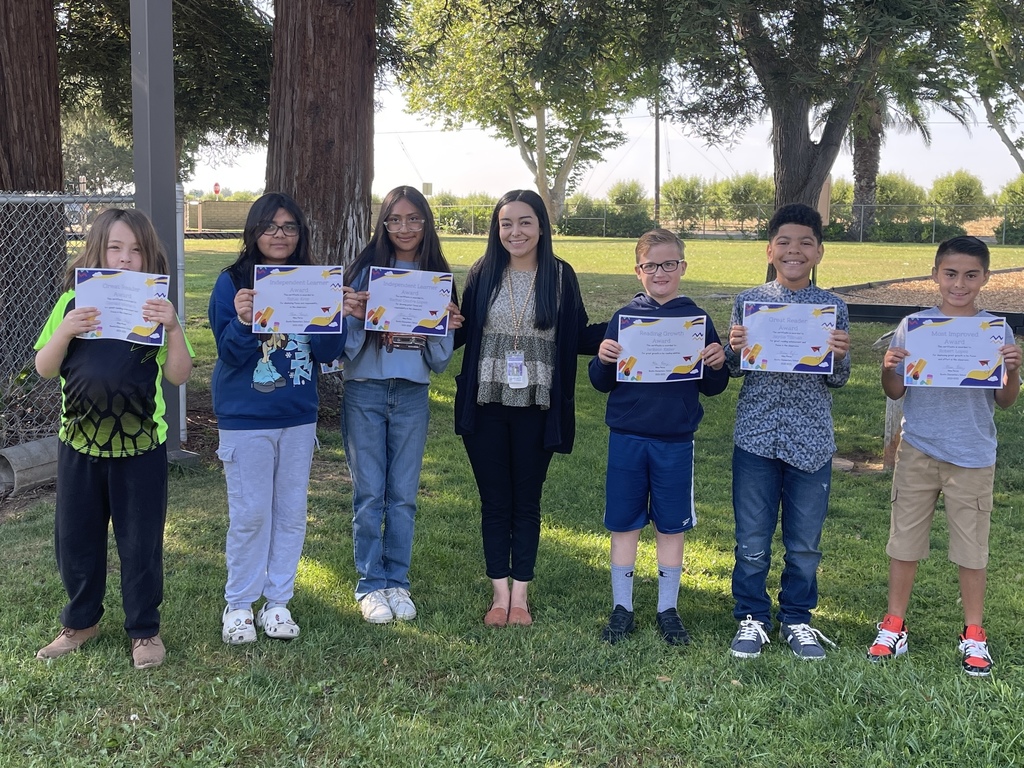 i-Ready Growth Celebration!! Students enjoyed popsicles and extra recess for making growth on the final i-Ready Math & Reading Diagnostic assessments!!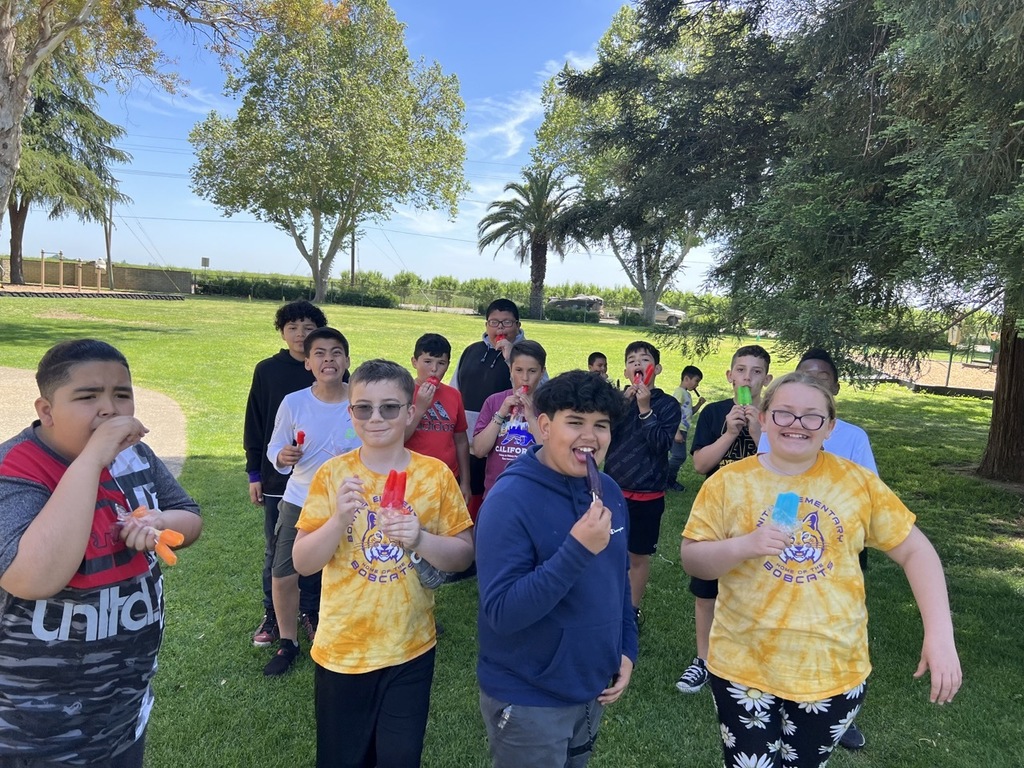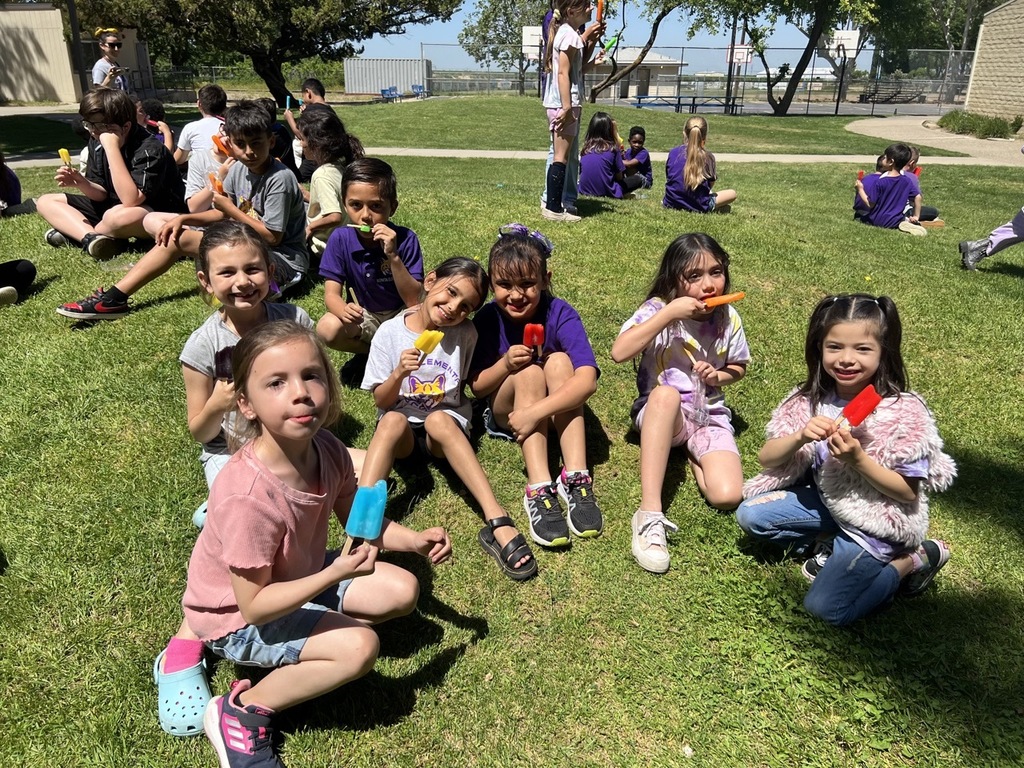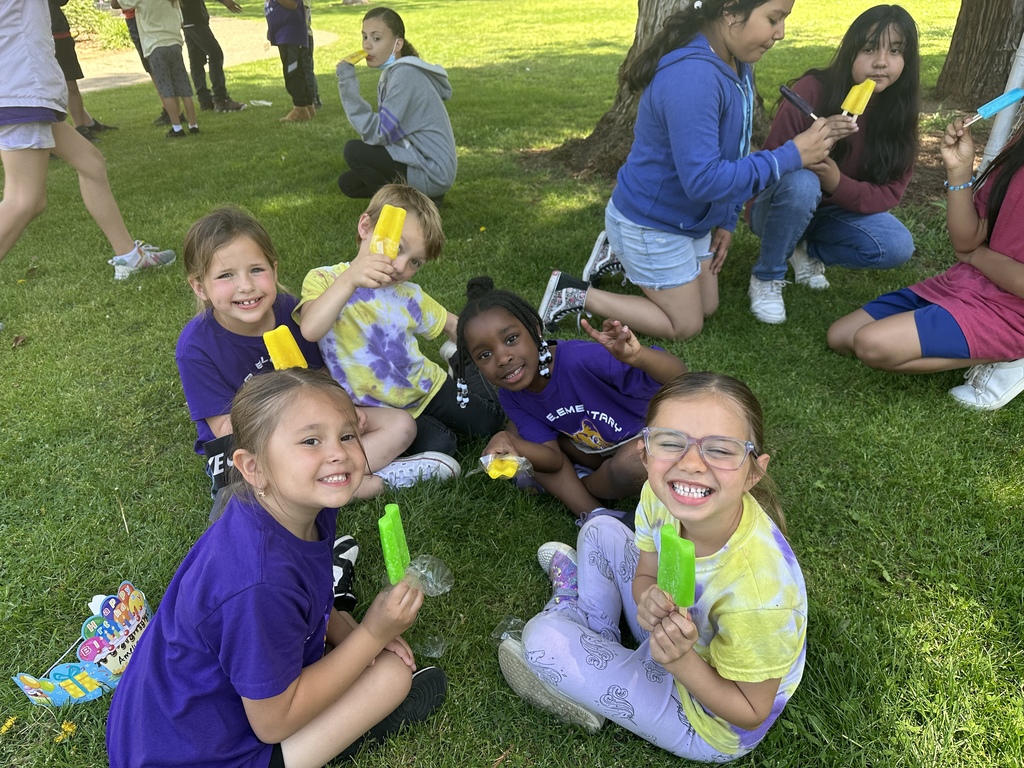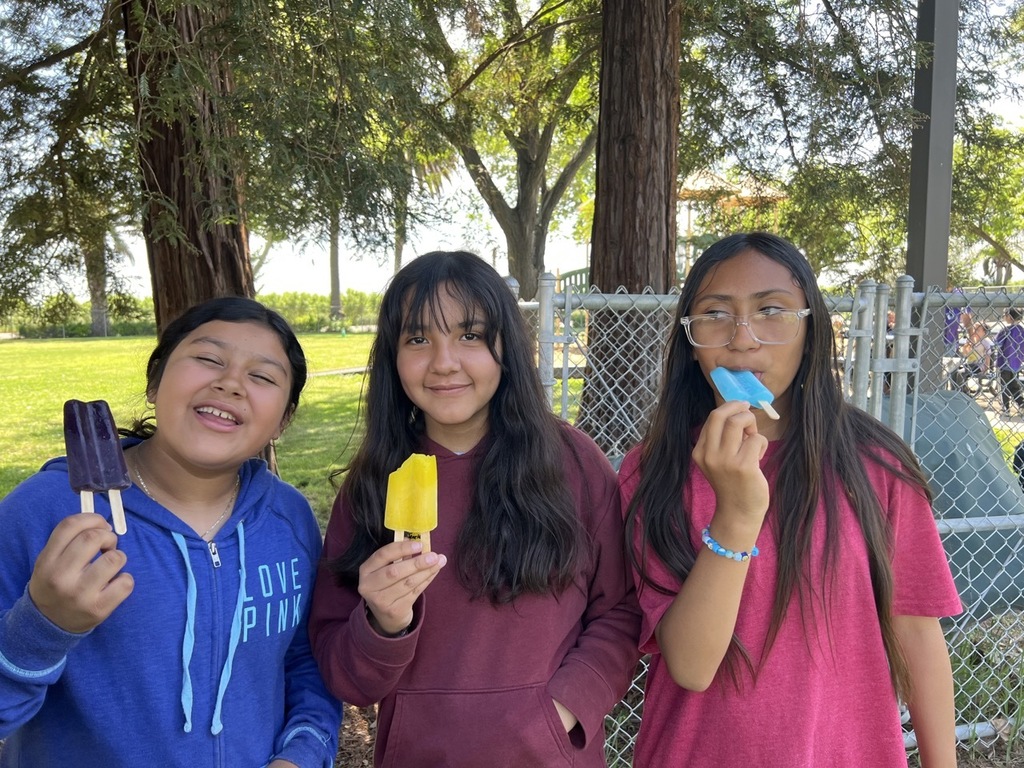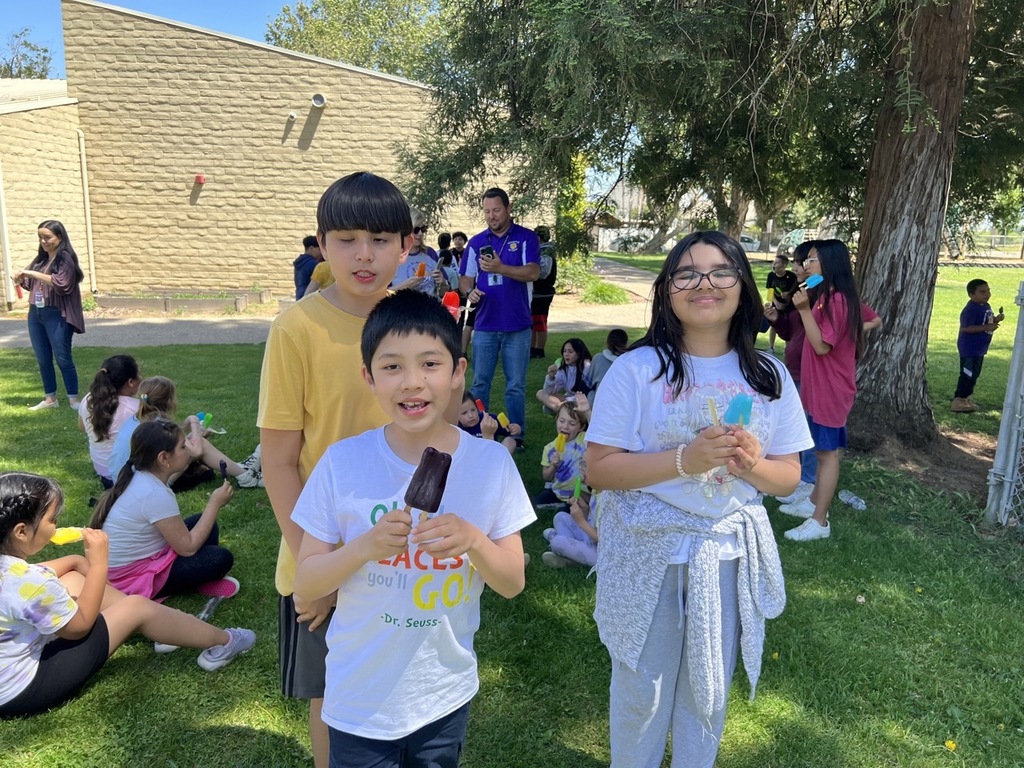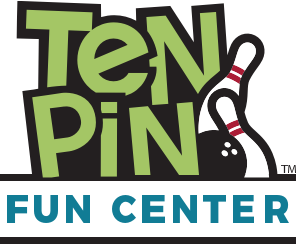 March 24th - Family Outdoor Movie Night at Bonita presented by Bonita Parents' Club. Movie: "Hop"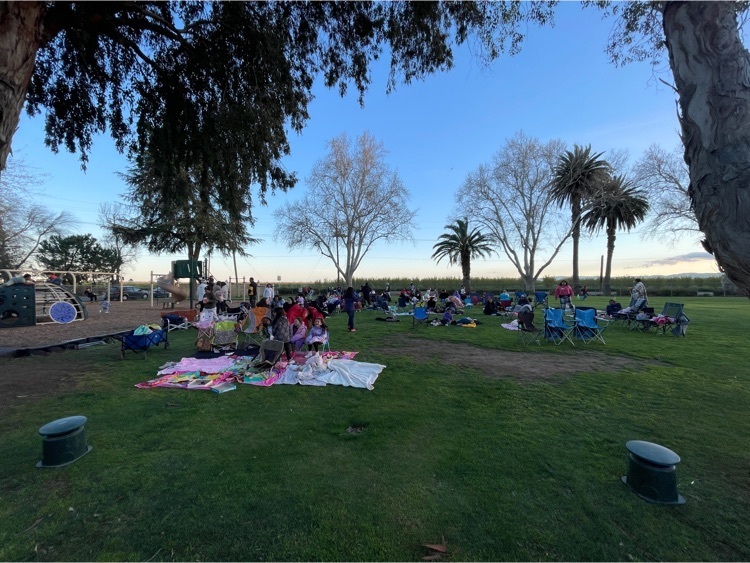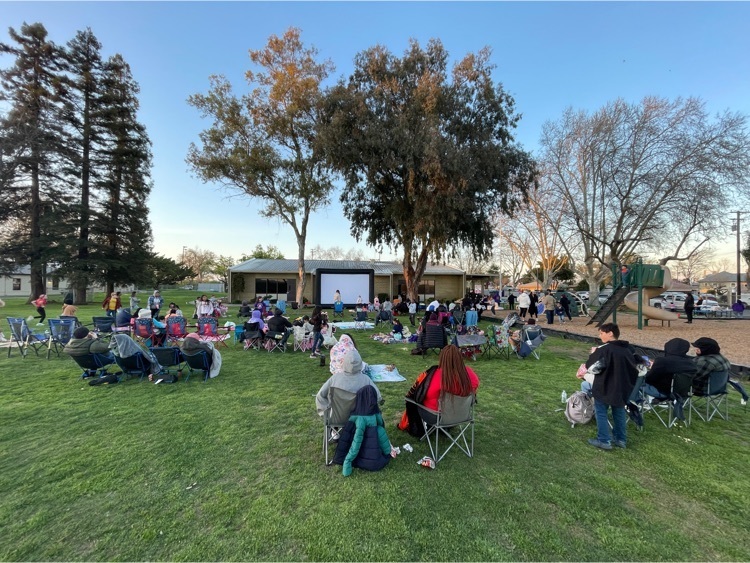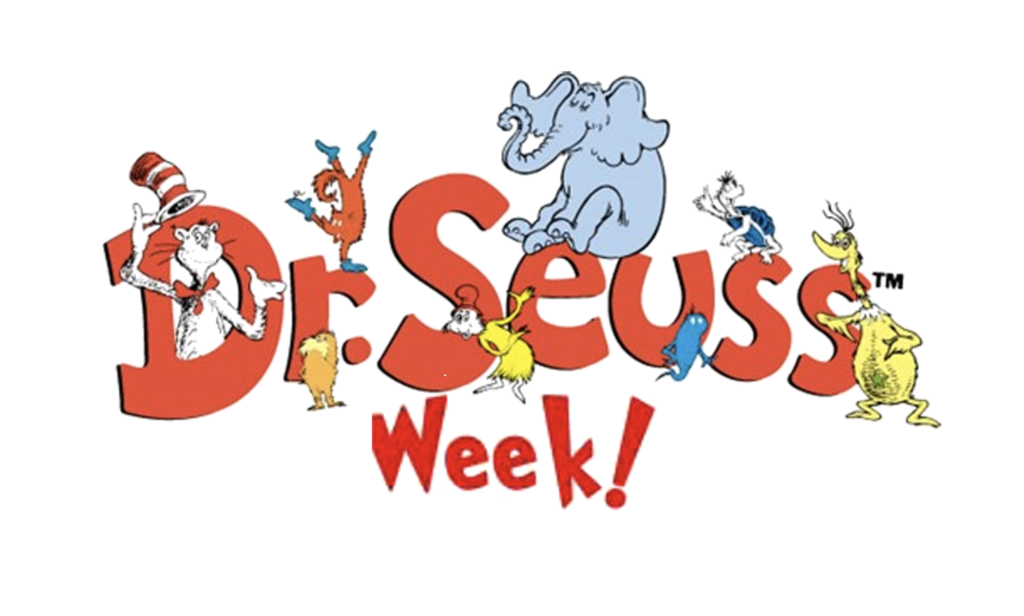 Friday Assembly 2/10 Mrs. Cope's 3rd grade class presented today. They talked about researching different Inventors, showcased their own "inventions", and explained how to weigh Fluffy the hamster! They also explained how they've been learning about fractions!!! Fun times and lots of learning in 3rd grade!!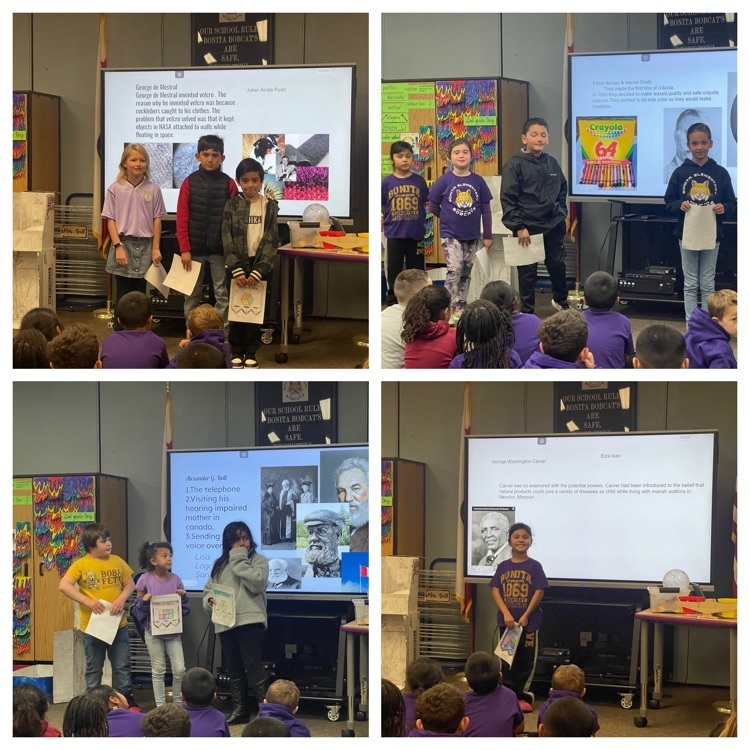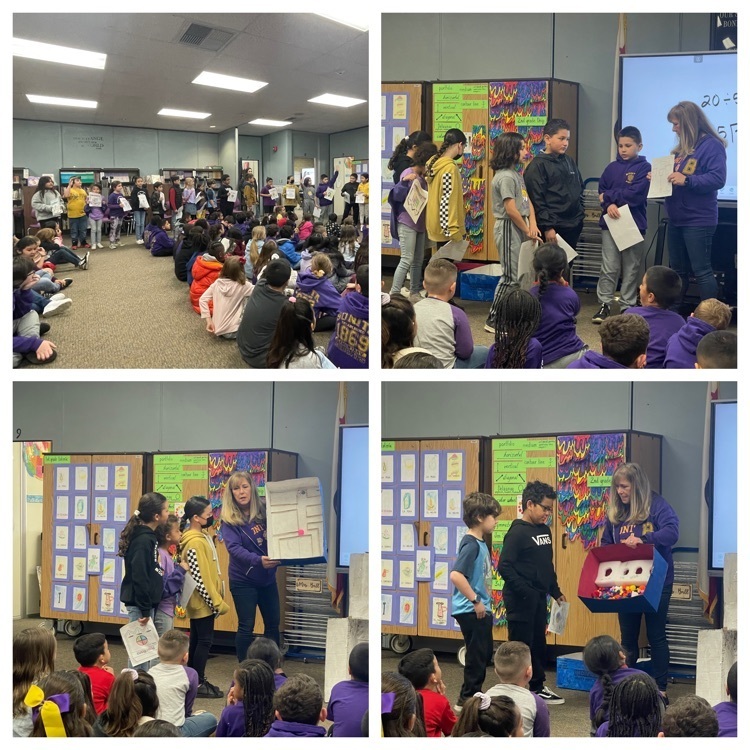 Friday Assembly - 2/3 Mrs. Cassidy stopped by to talk about Beyond the Bell's Lego class. Mrs. Perez' 4th graders presented and we recognized our 5th grade National History Day project winners.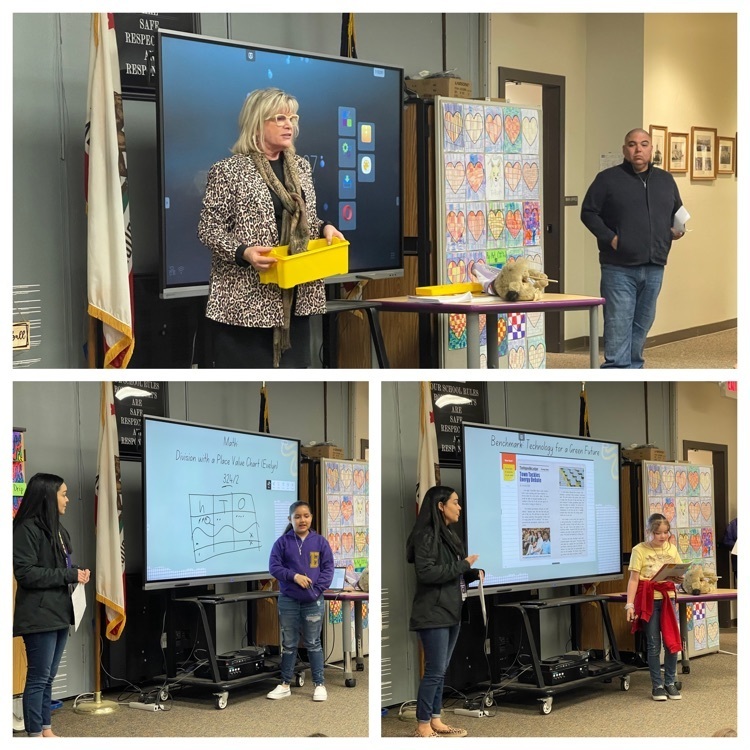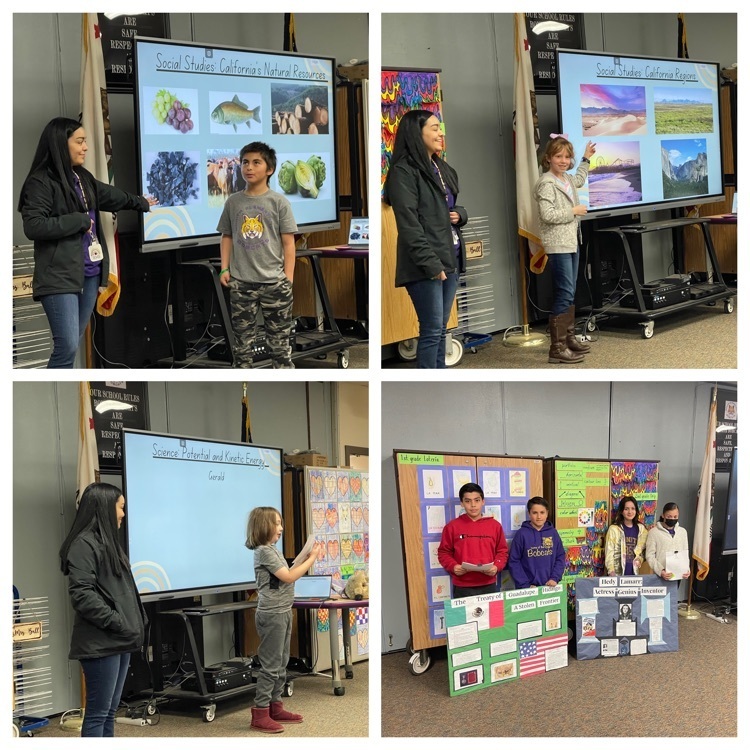 Friday Assembly - 1/20/23. January birthdays and 5th grade presented.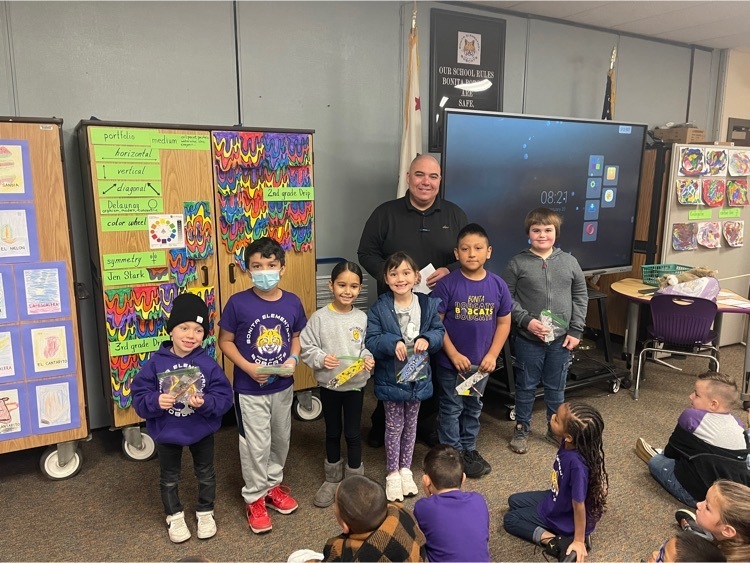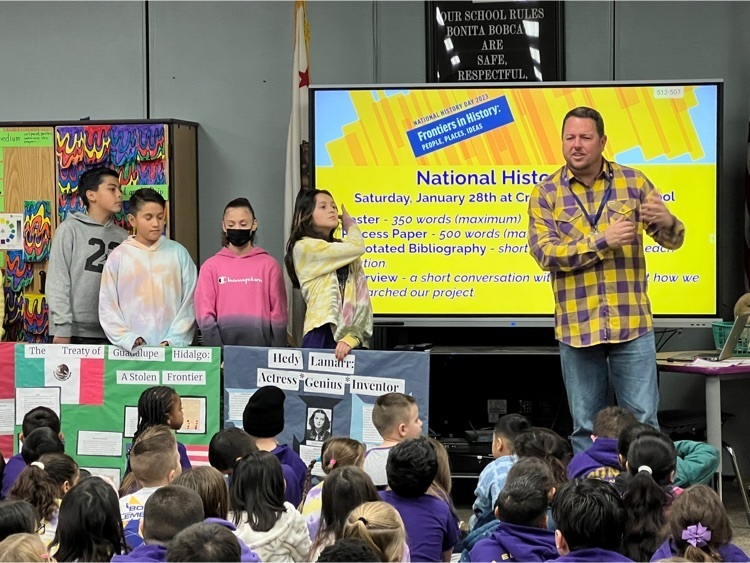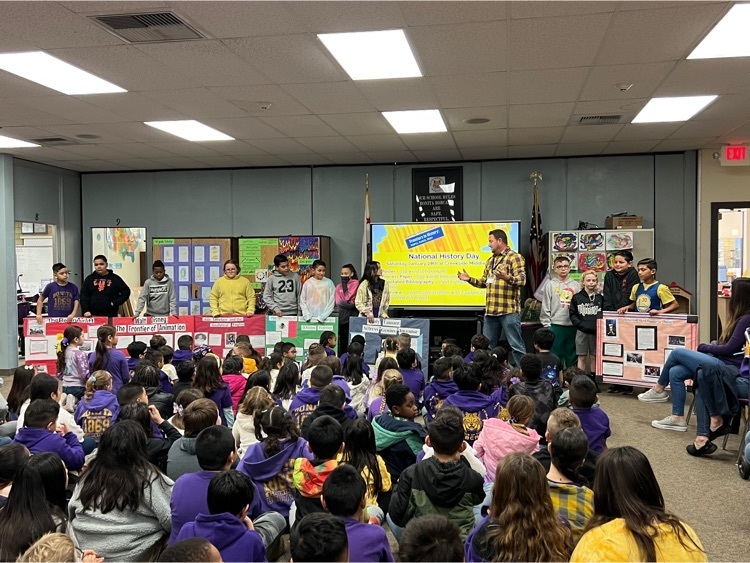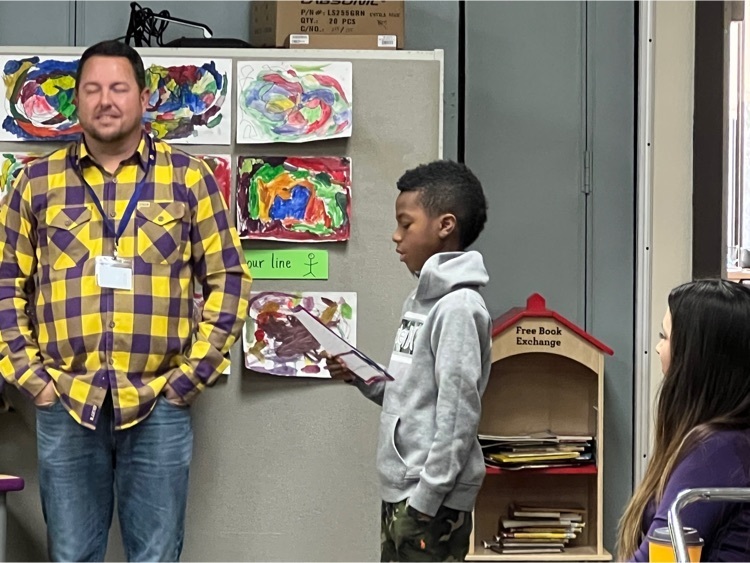 January Lunch Menu

Calendar of Events for December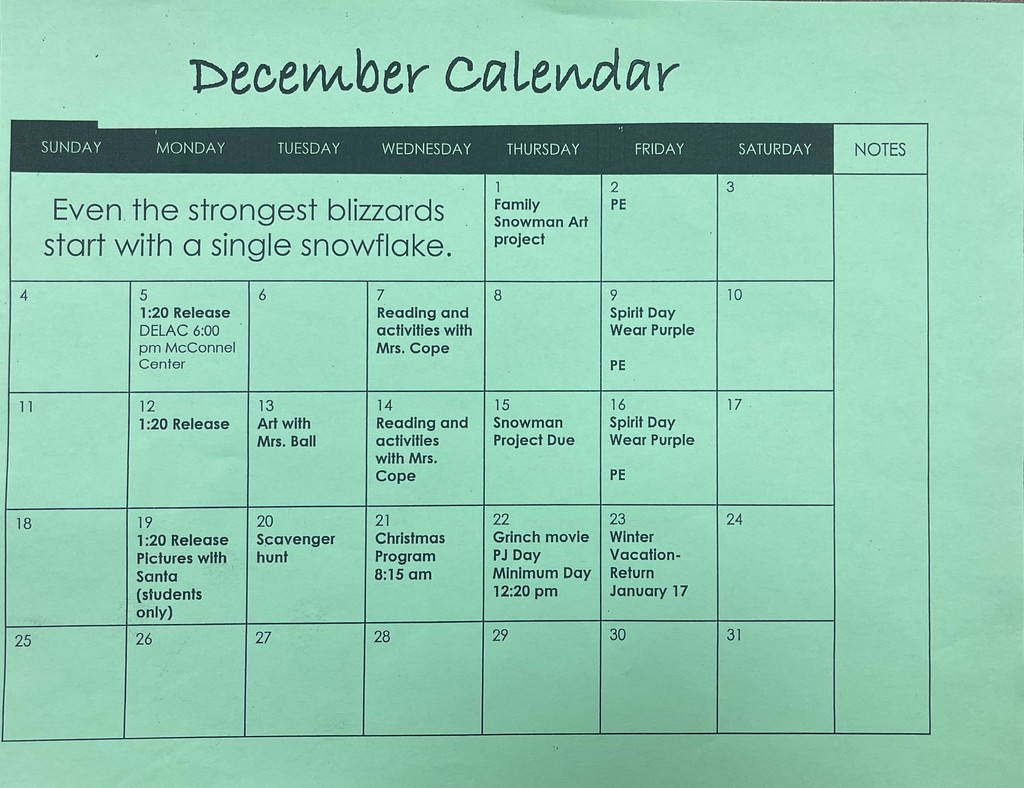 Mrs. Caton's 1st Grade class earned a pizza and popcorn party for the Most Tickets Sold for the Fall Carnival!! Look at those happy faces!!!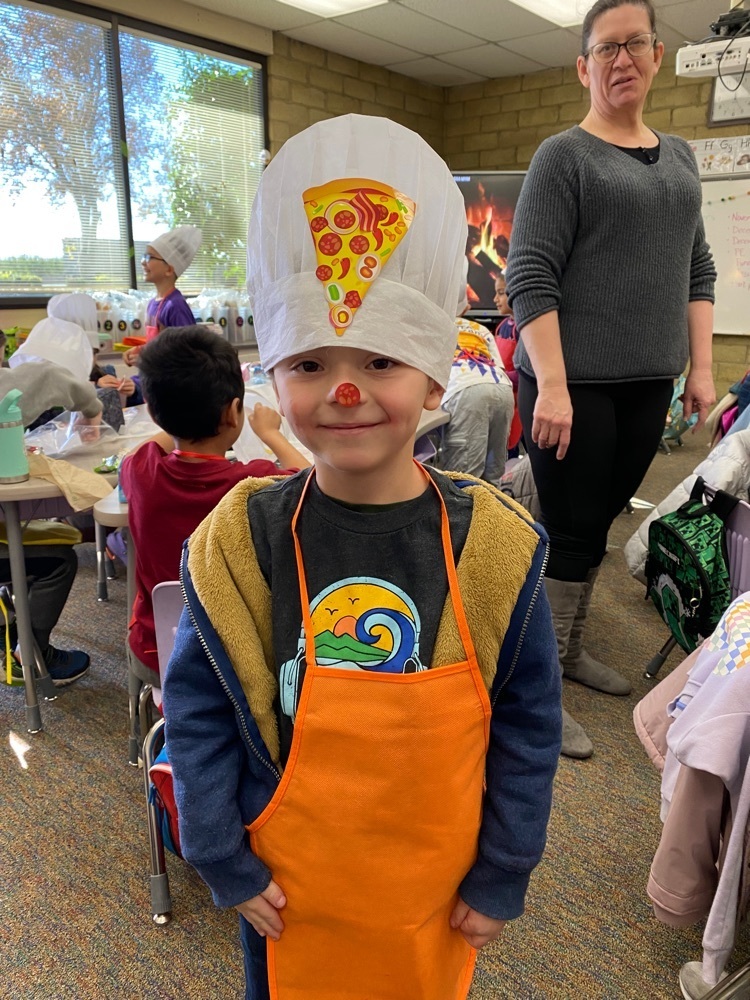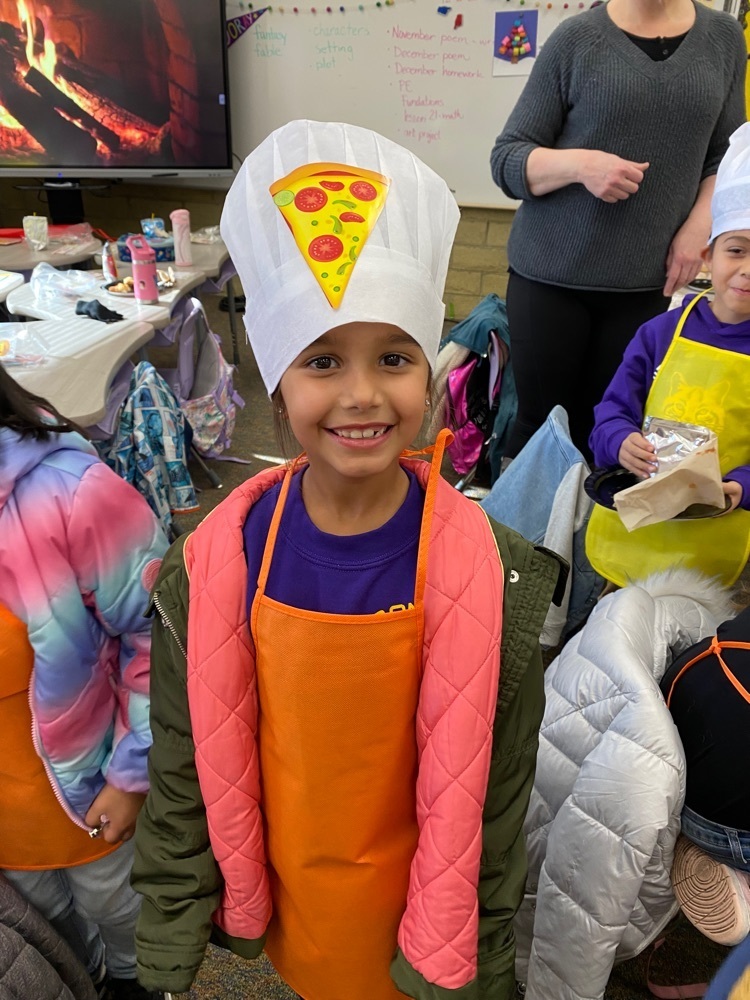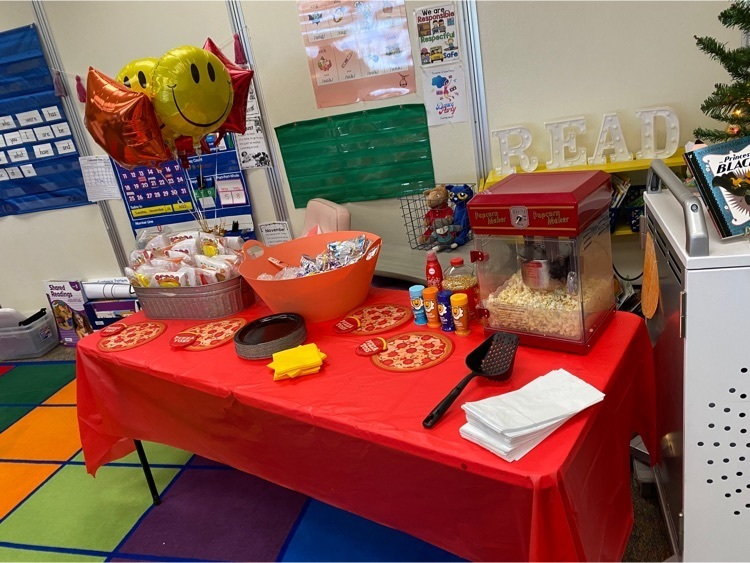 December Lunch Menu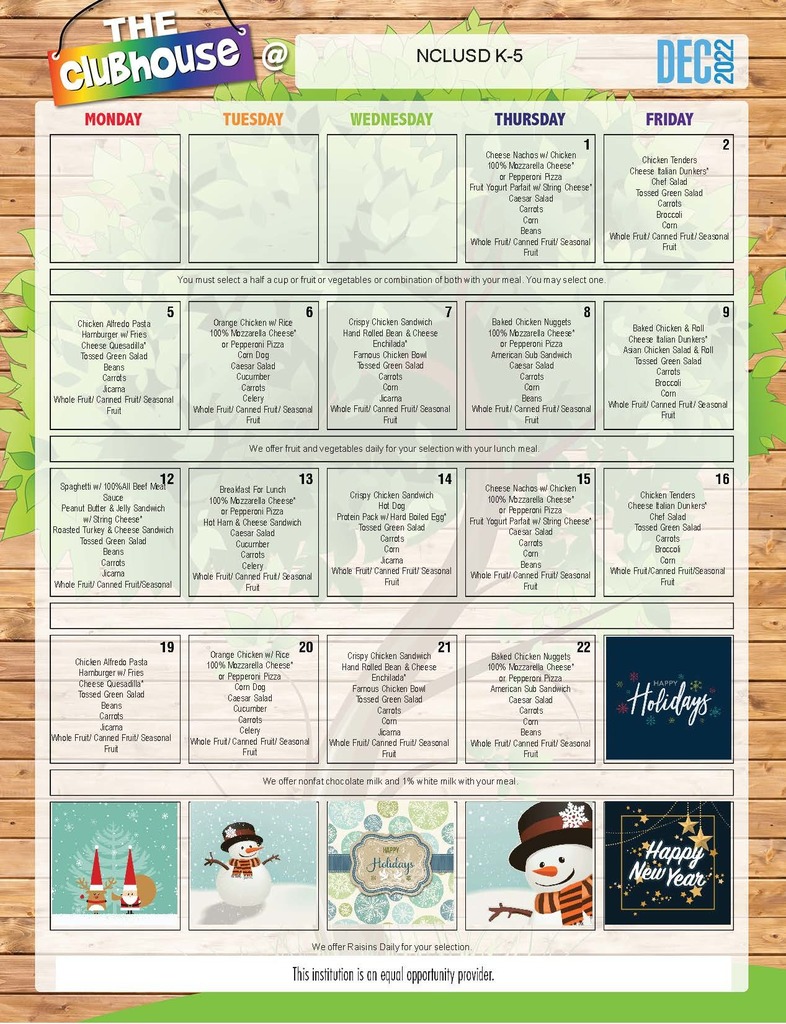 Bonita Halloween Costume Parade!!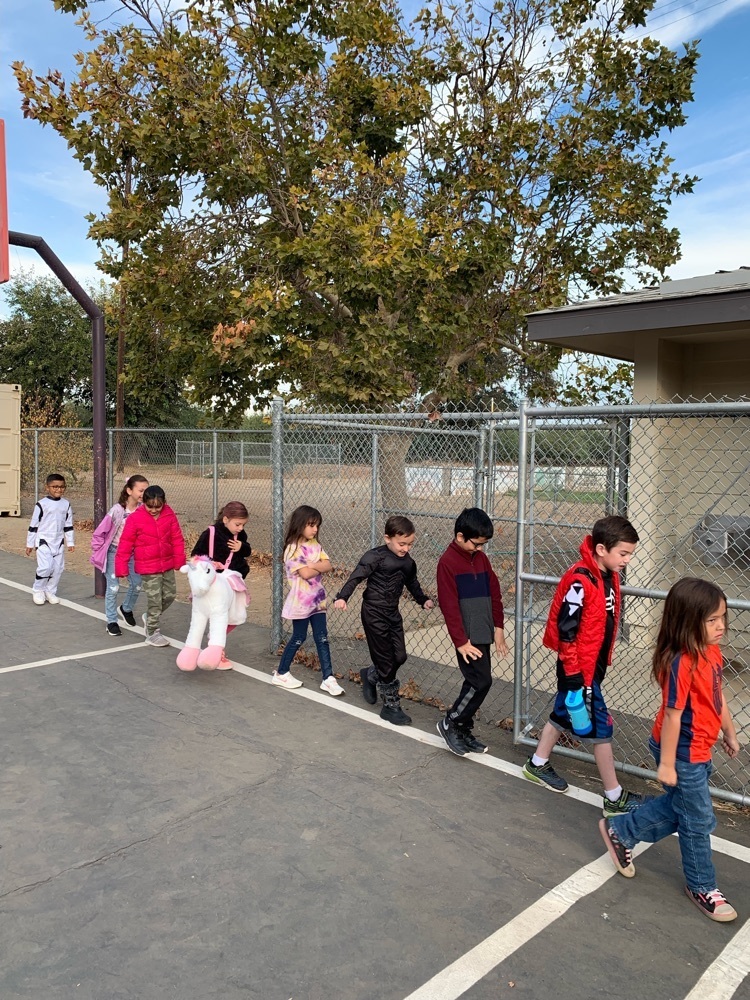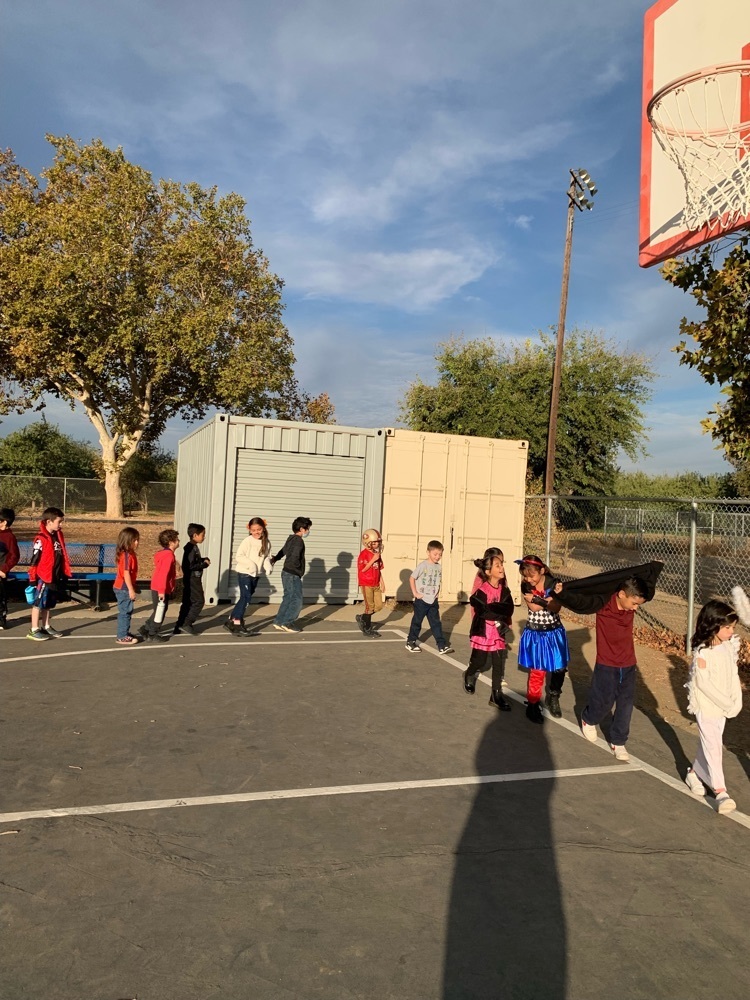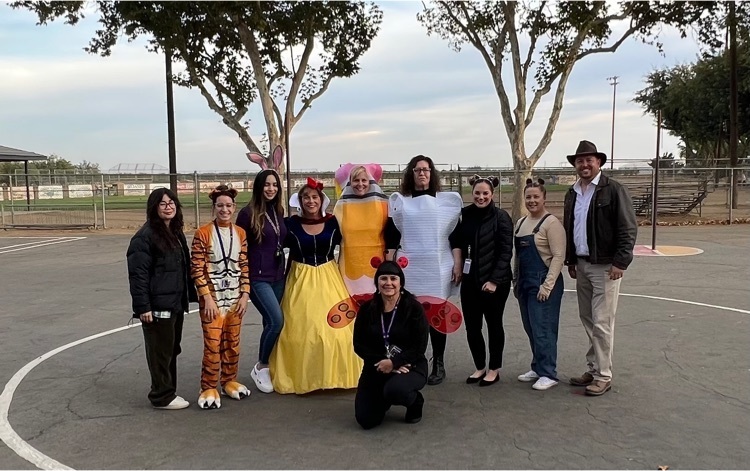 Today, Hunt Elementary hosted our annual District Spelling Bee. Five of our Bonita students represented our school and did their absolute best!!! Let's all congratulate Chris and Jayden from 5th grade and Madison, Alex, and Isaiah from 4th grade on a job well done!! 🎉🎉Moving on to the County Spelling Bee is Alex Oliver (4th grade). He was one of the 4 finalists and part of the NCLUSD Spelling Bee Champions!!🎉🎉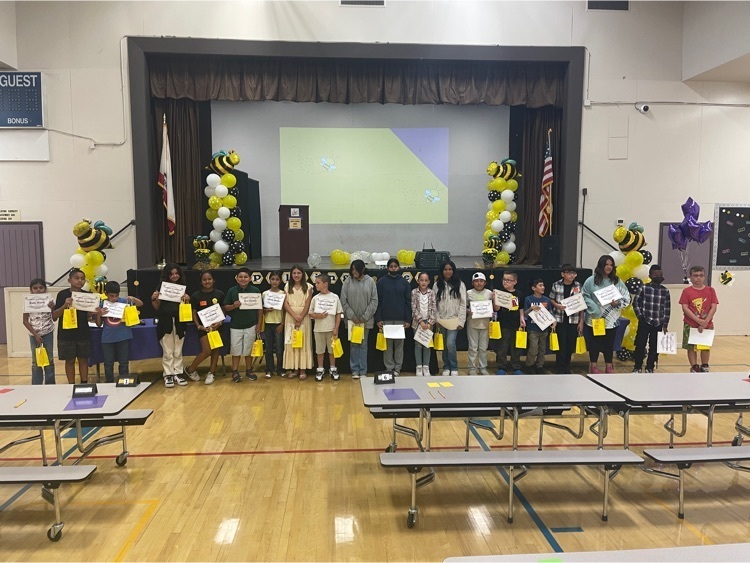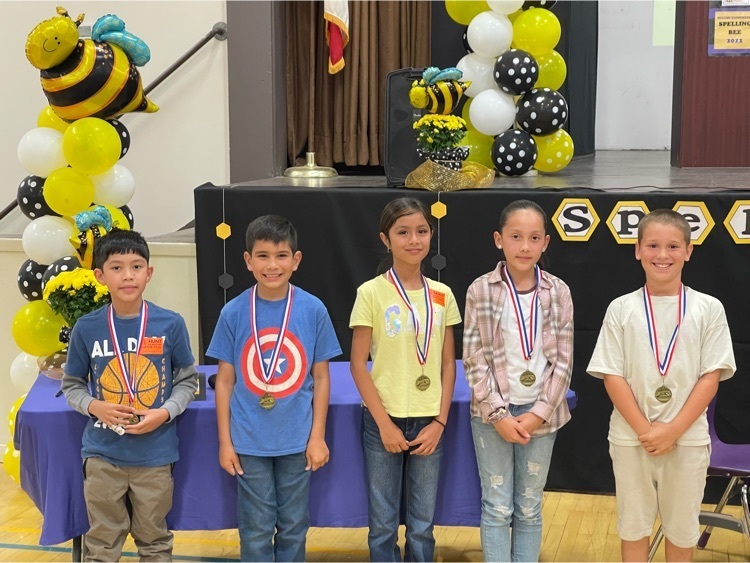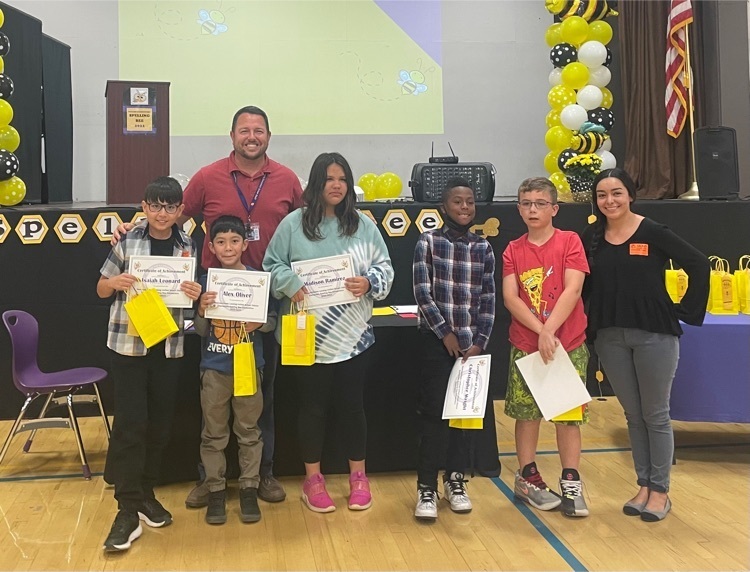 October Lunch Menu (also located under "Documents")