Reminder that we have Early Release Days on May 23, 24, and 25 and Minimum Days on May 26 and 27 at all sites.

April Character Trait Awards: Honesty (3rd, 4th, and 5th Grade)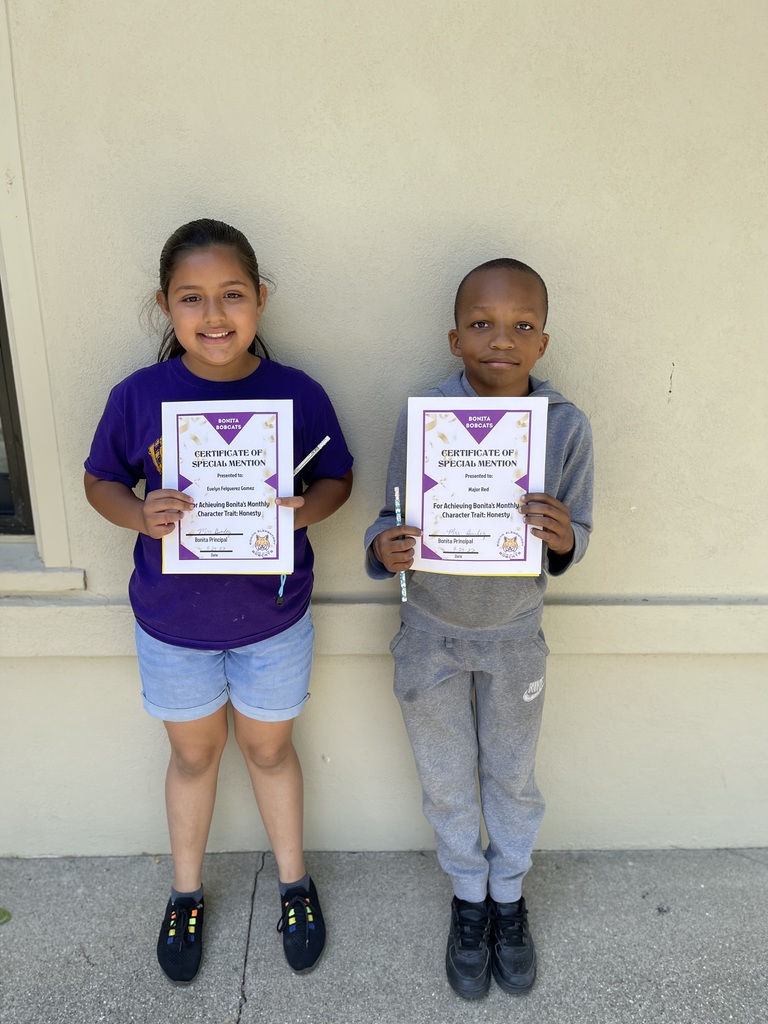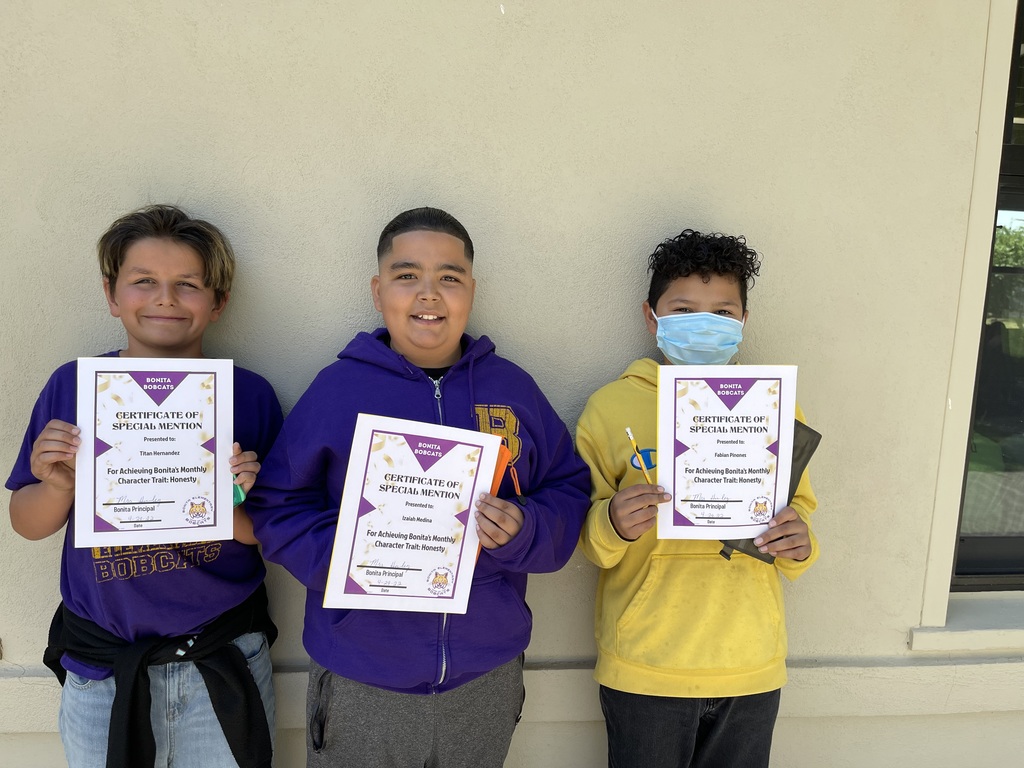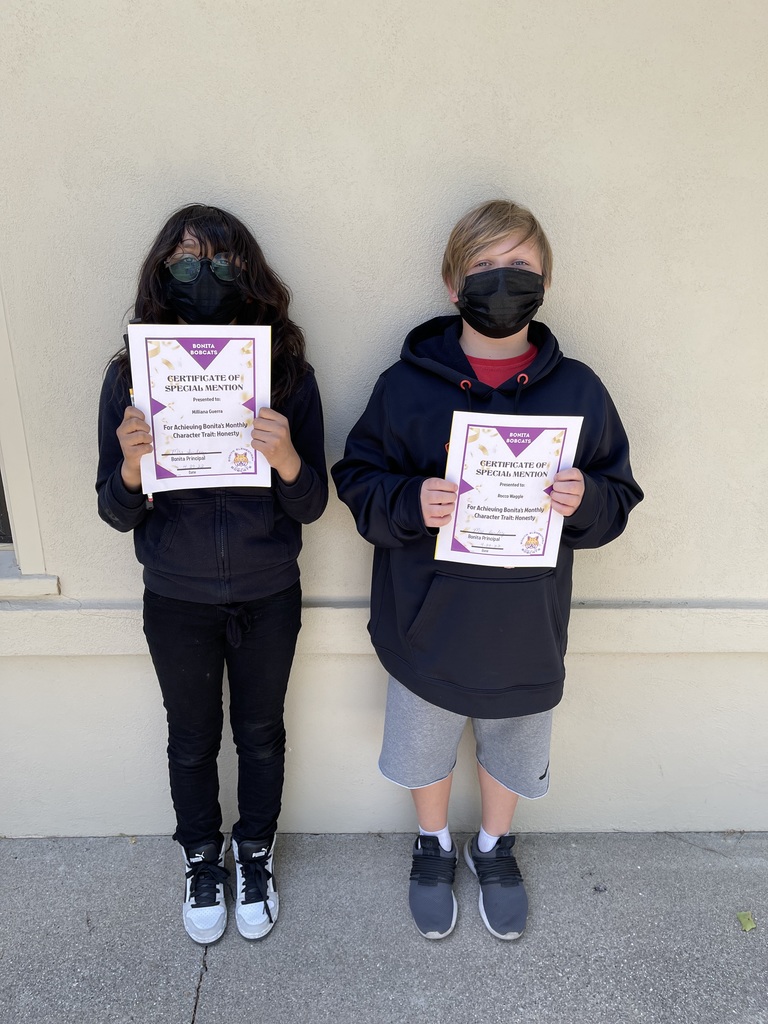 April Character Trait Awards: Honesty (Kindergarten, 1st, and 2nd Grade)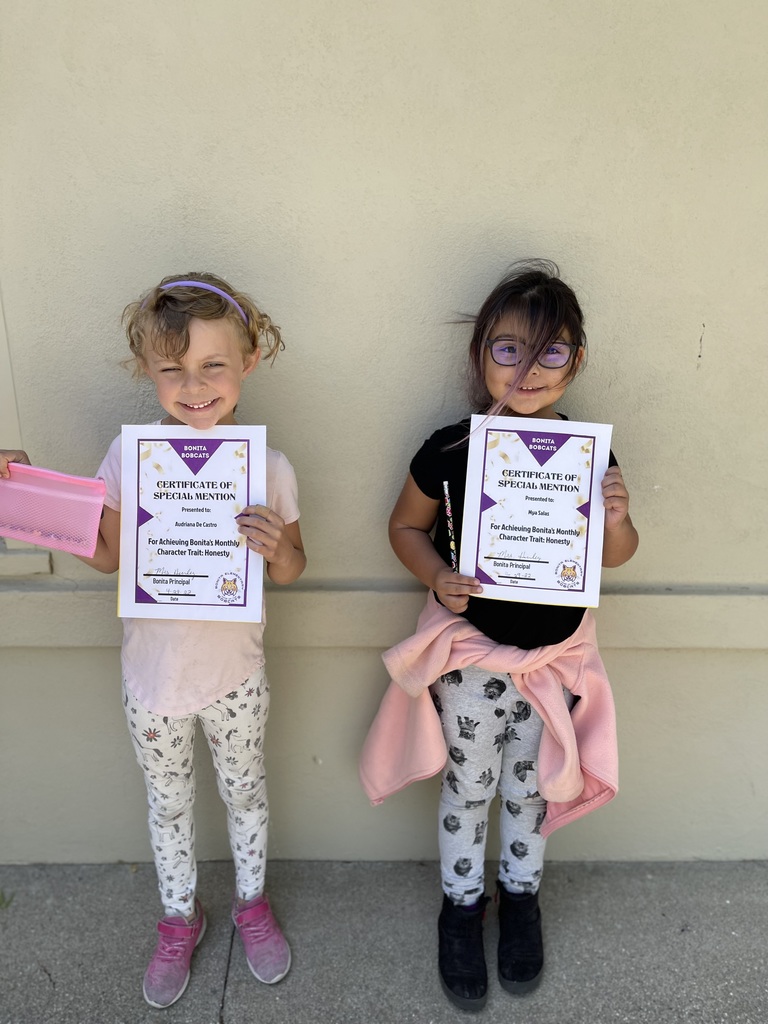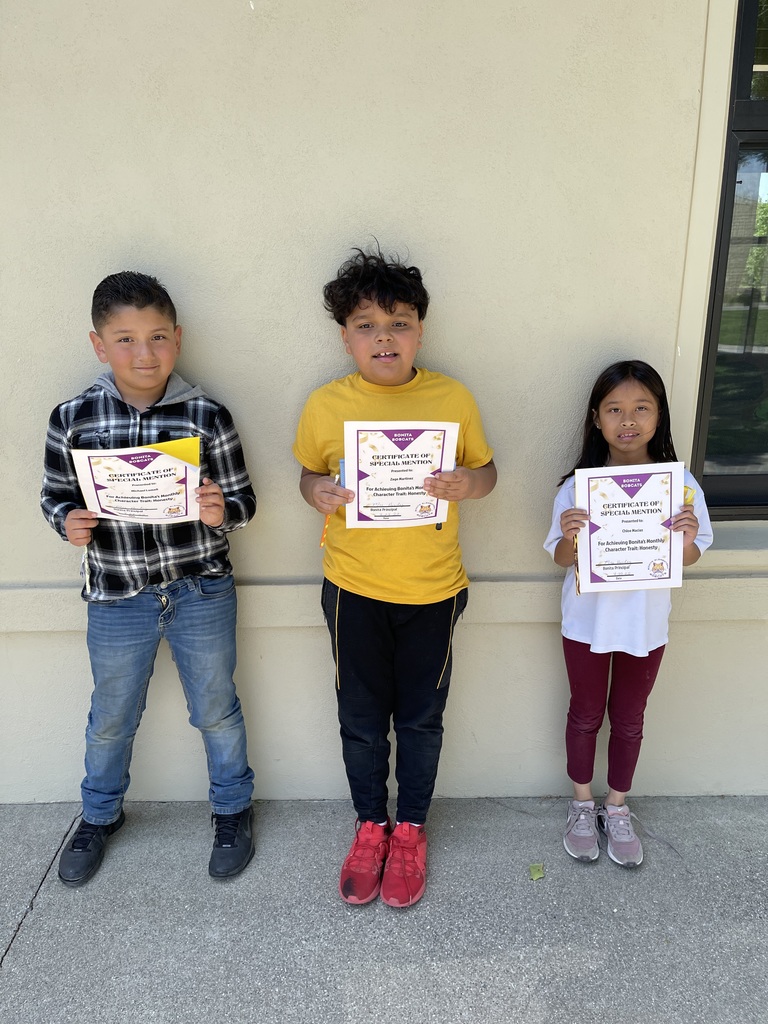 Writer's Spotlight continued + Dance Party!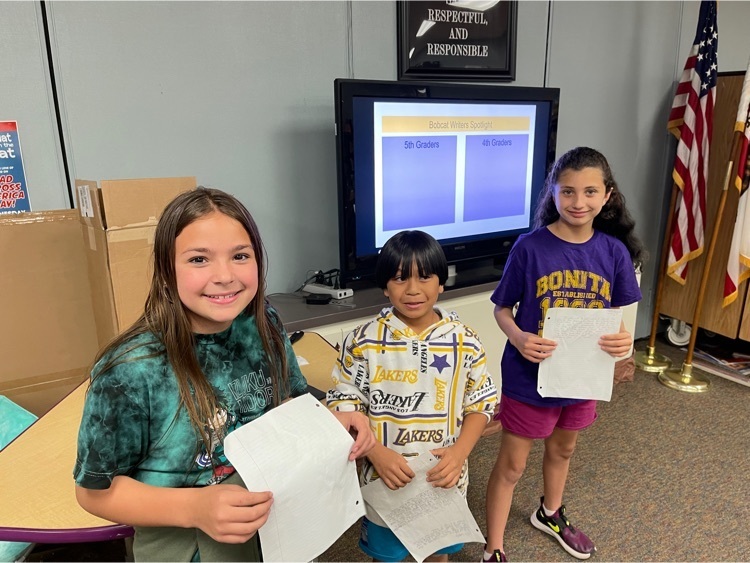 Writer's Spotlight for Friday's Assembly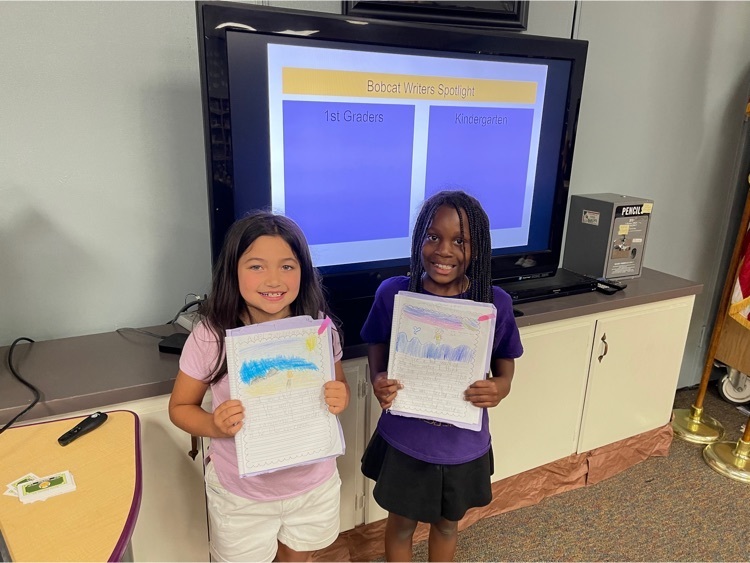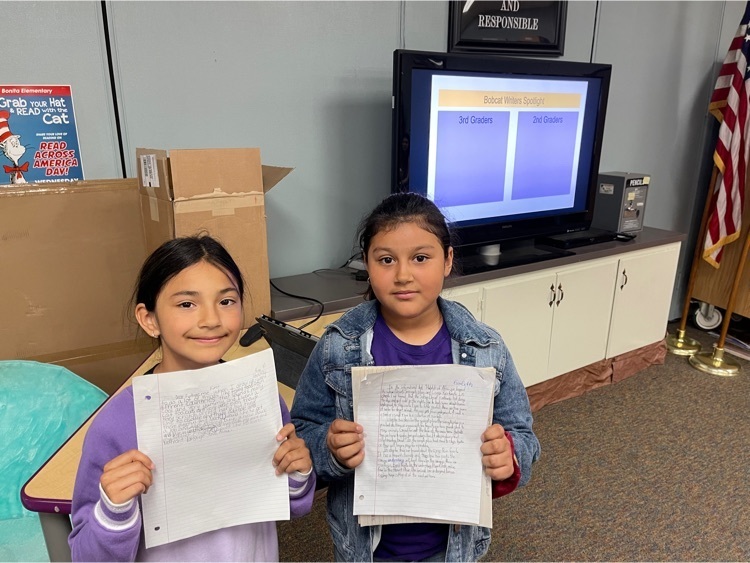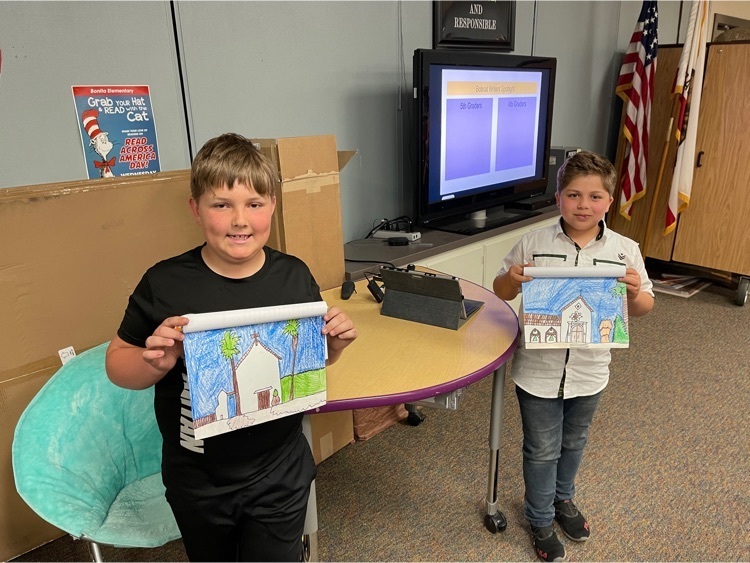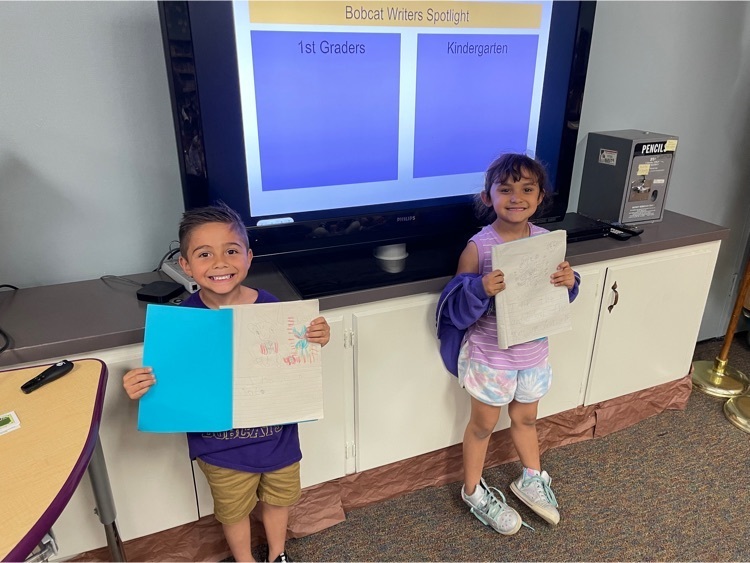 March Character Trait Awards for Responsibility: Kindergarten: Maya Perez & Sebastian Jimenez 5th Grade: Emilie Freeberg, Cristian Ortega, & Pablo Avila (not pictured)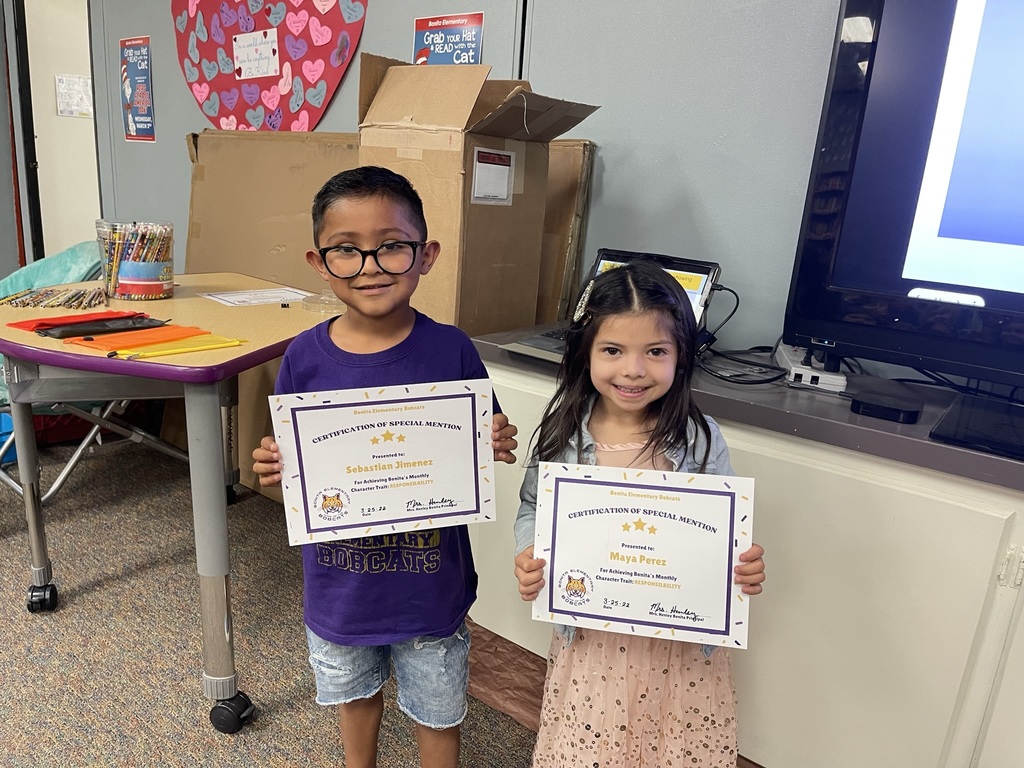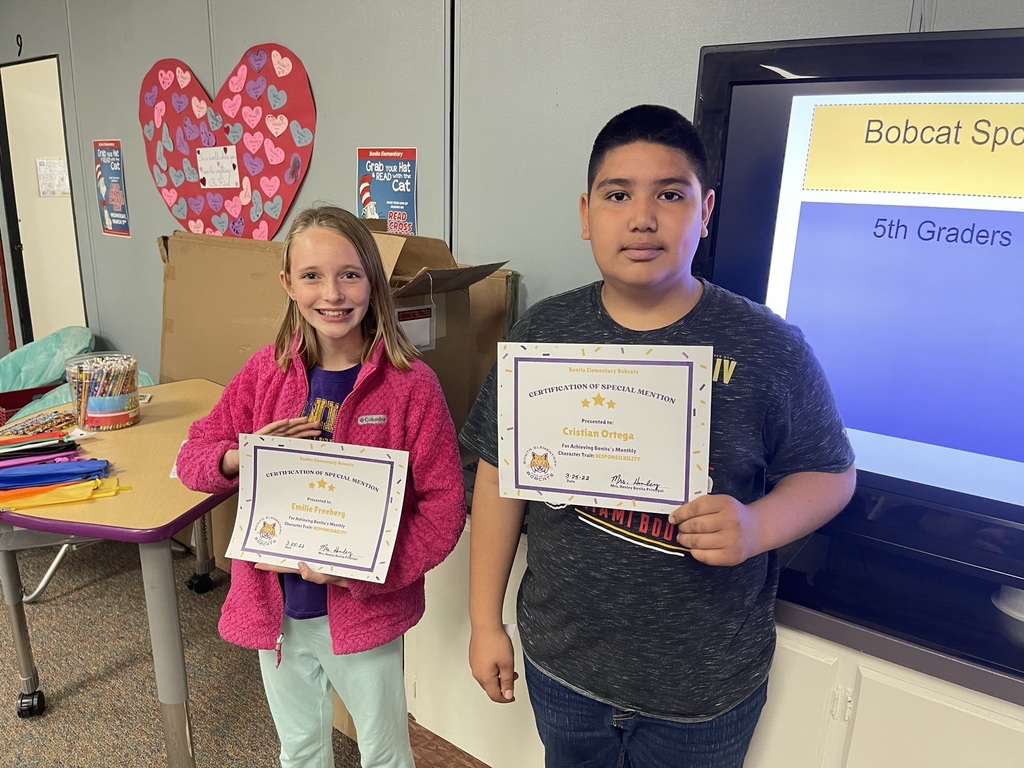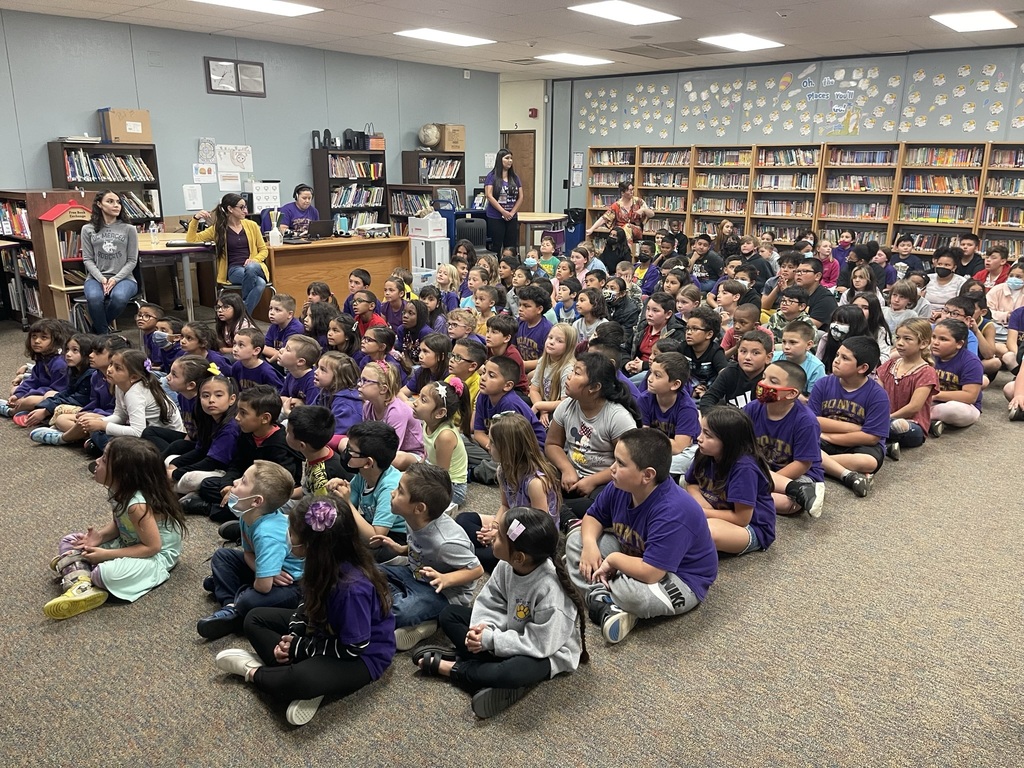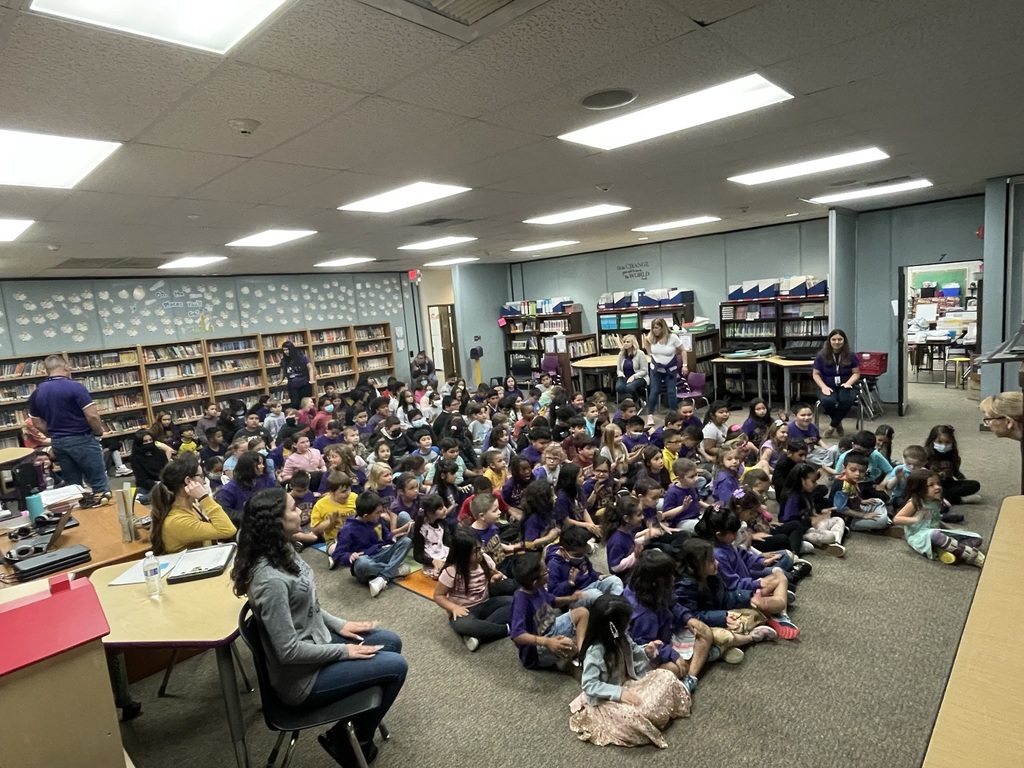 March Character Trait Awards for Responsibility: 1st Grade: Sherlyn Lopez & Yousraa Yousofi 2nd Grade: Stefano Castorena, Oliver Estrada Molina, & Eiza Pinonez Arevalo 3rd Grade: Madison Ramirez & Rachel Onofre-Lopez 4th Grade: Cody Hawk, Sophia Estrada, & Jason Shrider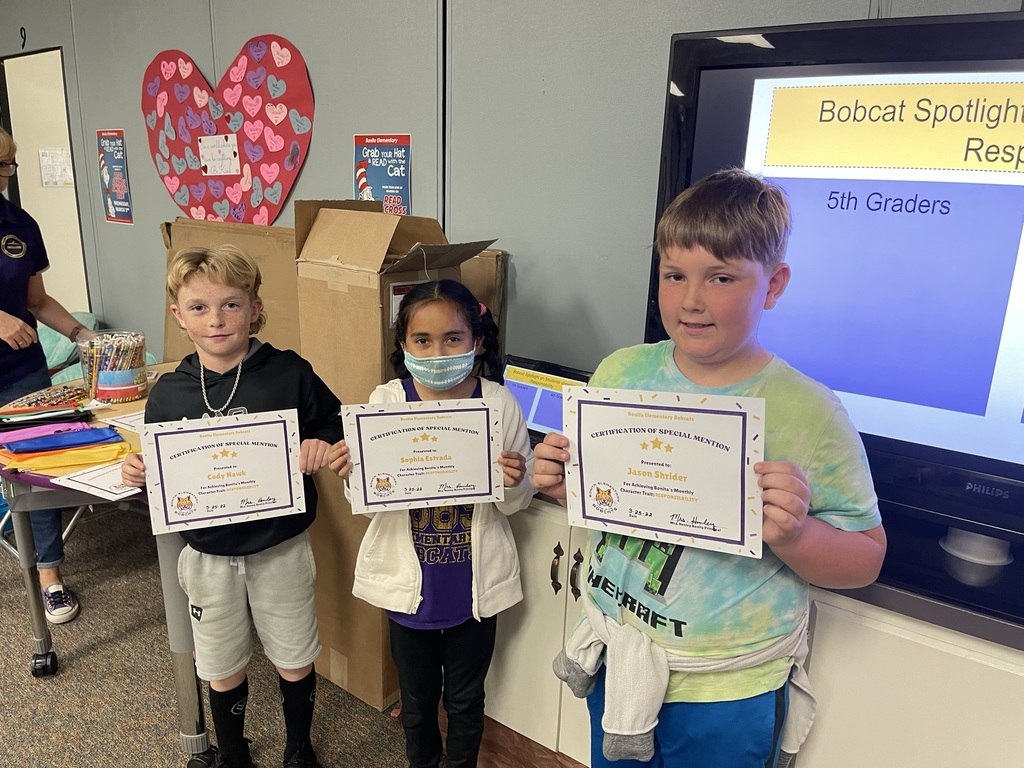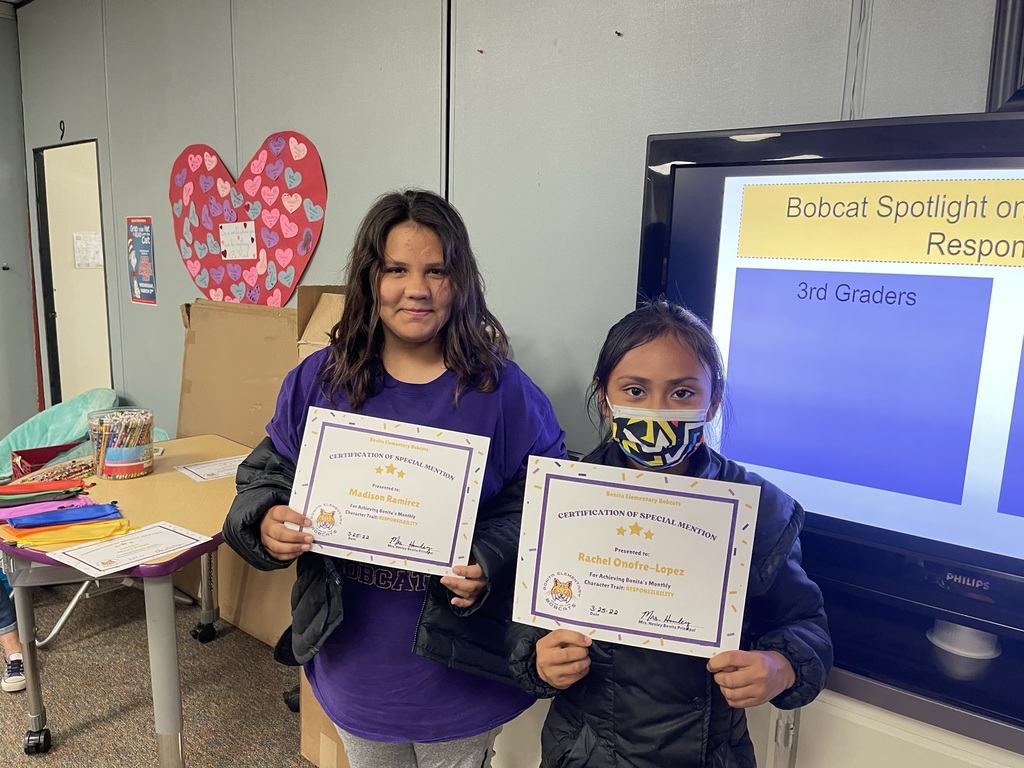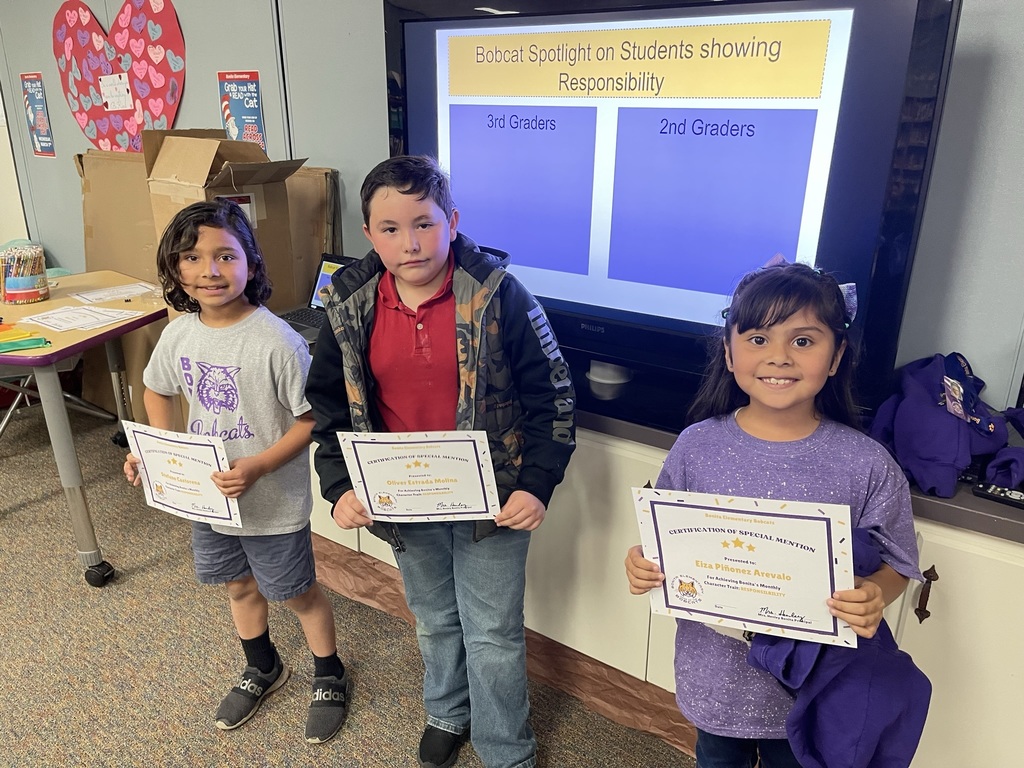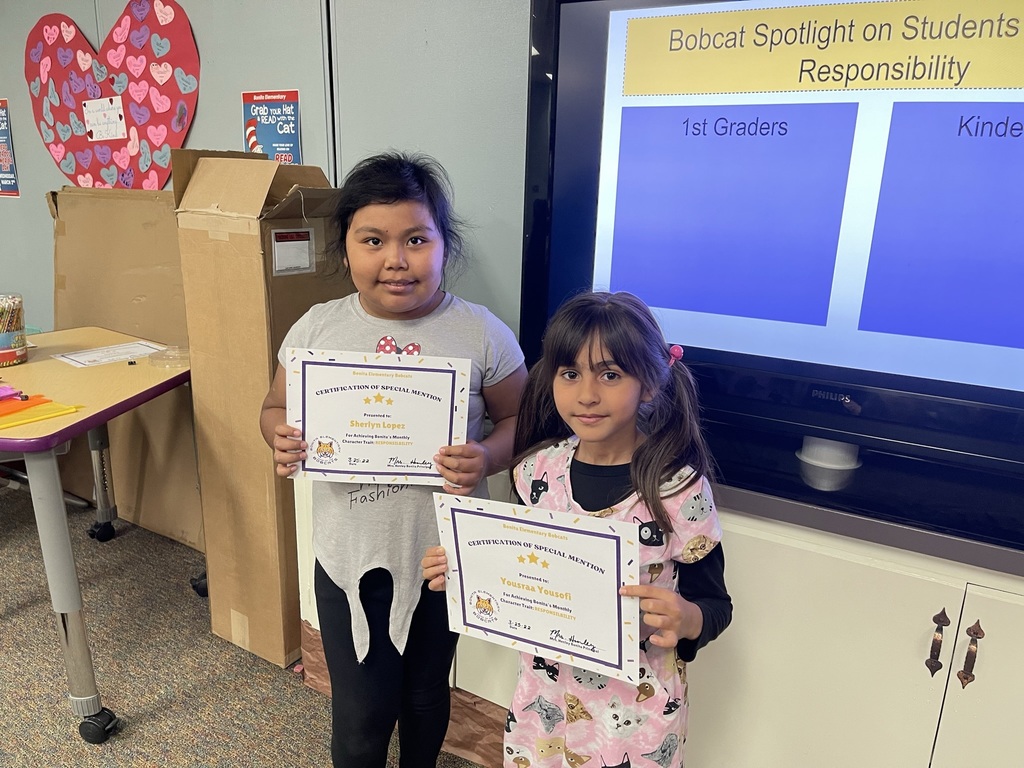 Friday Assembly 3/25/22 (PART 1)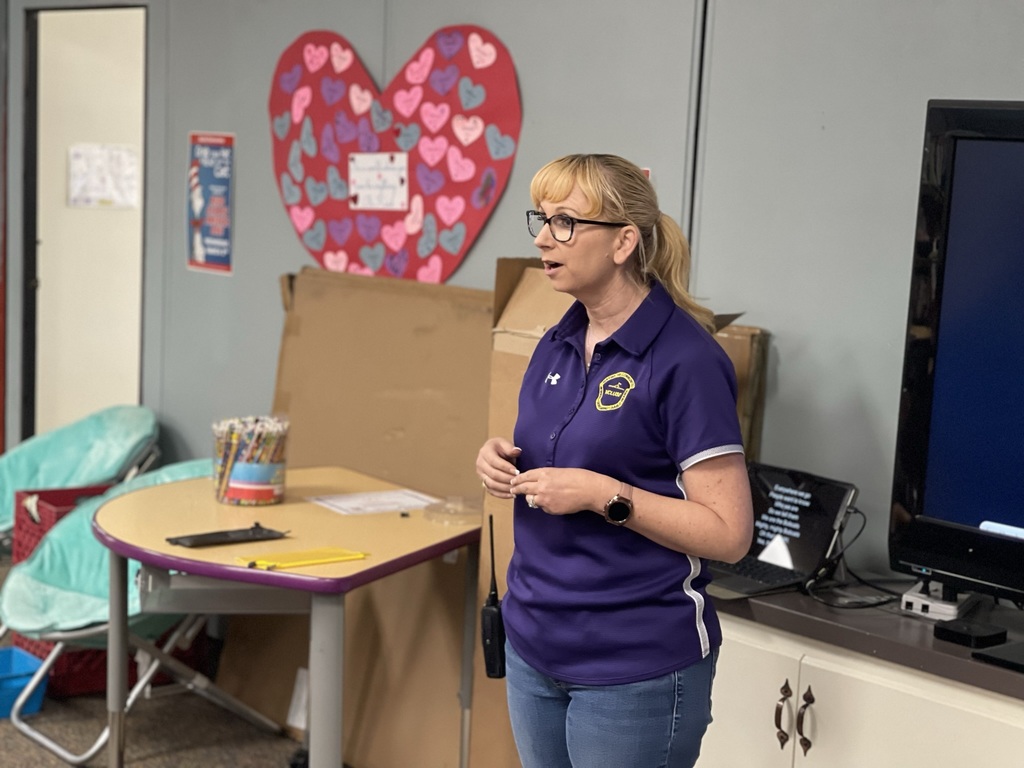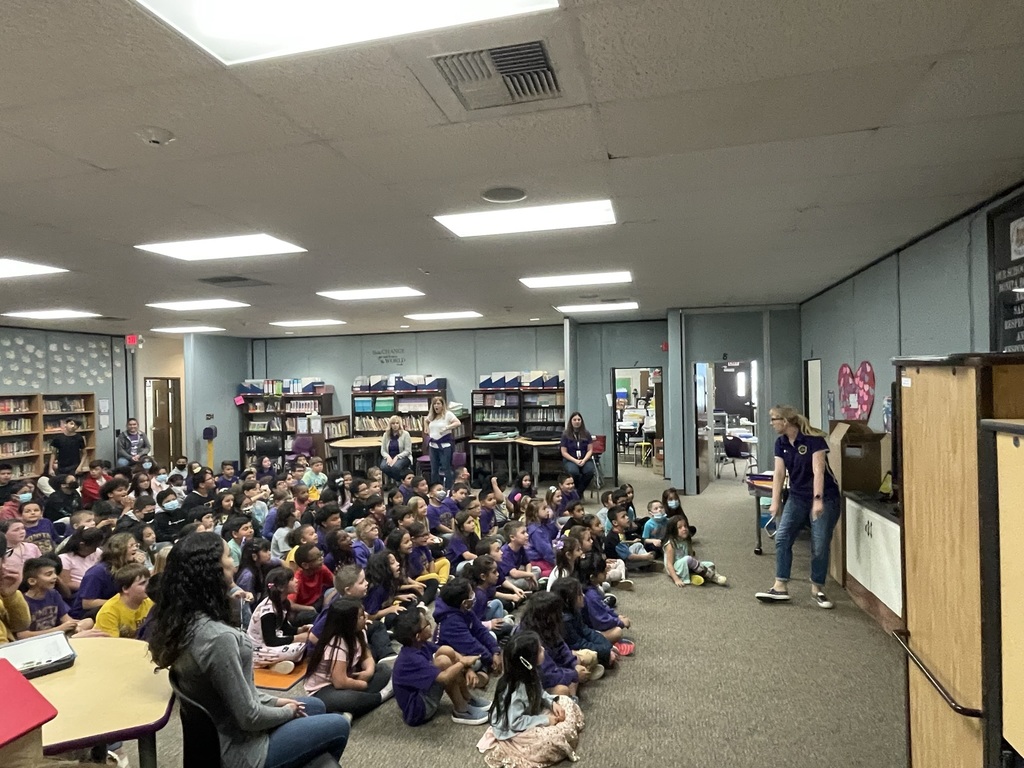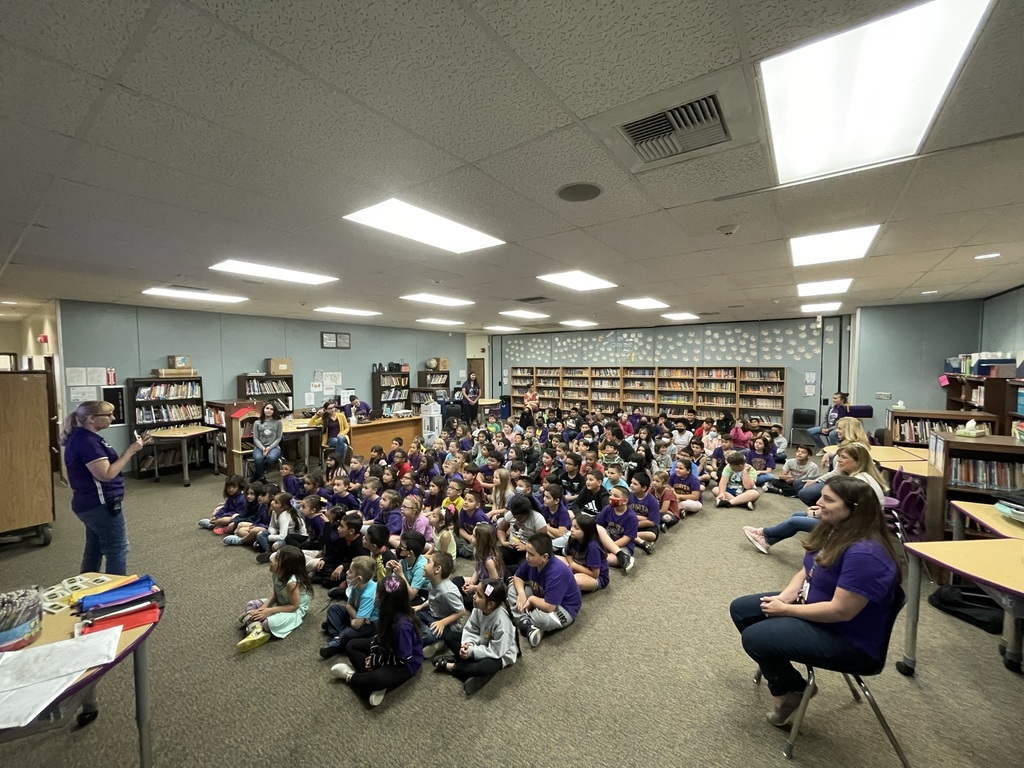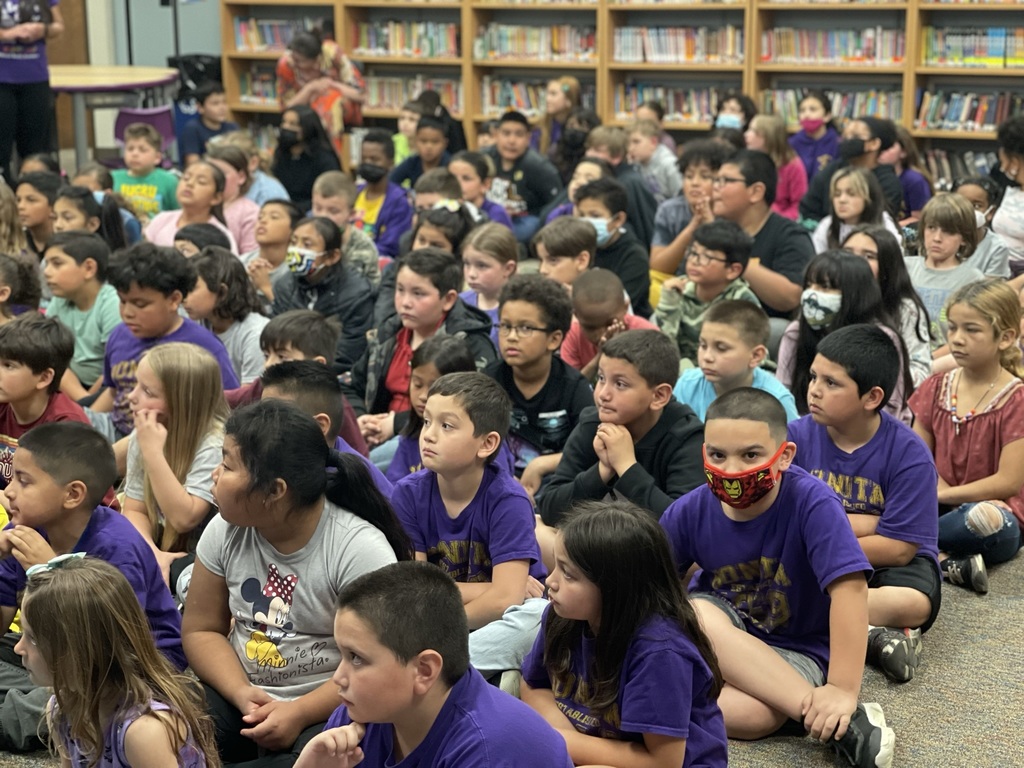 April Lunch Menu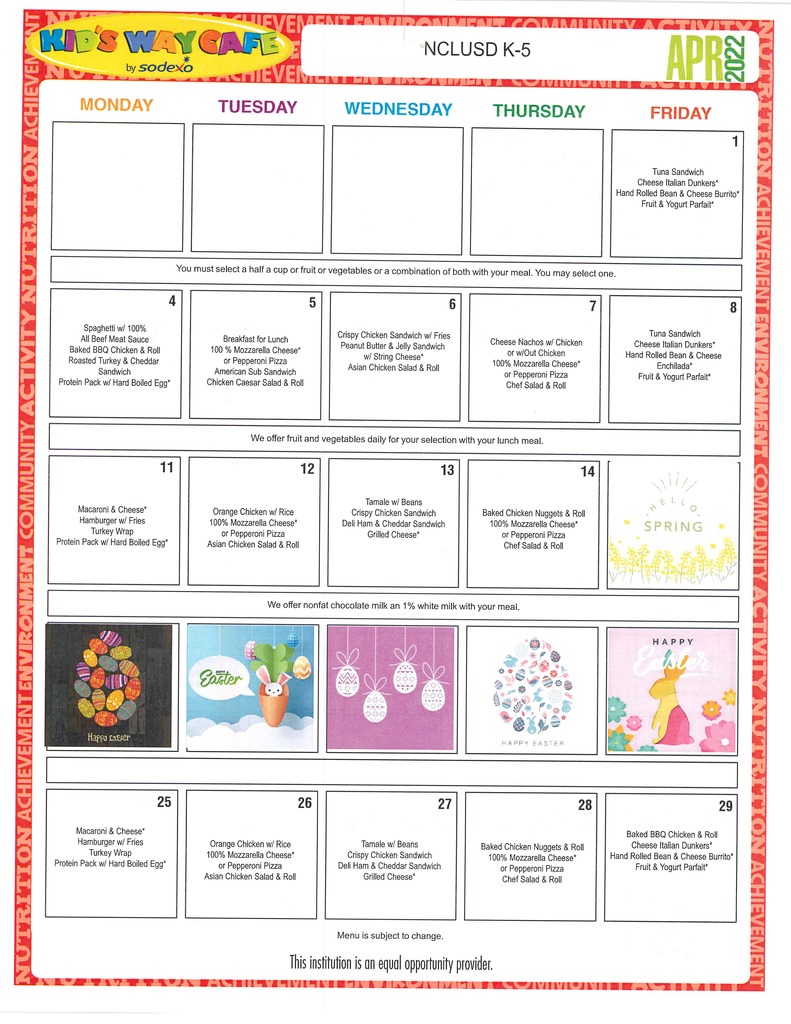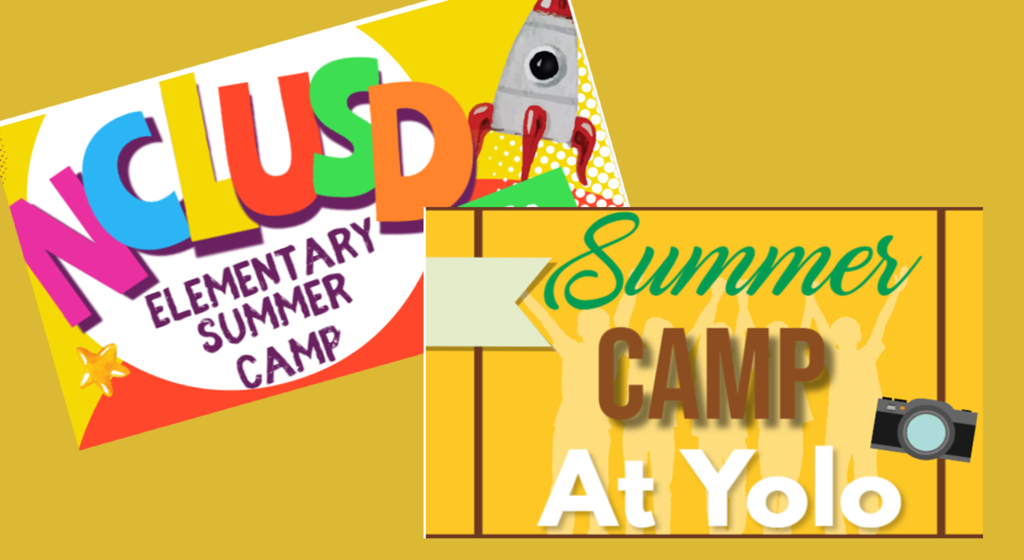 Kindergarten students were excited when the hearing van arrived.

Mr. Freeberg's 5th Grade Class created Leprechaun Beards by solving fraction problems on St. Patrick's Day.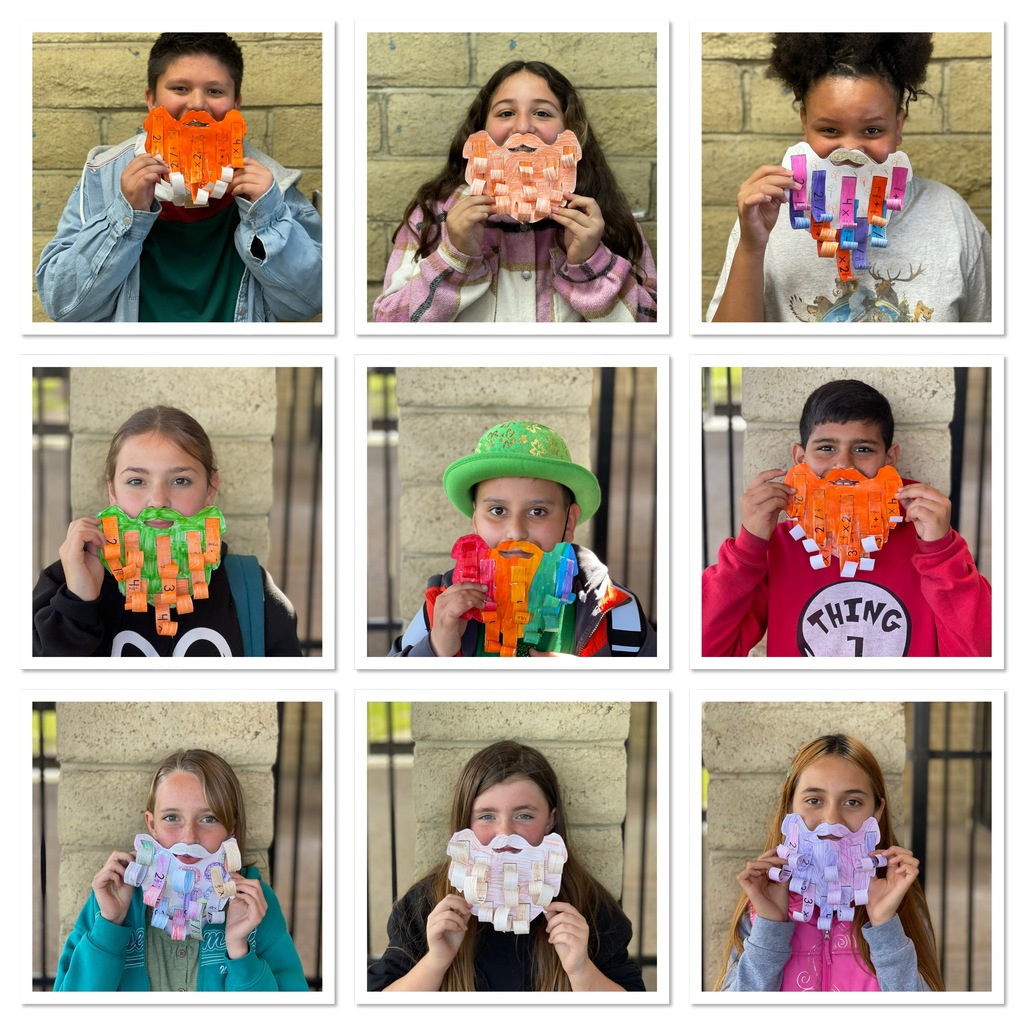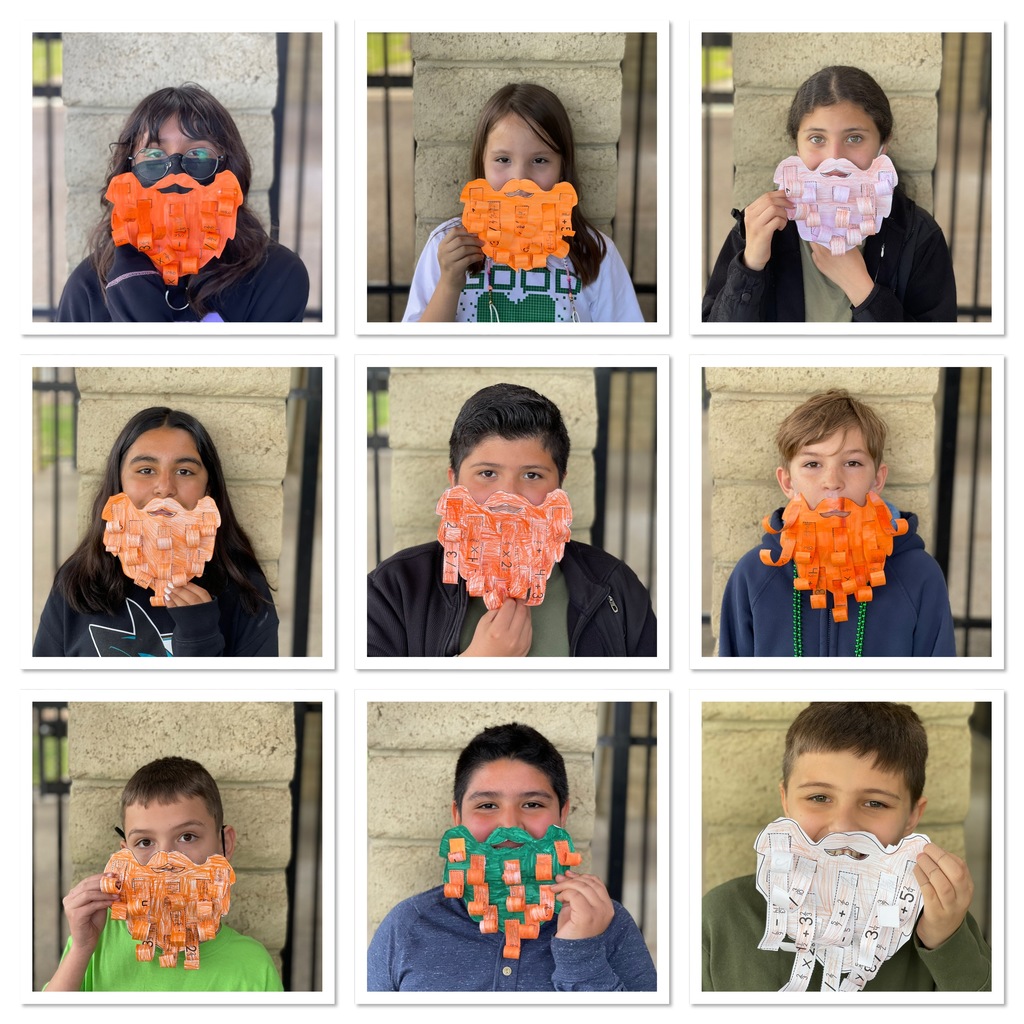 Mrs. Caton's 4th Grade Class held their 2nd Trimester Market Day on Thursday, March 17th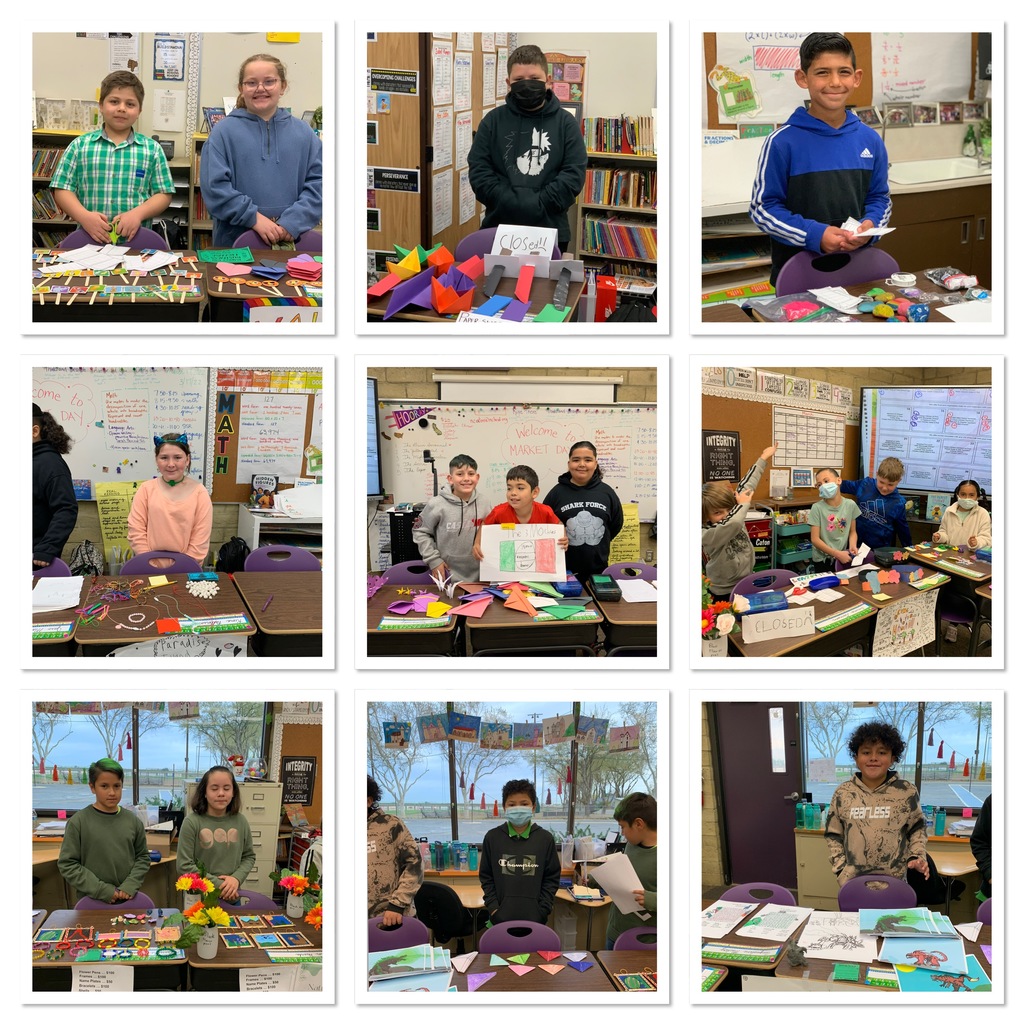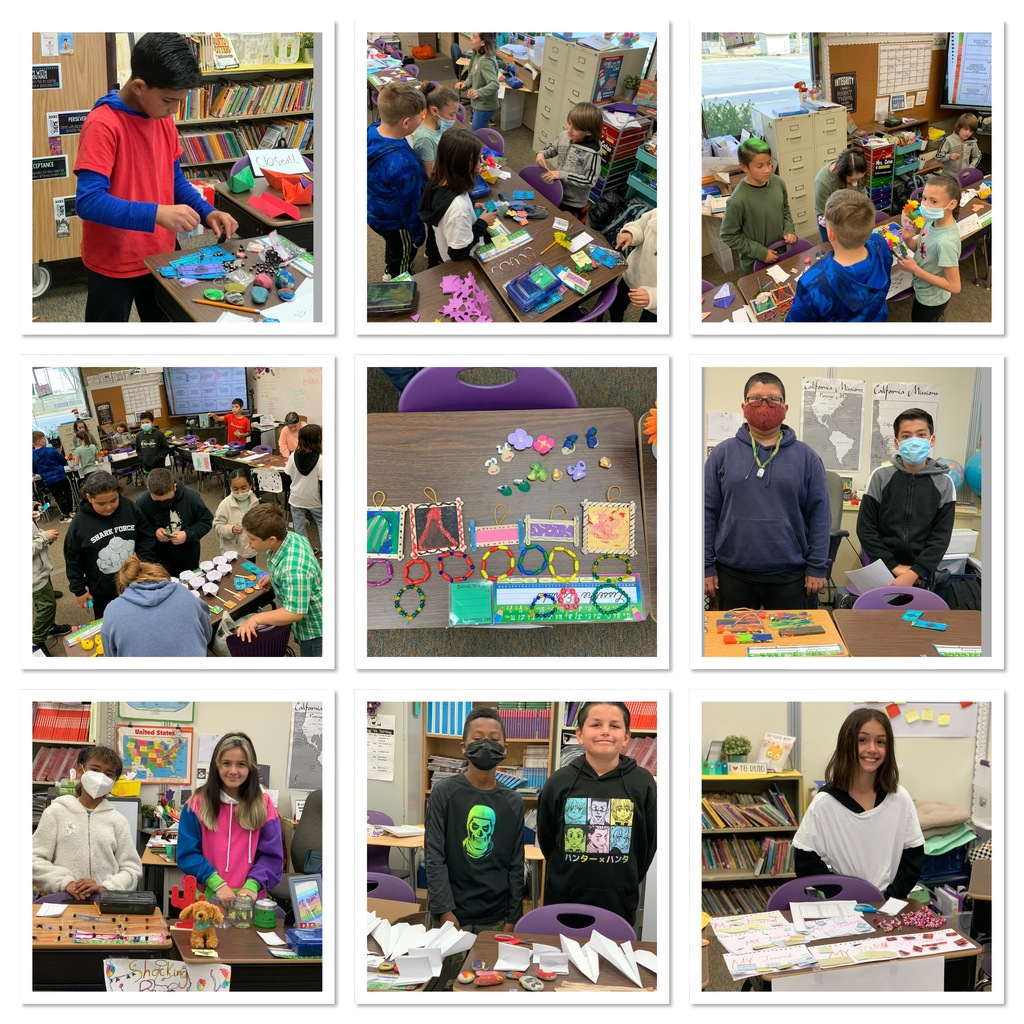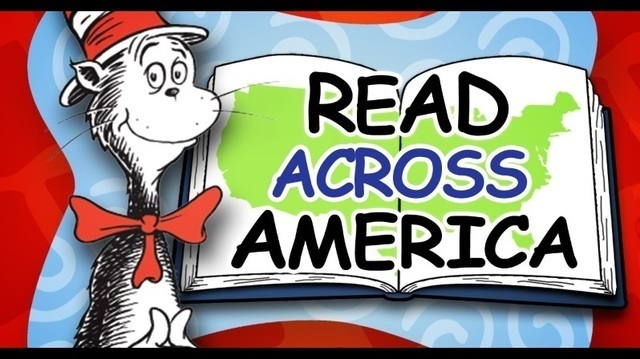 March Lunch Menu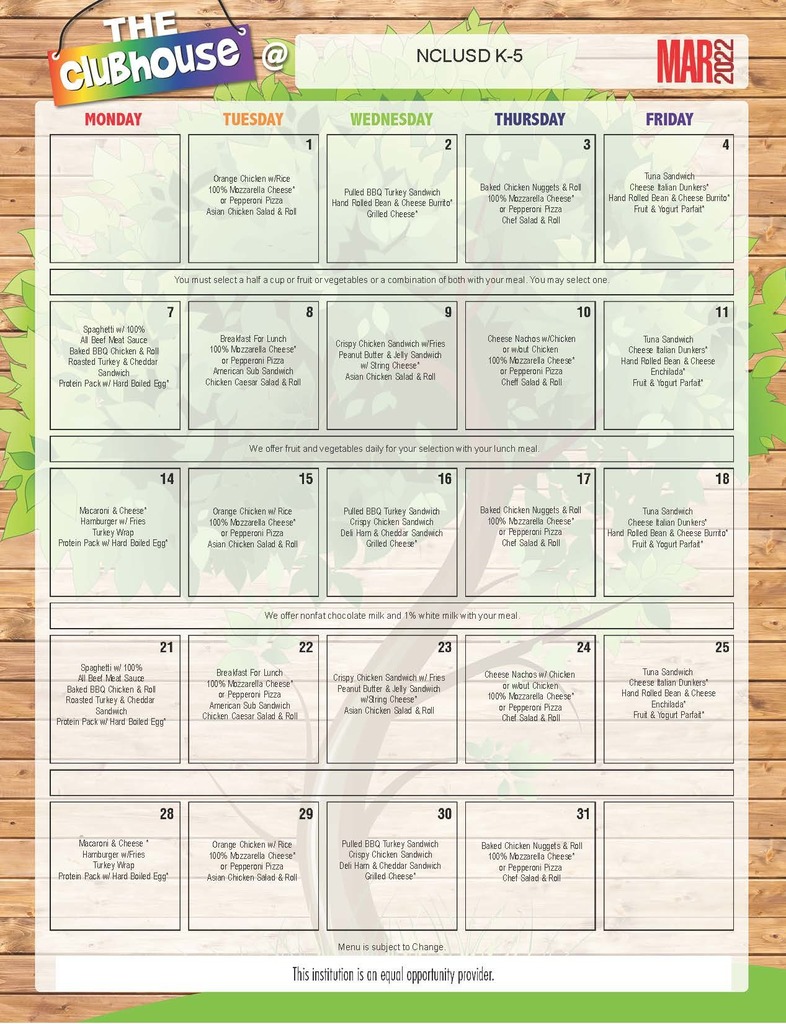 February Character Trait: Resiliency 3rd: Javier Abrica & Jaydis Tillman 4th: Yousof Yousofi, Jaro Martinez, Lucien Larsen, & Christopher Wright 5th: Sofia Medina-Ortiz, Esthefany Espinoza, & Giovonni Jefferson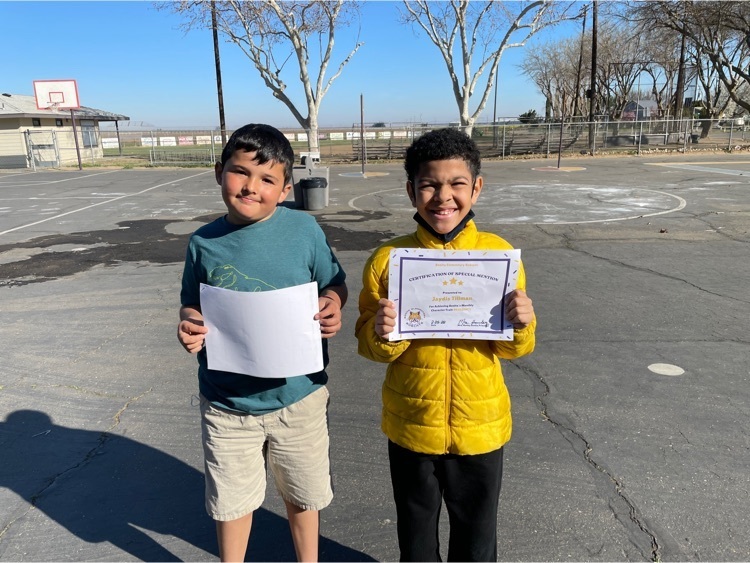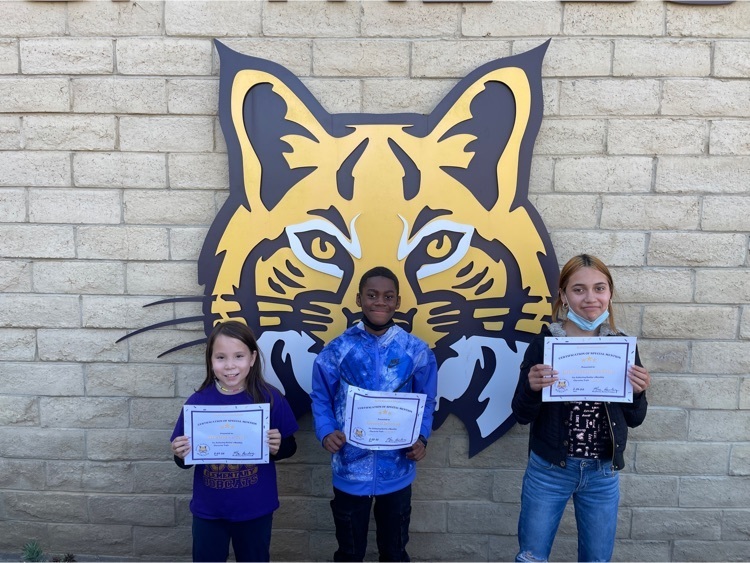 Kinder: Andrek Diaz Haro & Suzanne Abbushi 1st: Adeline De Castro, Dania Carmona, & Gianna Perez 2nd: Micah Melgoza & Briana Howell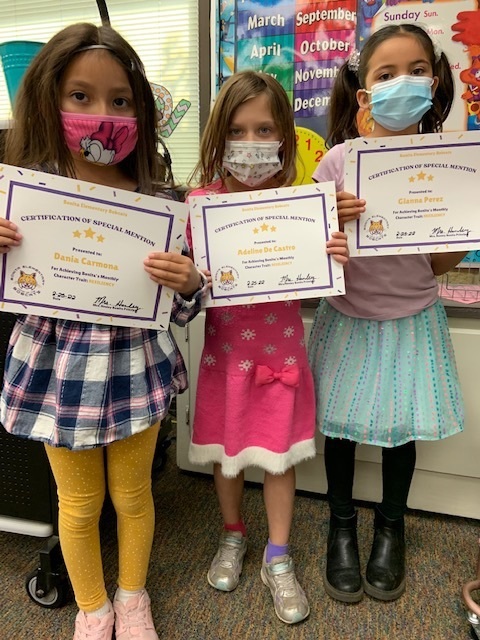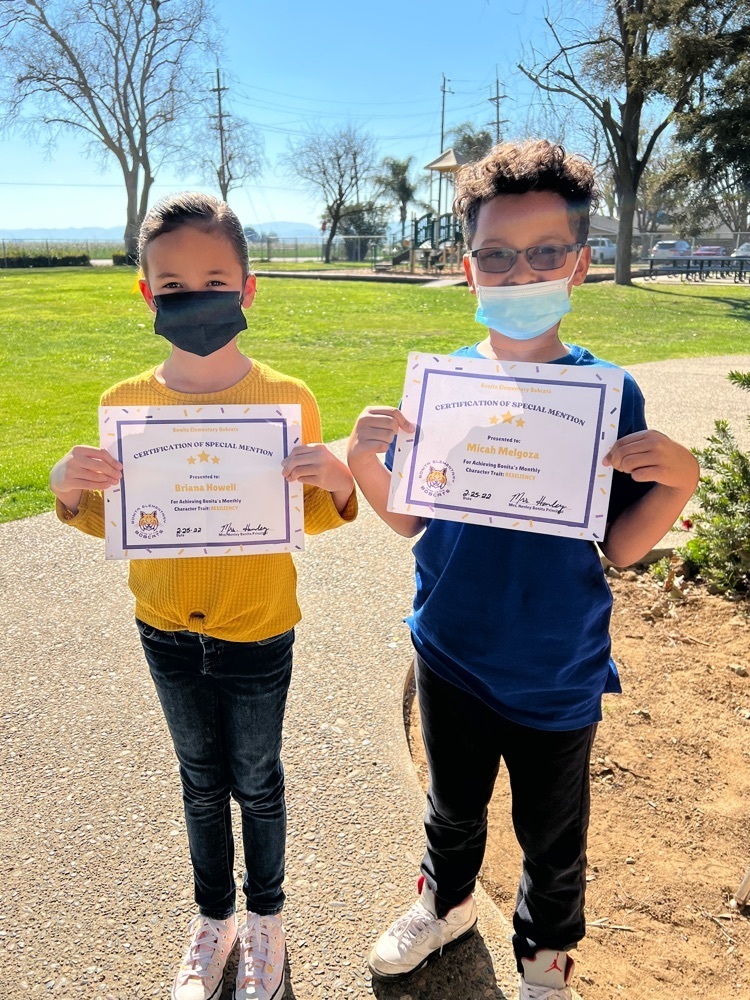 Read Across America Week: 2/28 - 3/4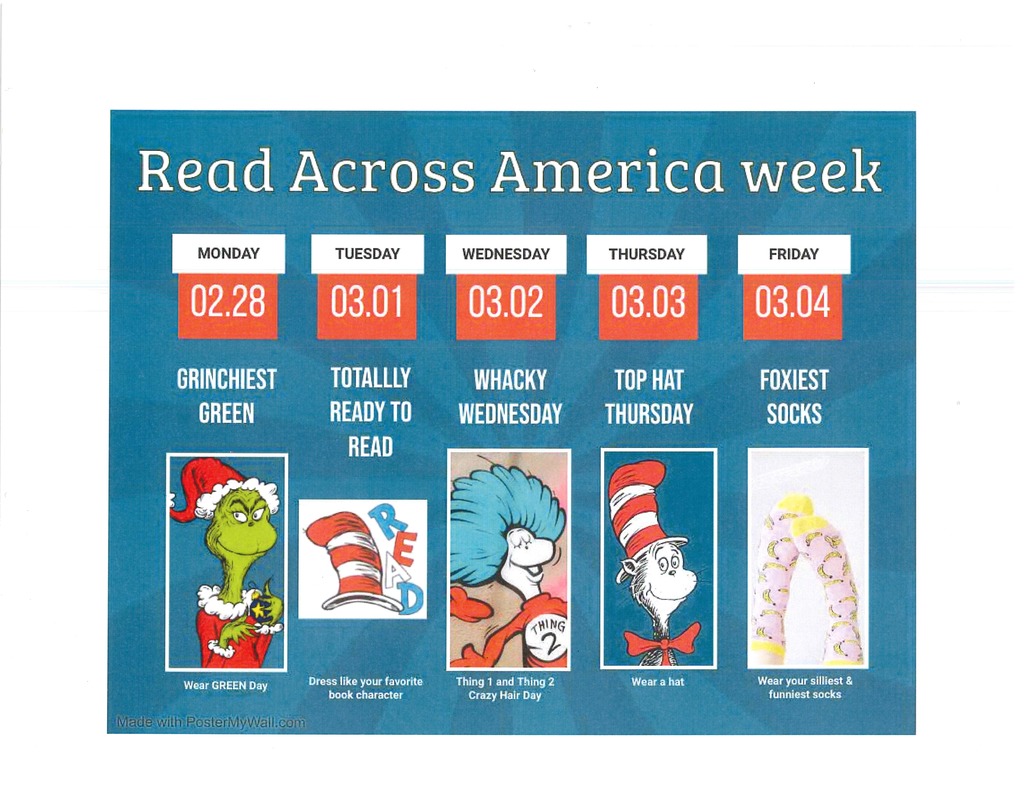 Please join us Tuesday for a cup of coffee with the counselor at 8:00am (English) and 8:30am (Spanish) and some discussions!!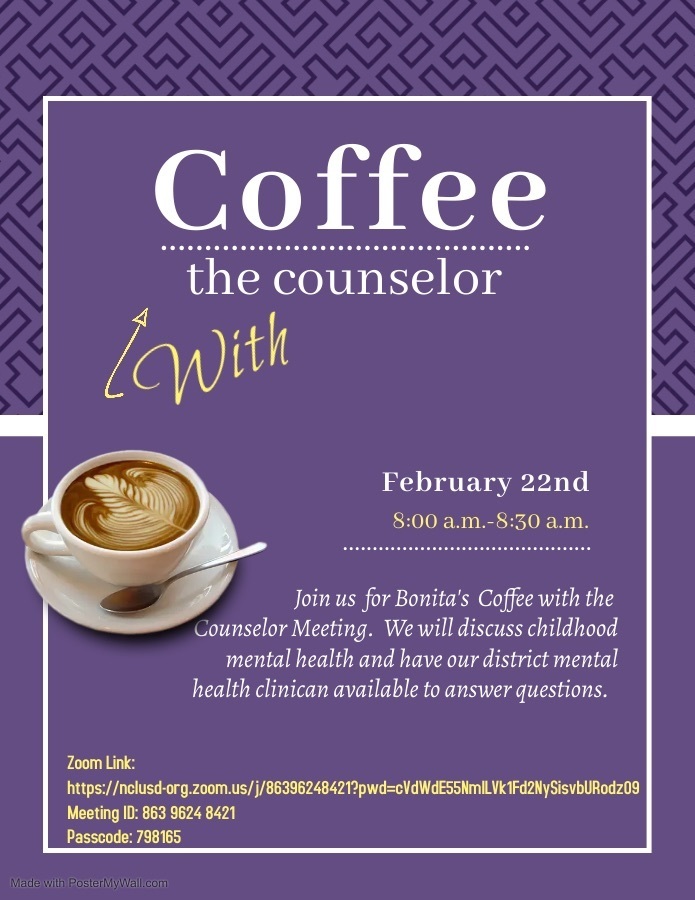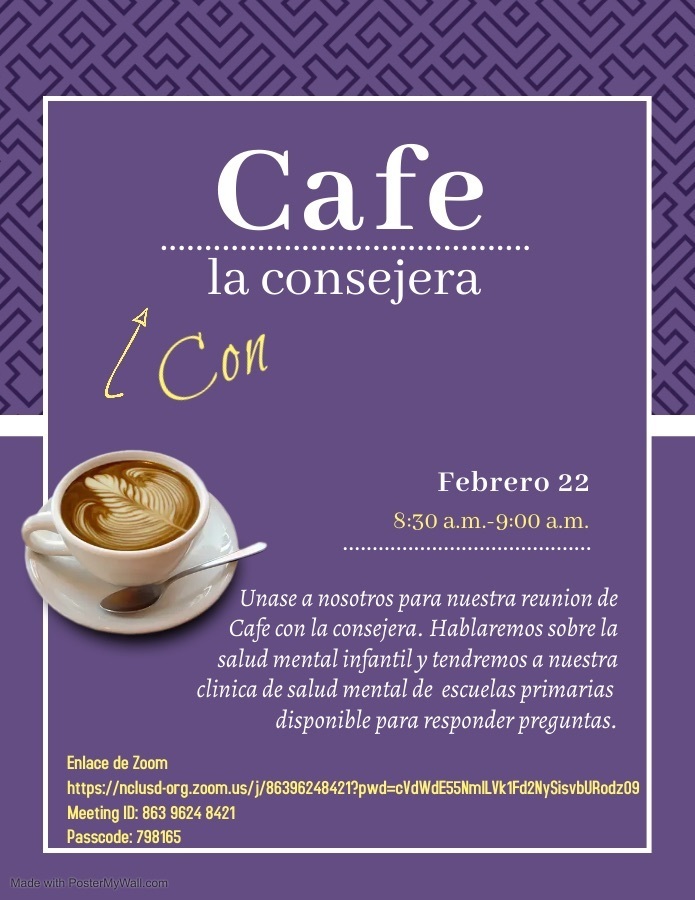 Congratulations to Gael (4th grade) and Evoleth (3rd grade)!!! These two students have met the criteria to be reclassified as fluent and proficient in English!!